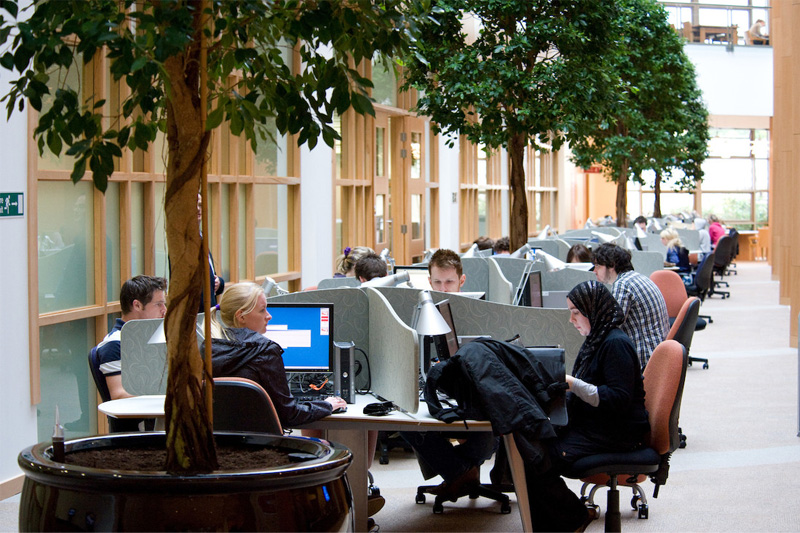 Subject Guides
Library Resources by Subject.
Brings together key Library resources by faculty and subject.Contact your dedicated Subject Librarian and connect to Research Support.
Using The Library
Information About The Library.
Including Library Resources, Inter-Library Loans, Disability Support and Library Key Terms.
You can also ask questions and find answers to your Library queries.