Everything you'll need to know about your tuition fees, available bursaries, scholarships and more.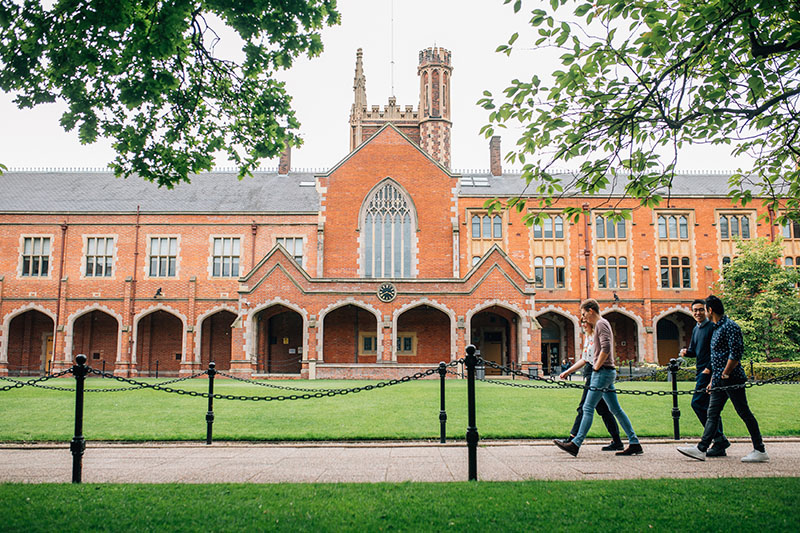 Undergraduate students
Tuition fees
Detailed information on tuition fee rates and payment options, including applying for a tuition fee and maintenance loan is available at www.qub.ac.uk/tuitionfees.
Information on how tuition fees are assessed and the basis of the determination of your residency status for fees purposes is available at www.qub.ac.uk/tuitionfees under the Student Finance Framework section.
The website also provides information about the University's Bursary Schemes and the Student Support Fund arrangements.

Information on how to pay your tuition fees.
If you have any queries in relation to tuition fees, payment options, or the University's Bursary Schemes or Student Support Fund, please refer to the University's website www.qub.ac.uk/tuitionfees or contact the Student Finance Office on 028 9097 2852.
Read more
Read less
---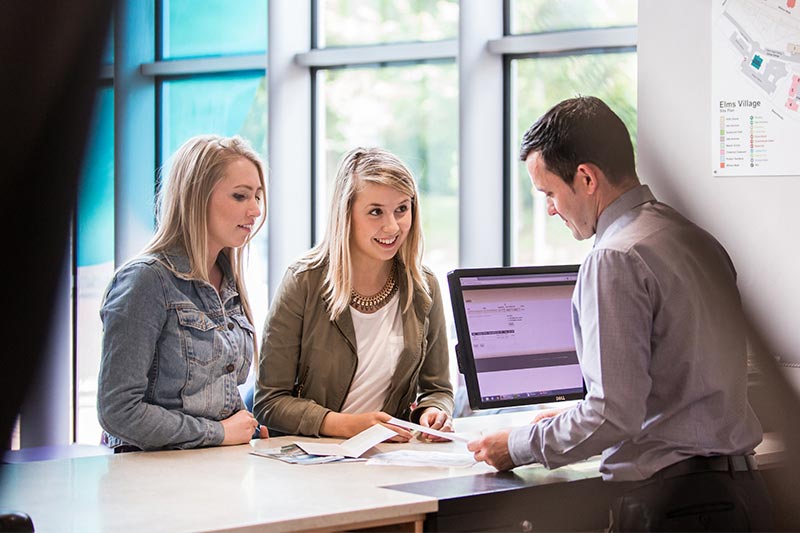 ---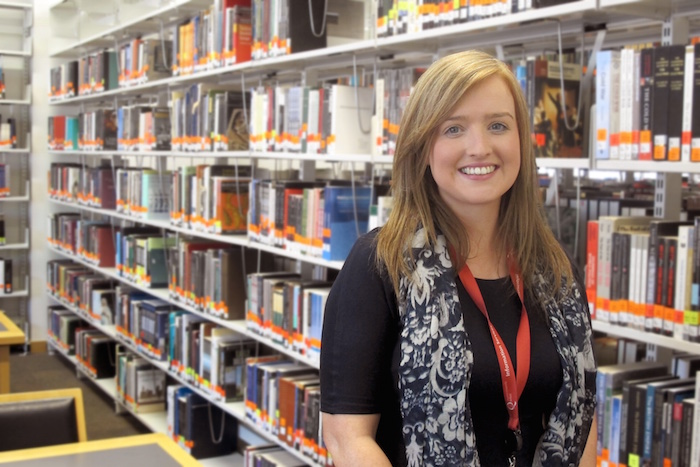 Social Work students
Student Incentive Scheme for Social Work students
The Department of Health (DoH) provides a Student Incentive Scheme for new students, domiciled in Northern Ireland, entering the full-time Social Work degree. The main elements of the current scheme are as follows:
a non-means-tested Incentive Grant for each year of the agreed duration of the course towards the costs of study, including tuition fee costs; and
a contribution towards travel expenses associated with practice*
Read more
Read less
---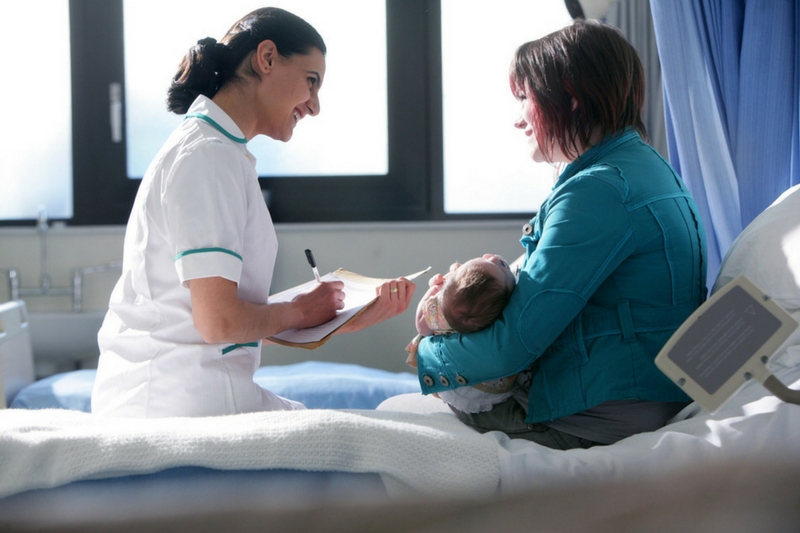 Nursing and midwifery students
Funding and Bursary information for Nursing and Midwifery students
Eligible students may have their fees paid for the duration of the three-year degree by the Department of Health (DoH) and may also receive a bursary – this is known as a 'commissioned' place. The bursary is intended to assist with daily living costs incurred while training and is awarded for each year of the three-year course; it will normally be paid in monthly instalments.
To be eligible for a commissioned place, applicants must be an NI or EU national living in NI with settled status. Further conditions may apply.
In order to find out more about the bursary, please contact the Bursary Administration Unit:
Bursary Administration Unit
Business Services Organisation
2 Franklin Street
Belfast
BT2 8DQ
Tel: 028 9536 3988 / 3818
Email: studentnurse.bursaries@hscni.net
Web: www.health-ni.gov.uk
Read more
Read less
---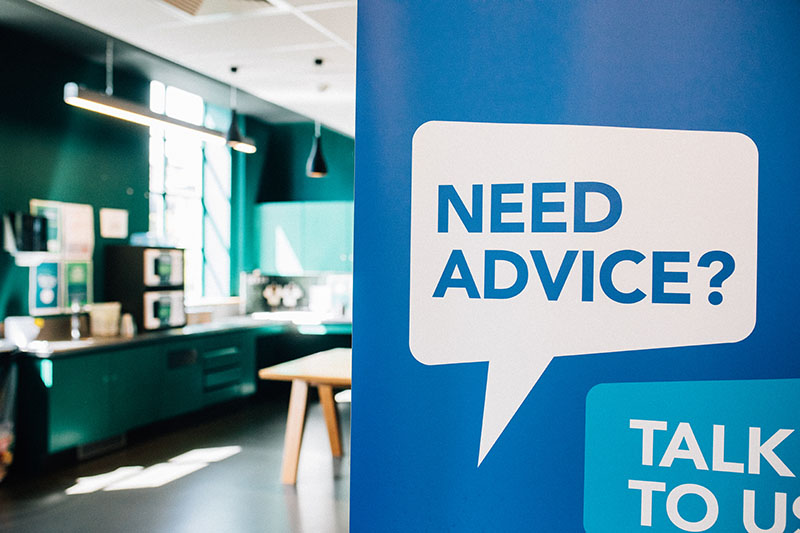 Need more support?
Advice SU in the Students' Union
Help and advice with student finance can be sought from the Students' Unions independent advice service, Advice SU. Guidance and advice on student funding, changing course, repeating an academic year, general money management such as how to live on a budget or how best to deal with your student debt, can be obtained from Advice SU. You can contact them on studentadvice@qub.ac.uk.
---