Bon Voyage Brian
Our amazing colleague Dr Brian Johnston leaves us to take up a new position with Ordnance Survey Great Britain.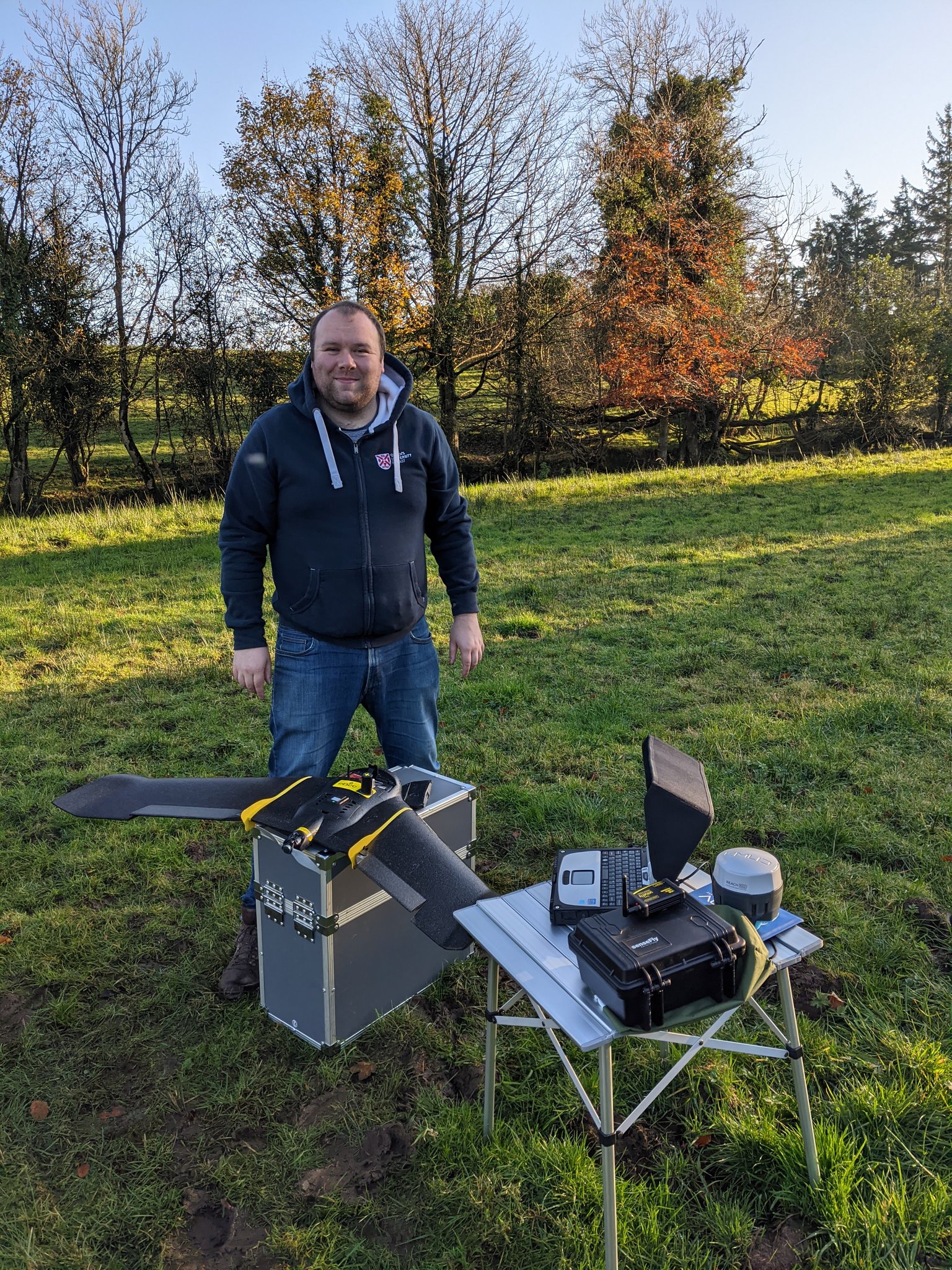 Brian has been fantastic member of the GIS team here in the School of Natural and Built Environment and an incredible ambassador for Queen's University Belfast in his work with our students and partners. Brian leaves to continue his career with Ordnance Survey GB in Southampton.
It has been an absolute pleasure to work with someone so helpful and diligent as Brian. We wish him every success in his new career!