15 June, 2021
Two online GI Science events: The Association of Geographic Information NI Conference (AGI-NI)- Geographical Information Supporting a Sustainable Future and Compositional Data Analysis (CoDa) Association Online CoDa-Day 2021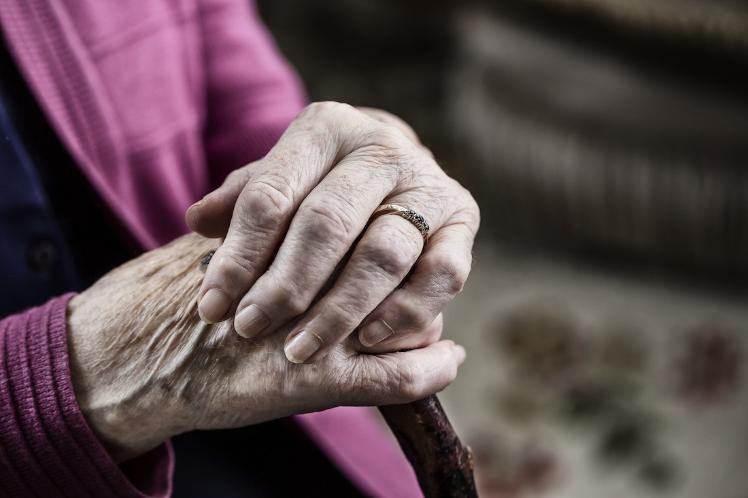 1 June, 2021
Two exciting GIS research opportunities are available for the SPACE (Supportive environments for Physical and social Activity, healthy ageing and CognitivE health) ESRC funded project as part of the UKRI Healthy Ageing Challenge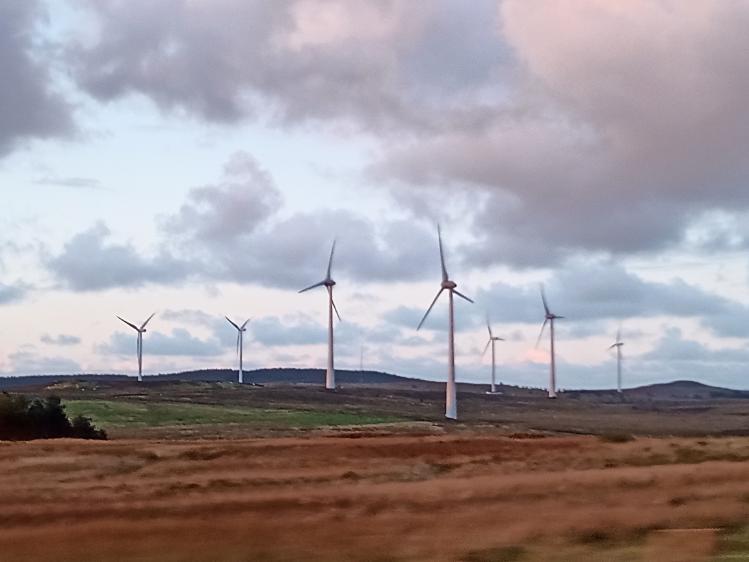 New Publication! | 29 April, 2021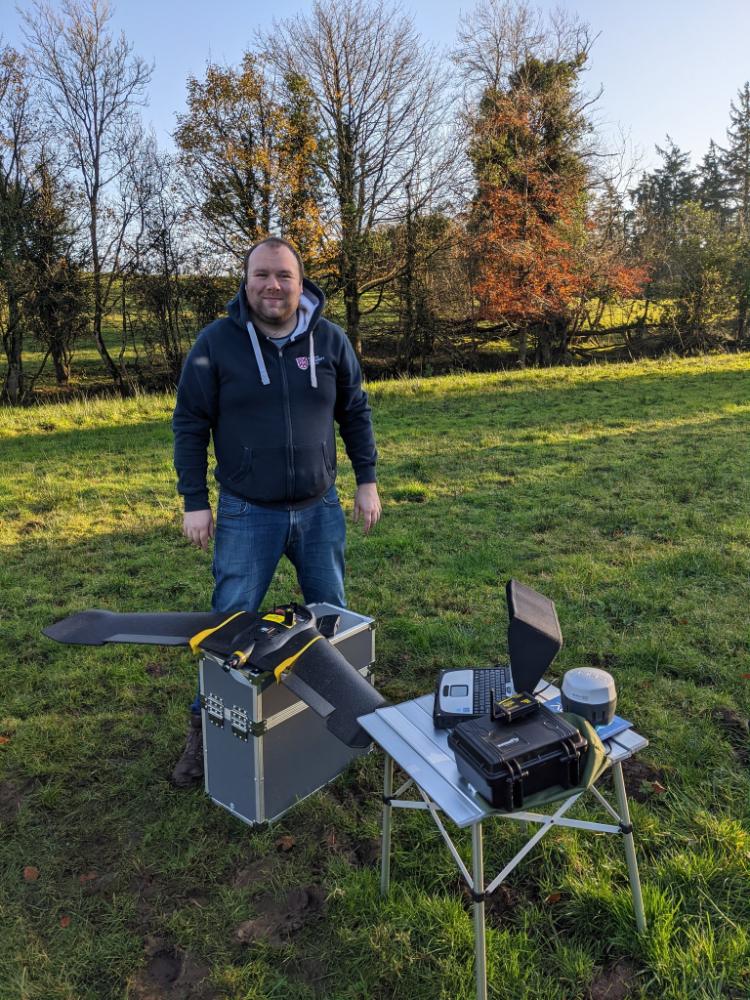 2 April, 2021
Our amazing colleague Dr Brian Johnston leaves us to take up a new position with Ordnance Survey Great Britain.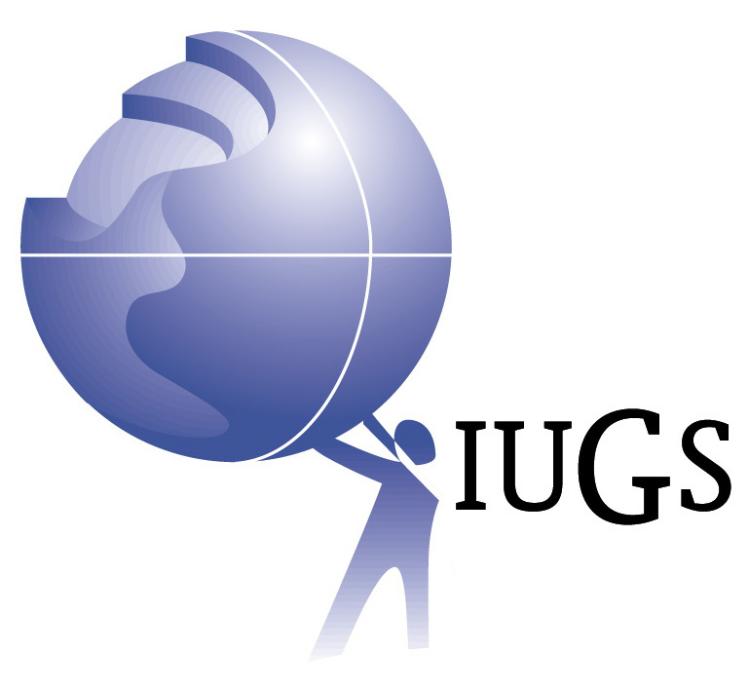 1 January, 2020
Prof Jenny McKinley has been elected as a Councillor 2020-2024 for the International Union of Geological Sciences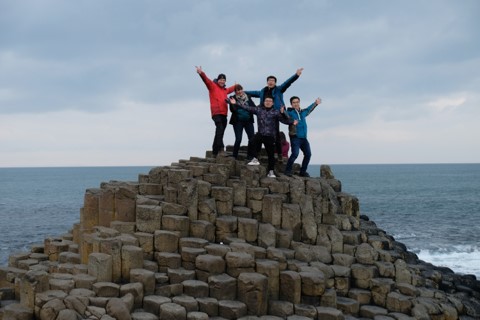 We are pleased to welcome three colleagues from China who will be visiting the School for the next year, Jian Zhou and Li Zhang from the UNESCO International Centre for Global Geochemistry (IGCC) and Bingli Lui from Chengdu Institute of Technology.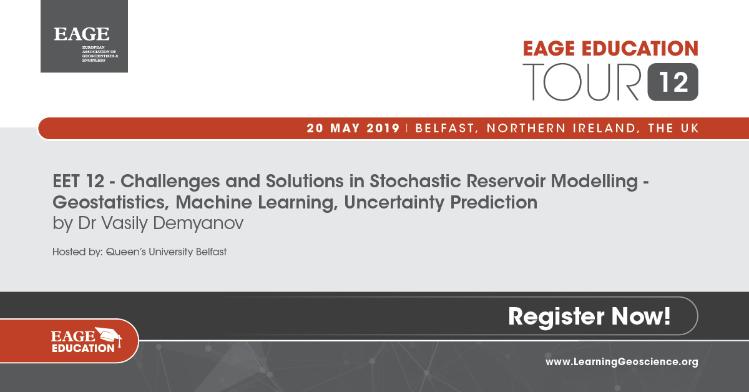 The Centre for GIS and Geomatics will be hosting a European Association of Geoscientists and Engineers (EAGE) workshop on Monday 20th May on machine learning led by Vasily Demyanov from Herriot Watt.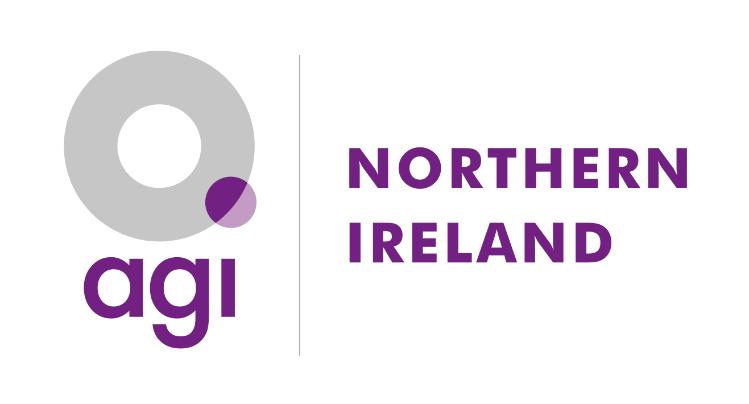 4 April, 2019
Calling all GI users, specialists and experts! AGI Northern Ireland's premiere GI event is scheduled for Friday the 7th of June 2019 in Belfast City Hall and we are looking for speakers. The deadline for the submission of paper proposals is 5pm on Mo