About the MA Irish Studies
From Poetry to Parades
Our Irish Studies courses range from the poetry of Seamus Heaney (himself a QUB graduate) to the politics of contested parades in today's Northern Ireland; from the literature of the Medieval sagas and the Gaelic Revival to the controversies around contemporary commemorations of the Easter Rising and the First World War and Ireland's post-Brexit place in the world.
Kingship and Colonisation in Medieval Ireland
This is a new interdisciplinary Irish Studies option module drawing on Archaeology, History and Irish Folklore and Literature.
The course will focus on the period between 700-1350 and trace important changes in Irish kingship over time and in response to the incursions of the Vikings and later the Anglo-Normans.
See the course outline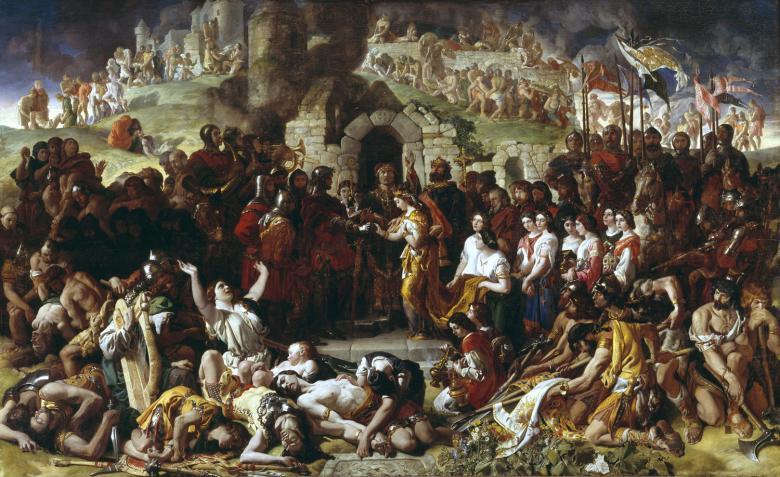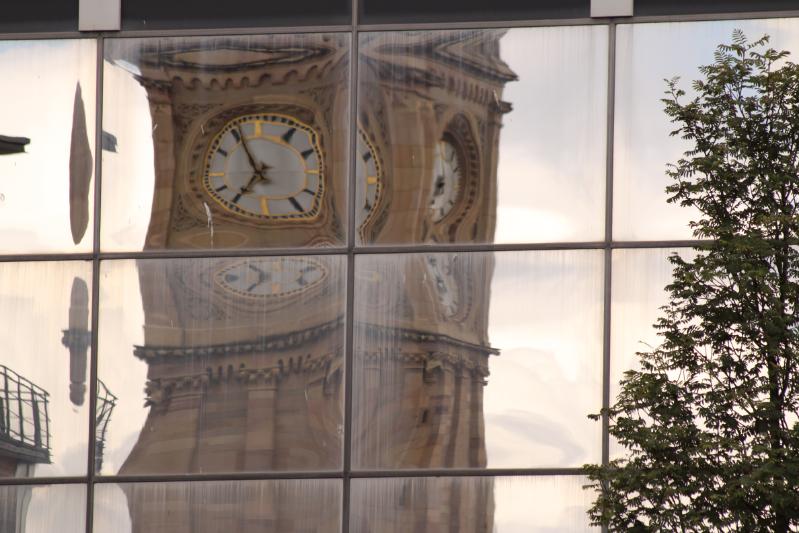 View Ireland from a Belfast Perspective
The MA features an interdisciplinary core module on 'Belfast: Place, Identity and Memory in a Contested City'
this offers a unique introduction to Irish Studies through the study of Belfast - Ireland's second city and the capital of Northern Ireland since 1921 - and its relationship to the rest of the island and the wider world
See the course outline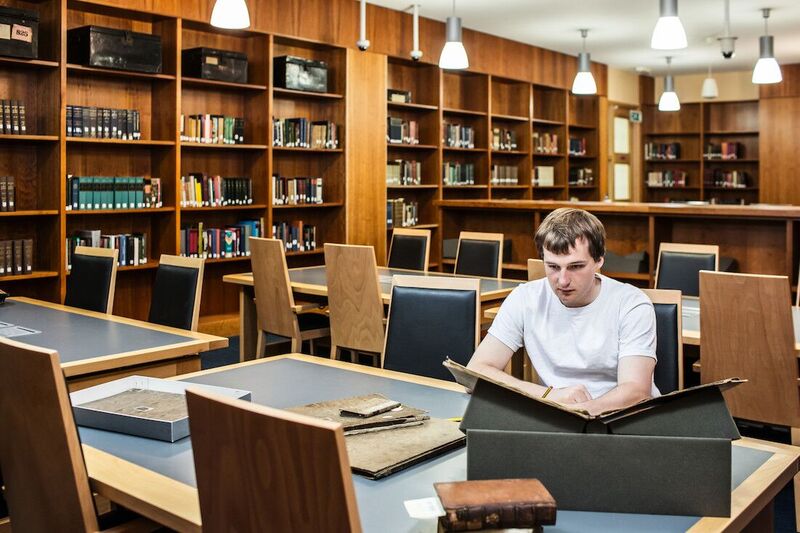 Irish Studies Options
Follow your own interests by selecting your Option Modules from our Irish Studies and Research Methods course lists.
Includes courses from English, History, Anthropology, Politics, Sociology, Irish, Archaeology and Creative Arts.
See MA Options and Structure