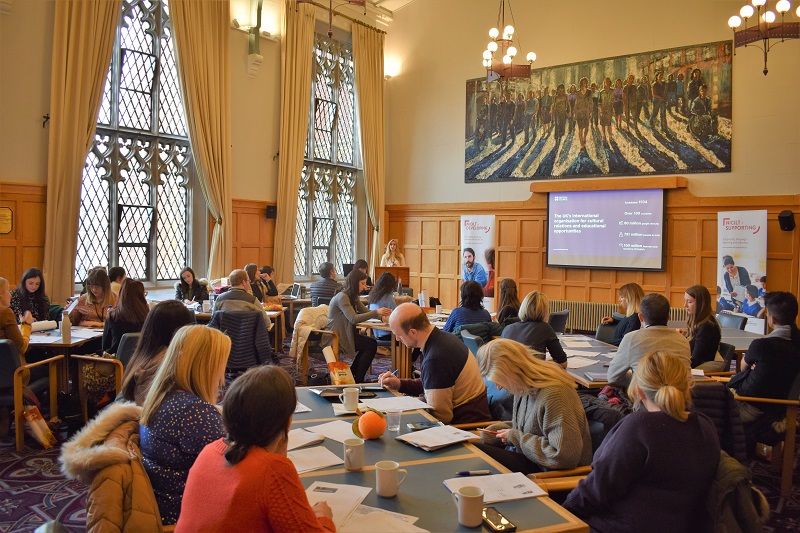 TEACHER PROFESSIONAL LEARNING
Stay up to date
CPD plays a fundamental role in ensuring a high level of expertise and enables teachers and educators to keep their teaching skills and knowledge up-to-date. Methods are changing at a rapid pace and training is essential for all teachers to keep up with the challenge of the 21st century, its learners and their expectations. At NICILT our events focus on developing a wide variety of techniques, areas, skills and cater for teachers of all languages in the curriculum. They are tailored towards particular needs of teachers and are run in collaboration with a range of well-known organisations and bodies to provide the very latest information.
Upcoming Events
Contification; How to Embed EPI in Year 8
Thursday 20th January, 7-8.30pm
Guest Speaker: Dr Gianfranco Conti
During this session, our esteemed guest speaker Dr Gianfranco Conti will discuss how schools can embed the Conti Approach into teaching and learning policies from Year 8 onward.
The deadline to register for this complimentary session is 5pm, Friday 14 January. The session will take place on MS Teams, the link will be sent to all registered attendees on Monday 17 January. Please note, this webinar is open to teachers in
NI only.