Postgraduate and Professional Development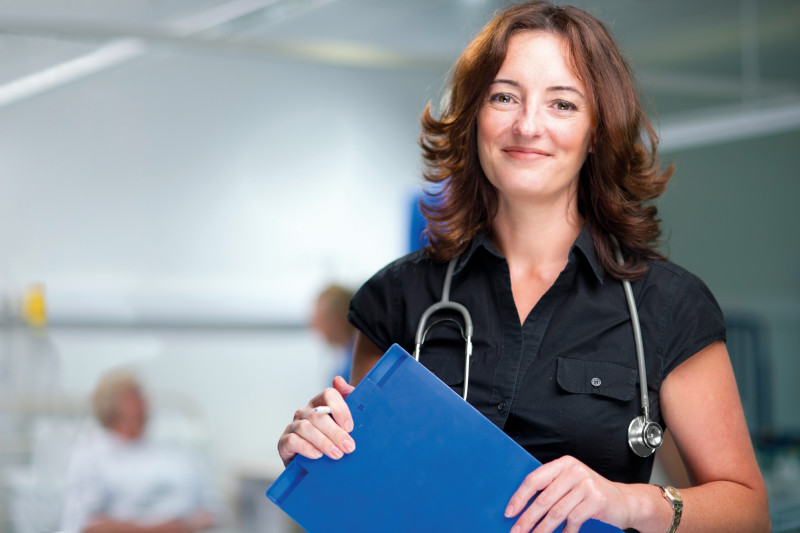 Postgraduate and
Professional Development
Our students benefit from first-class academic resources and research infrastructure and an extensive range of support services and facilities to underpin an excellent student experience.
About Us
There is a growing global need for scientists and clinicians who are equipped to investigate the mechanisms of disease and to identify new ways to treat or prevent these diseases. The School is a fantastic place to undertake postgraduate study and there are immense opportunities at both Masters and Doctoral level to contribute to world-leading research, to be trained and taught by academic staff who are experts in their field, and to undertake continued professional development to enhance career prospects.
Postgraduate Taught
The postgraduate taught (PGT) portfolio comprises six full-time and three part-time programmes with approximately 450 students. For the first time, in the academic year 2019/20, we introduced stand-alone modules/short courses for healthcare professionals and this is a key area for future expansion. The full-time programmes are aimed at graduates world-wide with a background in medical, health and life sciences as well as being open to local, national and international intercalating medical students. Part-time programmes and short courses, however, are essentially aimed at healthcare professionals who wish to advance their careers through obtaining a recognised professionally relevant qualification.
Postgraduate Research
The School trains approximately 250 postgraduate research (PGR) students (many of whom are graduates from our PGT programmes) undertaking PhD, MD and MPhil degrees in Cancer Research, Experimental Medicine, Public and Global Health, and Medical Education. Our diverse PGR student population comprises both basic and clinical scientists from across the globe engaged in wide-ranging research projects spanning the breadth of the School's research portfolio from bioinformatics through molecular and cell biology to clinical trials.
Clinical Academic Training
The School in partnership with the Northern Ireland Medical and Dental Training Agency (NIMDTA), NI Health and Social Care Trusts, and Primary Care delivers the Clinical Academic Training Programme (CATP) and is one of six Irish institutions delivering the Irish Clinical Academic Training (ICAT) programme. These programmes provide exceptional training opportunities for highly motivated, enthusiastic individuals wishing to excel in both clinical and academic training. These innovative clinical training programmes give a broad-based introduction for potential international researchers and educationalists to develop ground-breaking programmes of translational research and education.