Wellcome Trust-Wolfson NI Clinical Research Facility (NICRF)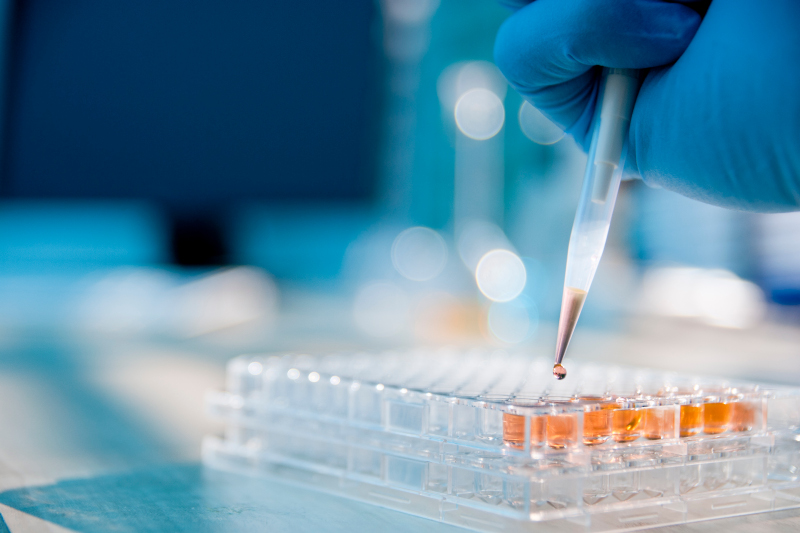 Wellcome Trust-Wolfson NI Clinical
Research Facility (NICRF)
NICRF is based on the University Floor of the Belfast City Hospital and is a joint venture with Queen's University, Ulster University, Public Health Agency, and Belfast Health and Social Care Trust. NICRF is a dedicated and purpose built facility with specialist clinical research and support staff, conducting commercial and non-commercial experimental medicine studies.
This purpose built state-of-the-art facility is dedicated to clinical and translational research delivering maximum patient benefit across a wide range of diseases.
The Facility was officially launched in September 2013 with funding from the Wellcome Trust and Wolfson Foundation and provides a £7M fully equipped facility for clinical research studies to ensure a step change in the creation of a modern clinical research facility at Queen's and to enable important discoveries in basic science to be tested on volunteers and patients in a dedicated facility. The Facility will also ensure that the University is well placed to play a key role in the highly competitive realm of translational medicine.