Women And All Things Data
VIDEO HOSTED BY DR JAINE BLAYNEY
Dr Jaine Blayney
Dr Jaine Blayney studied Maths at Somerville College, Oxford, Computing and Info Systems then Bioinformatics at Ulster University. She has spent 15 years working with charities, in advice, training and counselling.
Dr Blayney currently works at Queen's University Belfast as a Lecturer in Translational Bioinformatics and is Course Director for MSc Bioinformatics/Computational Genomics.
Dr Blayney uses mathematics, statistics and computing in biomedical research to uncover new biological insights from patient data. She is particularly interested in separation of patients into different subgroups, based on the complex biological patterns found in tissue or blood samples, which can help speed up treatment response and patient recovery. Just as there is not a one-treatment fits all, different patient data may require the application of different statistical modelling or machine learning techniques.
2019 awards:
@WITAwardsDublin (All-Ireland Women in Tech, Data Scientist)
@WATC_WeAreTech (All-UK WeAreTEch TechWomen100)
British Computer Society NI IT Professional of the Year
Dr Sophia Halliday
Dr Sophia Halliday is a Bioinformatician at Trinity College Dublin. She has a strong background in analytics, with a Masters degree in Mathematics and a PhD in Medical Statistics from Queen's University, Belfast.
Dr Halliday's first Research Fellowship was within the Centre for Public Health with funding from Diabetes UK, where she used deep learning and neural networks to define diabetic eye diseases within the Northern Irish population. She is currently working on prostate cancer research, specifically genetic analysis within multiple platforms and tissue types.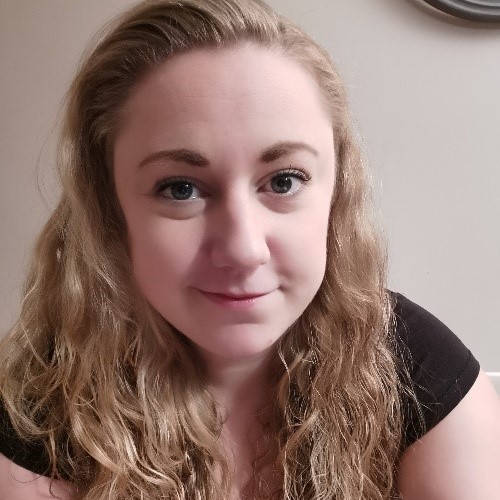 Enya Scanlon
Enya Scanlon is a final year PhD student in Translational Bioinformatics in Immune Oncology, focusing on progression routes to colorectal cancer in patients with Inflammatory Bowel Disease and specialising in biomarker development, molecular subtyping and drug repurposing in cancer research.
Enya has previously acted as a Director in Business Analytics for a Belfast based company focusing on analysis for 'Top 30 Big Pharma' clients. Additionally, she has co- authored a book chapter examining various in silico methods in clinical pharmacology, using multiomic data analysis for drug repurposing.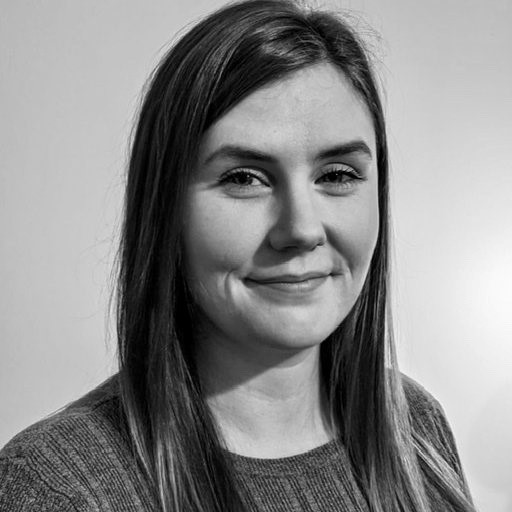 Women Mentioned:
Subjects Mentioned: