BLOG: Queen's Sport – promoting an Active Campus for staff and students
"At Queen's Sport, we believe sport can have a transformational impact on the student and staff experience."
A blog by Kevin Murray, Sport Development Manager, Student Plus, Queen's Sport.
At Queen's Sport, we believe sport can have a transformational impact on the student and staff experience. We aim to provide a world-class environment for sport, within an academic setting. Our goal is not only to increase participation in sport to improve health but also to support the mental and emotional wellbeing of our community.
Over the last 10 years working in University Sport, I have witnessed a transformation on the impact sport has had on university life, and, more recently, because of COVID-19, our staff, students and the wider community have returned to sport at extraordinary levels as it provides a unique environment to connect, learn and improve wellbeing.
Sport at Queen's offers many tangible benefits to our campus life. Student sport clubs and societies are the 'lifeblood of university life', offering students a place to exercise, compete and feel a sense of belonging to the University.
Staff and students have the opportunity to take part in over 50 different sports, individual fitness and gym activities and over 80 weekly groups exercise at the PEC. With over 1 million users passing through the doors of our sporting facilities each year at the PEC, BT1, Upper Malone and Queen's Boat House, we truly are an 'Active Campus'.
Recently, Queen's Sport has expanded its reach by targeting those students and staff who previously may not have taken part in sport through introductory programmes such as our Couch 2 5k, staff wellbeing-lunch time classes, come and try sessions, as well as walking initiatives and campaigns to promote an active lifestyle.
Supporting students and staff during the cost of living crisis
Due to the current cost of living crisis and in support of the wider university campaign, we are currently offering free shower access to students and staff, and will soon launch a new student hardship fund that will support students with any additional costs and expenses while representing the university in local, national, and international competitions and events. Staff can also avail of discounted membership and staff wellbeing courses and many of our Active Campus programmes are free of charge to students and staff.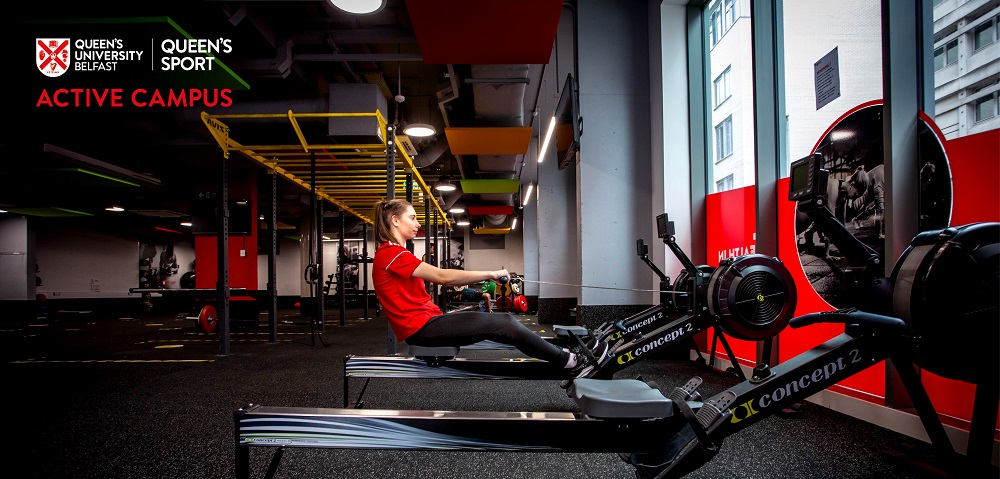 Get involved: Become a Staff Champion
As we continue to expand our programmes to target all levels of ability and to improve the diversity and inclusion opportunities through sport, we are looking for staff 'champions' that can help us build our volunteer workforce and expand our reach.
If you have a passion for sport, enjoy keeping active and would like to be part of a movement at Queen's to get more staff, students, and the wider community active, then please reach out to us at activecampus@qub.ac.uk.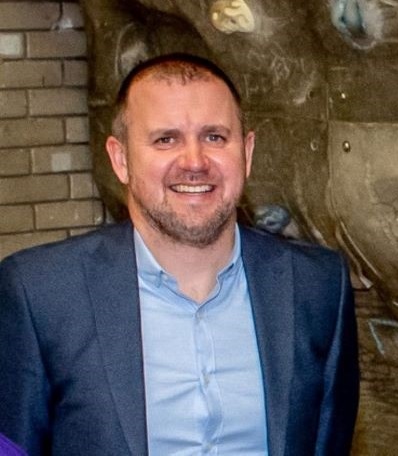 Kevin Murray
Sport Development Manager, Student Plus, Queen's Sport