BLOG: 'The School of Nursing and Midwifery's 'Decorate your Door for Christmas' campaign'
"Everyone contributes something and that only emphasises the sense of community we have in our School."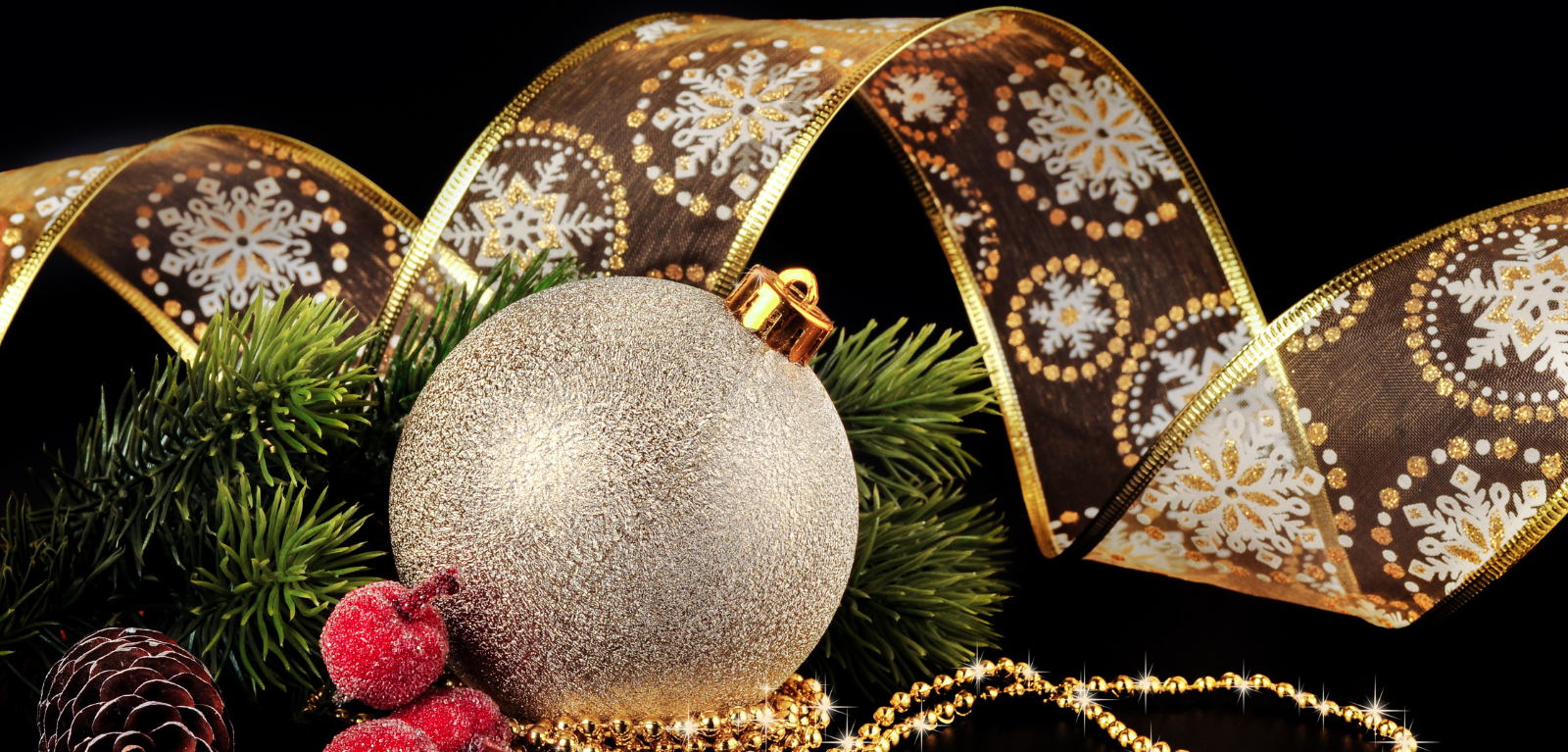 A blog by Michelle Mullan, School of Nursing and Midwifery.
I need to start this blog with a disclaimer – at home I do not decorate until the middle of December, but in work… a totally different story!
It all started 15 years ago in Elmwood Avenue
It has been a long-standing tradition in the unit I work in (Continuing Professional and Academic Development) that we put our tree up on the day before Belfast City Council hold their switch on. We started this over 15 years ago when we worked in Elmwood Avenue and which we continued when we moved back into MBC and merged with our clerical colleagues in undergraduate nursing. This would normally be a big event around 16th November with 'special guests' to do the switch on and an opportunity for a coffee morning. One year we actually had Frosty the Snowman and the man himself, Mr Claus, in attendance! Our office has a large glass door and about 4 years ago we idly chatted about how we could turn it into the entrance to Santa's Grotto, and we did! There was a lot of brainstorming involved, plus some cardboard and a brick wallpaper, then came the challenge of erecting it! Then a couple of years ago we thought it would be a good idea to turn this into a fundraising opportunity and encourage everyone in the School to decorate their doors for Christmas whilst donating money to a chosen charity. Our grotto door was exempt because, well, it was just too good!!
Annual event
The Decorate your Door for Christmas campaign was so well received that we decided to roll this out annually. How staff decorate their doors (or not!) is entirely up to them. We have a vote for the winner who receives a trophy (one out of a bag of six from the pound shop, but prestigious nonetheless). The fundraising from the campaign has gone to a cancer charity and Cruse Bereavement Care.
Foodbank donations
Now, the School of Nursing and Midwifery is constantly evolving in all aspects of School life, so when one of the lecturers mentioned a reverse advent calendar – putting something in instead of taking out – I thought, why not! To do this, we obviously had to have a collection point, and so the fireplace was born, complete with chimney, stockings and roaring (fake) flames! Staff were asked to donate foodstuff for the foodbank and, thanks to the generosity of the School staff, we have been able to donate over 80kg of food to the foodbank in each of the last two years.
More than ever in 2020 sections of our society are struggling and the work of charities is so important for many who may never have had to access them before.
This year is a bit different
This year we are running a "Decorate your Door/Wall/Space for Christmas" and no fake backgrounds are allowed! Staff have been asked to decorate the space behind them. I'm in my kitchen, but others are in home offices, craft rooms, playrooms, living rooms, bedrooms or dining rooms! Some will go all out (OK, I will!) and others will throw a bit of tinsel over the door handle, and that doesn't matter, it's the taking part (and donating the money) that counts.
Chosen charities
The chosen charities for 2020 will be the foodbank (because we cannot have a food collection) and Women's Aid. To enable this a PayPal pool was established and whilst I have not seen any evidence of decorating just yet, the contributions are coming in and that's what is important.
Thank you
I think it is timely to thank everyone who takes part every year. Some like to groan and complain and walk about muttering something about 'bah humbug' and 'it's too early', some are all in and others just like to enjoy the craic, but everyone contributes something and that only emphasises the sense of community we have in our School which is fostered by our Head of School who has been so supportive of all our mad ideas! Christmas in July anyone??
About Michelle
Michelle is a Clerical Officer in the School of Nursing and Midwifery and has worked in the School since the Colleges of Nursing integrated with Queen's in 199. She works in Continuing Professional and Academic Development, providing administrative support for all of the commissioned programmes and post-reg Masters students, both local and international. Outside of work, Michelle is involved in archery and an Akela for a Cub Scout Group.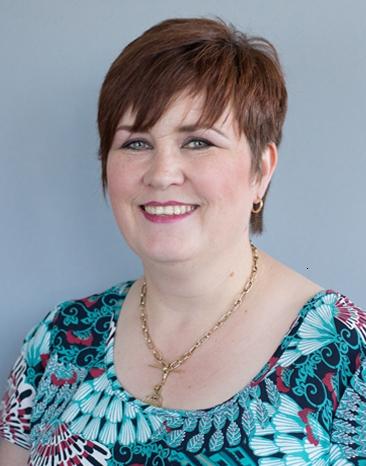 Michelle Mullan
Clerical Officer, School of Nursing and Midwifery