BLOG: "Tell your story and make it personal": My tips for Principal Fellowship (PFHEA)
"I have used my position as a senior academic to promote innovation, to encourage collaboration, to support peers and promote excellent teaching within the university."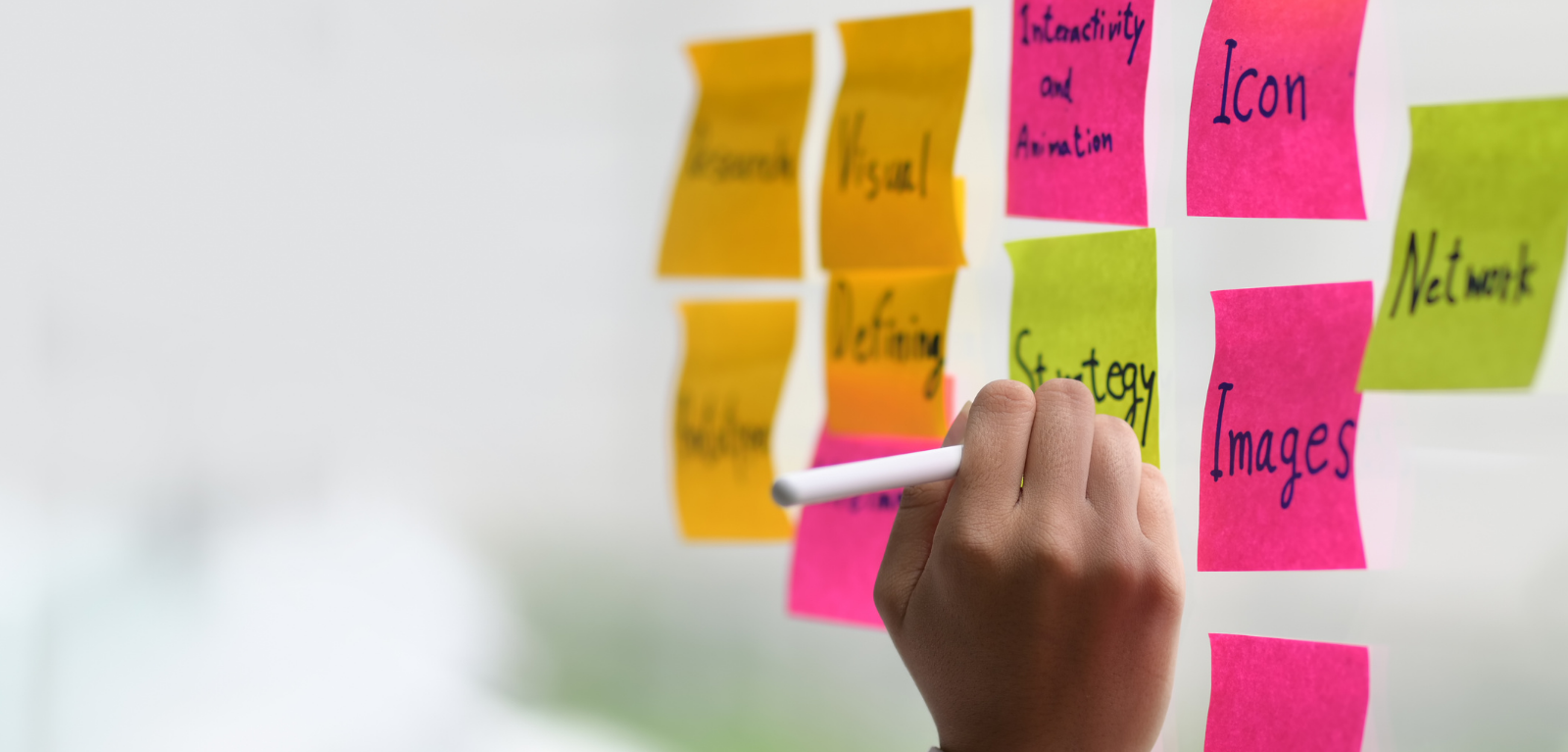 A blog by Dr Marian Traynor, Associate Dean of Education, Faculty of Medicine, Health and Life Sciences, Queen's University Belfast
I was delighted to recently receive Principal Fellowship status for my teaching and leadership from the Higher Education Academy (HEA).
Principal Fellowship provides recognition of a sustained record of effective strategic leadership in academic practice and academic development as a key contribution to high quality student learning.
My journey in education began during my formative years as a nursing student. Even then, I could pick out teachers who were enthusiastic and knowledgeable about their subject and whom I can still recall with a sense of pride.
I quickly learned about the importance of student engagement and of the need to provide feedback and encouragement. I was intrigued when sometimes what appeared to me to be the simplest of tasks posed significant problems for others and I learned many years later the relevance of pedagogy and styles of teaching to support student learning.
It was no great surprise then that I followed a teaching pathway but I did not want to lose my greatest interest – which lay in clinical teaching. I was disappointed when this pathway was later removed but, like so many other things in life, other doors opened and I took up a lectureship position in QUB at a very exciting time for nursing; I was one of a group of teachers who taught the first nursing graduates at Queen's University Belfast.
I maintained my clinical interest particularly in the area of clinical teaching and assessment and this interest helped me to establish links with colleagues in other schools in MHLS. This collaboration enabled the development of a range of assessments and teaching across the disciplines and helped to shape the nursing degree programme over the years. This drive to improve teaching and assessment was not only because I wanted to ensure that Queen's nursing graduates were excellent but because I knew that vulnerable patients were dependent and deserving of competent nurses.
This was my motivation and remains my motivation as I teach final year nursing students: the ability to get students to reflect; to become curious; to ask "why"; to visualise the vulnerable who will be dependent on their care; to want to improve their knowledge in order to become competent knowledgeable nurses. This is what is important. Like many of my colleagues across Queen's, I have used my position as a senior academic to promote innovation, to encourage collaboration, to support peers and promote excellent teaching within the university.
Applying for Principal Fellowship
If you have made a difference to student learning, driven a new strategy, demonstrated leadership in your discipline, then I would encourage you to please consider making an application for Principal Fellowship. The application to PFHEA is a 7,000 word account of your achievements and responsibilities and consists of three parts:


Part 1: Record of Educational Impact
You can include things like teaching awards; international recognition for your teaching; and pedagogic publications. All the activities listed here will form the narrative in part two.


Part 2: Reflective Account
You are required to write under the following headings
Strategic leadership to enhance student learning
Policies and strategies
Integrated academic practice
Continuing professional development


Within this narrative, you must evidence all the criteria for D4 as per the UK professional standards framework (UKPSF). It is important to have absolute clarity about your achievements. Write using the first person. You need to tell your story and make it personal; include your philosophy on teaching and learning. Be familiar with key literature about teaching and how this has helped to shape your ideas. The strategic element is critical, as is the impact of your initiatives on curriculum design and reform.

Part 3: Three Advocate Statements
You are required to submit three advocate statements from people who are familiar with your work and who can authenticate and support your claim to principal Fellowship. These statements are important and guidelines are provided by the HEA as to how they must be written.
The advocates must meet the following criteria between them: Be a Senior or Principal Fellow, be able to comment on the ways in which you have directly influenced their own practice, be external to your institution and be from a Higher Education provider.
If you are interested in applying, please contact Karen Fraser in Queen's Centre for Educational Development (CED) in the first instance: K.Fraser@qub.ac.uk.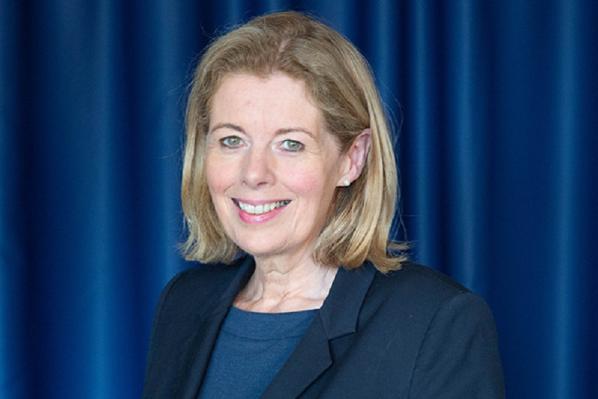 Dr Marian Traynor
Dr Marian Traynor, Associate Dean of Education, Faculty of Medicine, Health and Life Sciences
View Profile