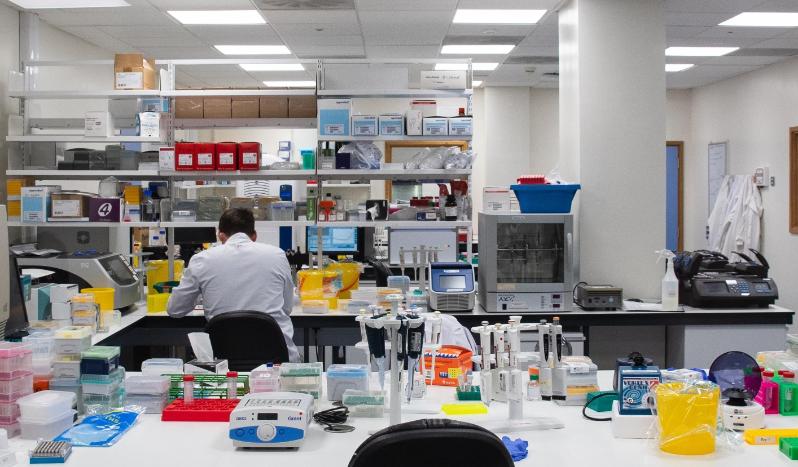 The Genomics CTU is a non-profit core facility providing sequencing and bioinformatics services to the research community at Queen's University Belfast and for external clients. We provide an expanding range of off-the shelf services and also work closely with research teams to develop bespoke projects that exploit the power of genomics applications to enhance research outputs. Our team is committed to using our state-of-the-art technologies to support researchers in their genomics research endeavours.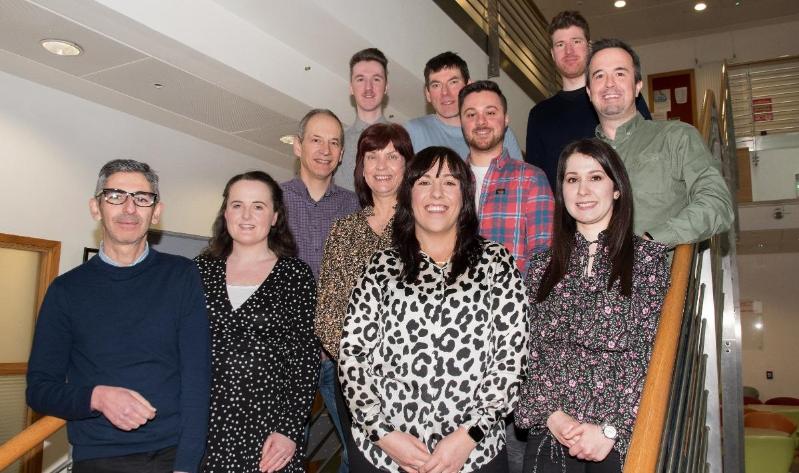 The genomics revolution is rapidly changing how we approach research and is ushering in a new era of personalised medicine. Advanced sequencing technologies and bioinformatics analyses are a regular component of internationally competitive research and are integral to successful grant applications and high impact publications in the medical, health, and life sciences. Our aim is to help the University become a leader in genomics.
The GCTU has been established to facilitate the widespread adoption of genomics research within the University by providing a high quality, cost effective, fast and reliable genomics service.
The GCTU offers a centralized NGS facility that has a collaborative ethos, working with Queen's research teams and collaborators to develop bespoke projects and workflows. Enhancing research output by providing technical assistance and consultancy, as well as access to the latest technologies, limits the need for capital investment in specialized equipment for individual research groups.
The GCTU utilizes technologies that enable overheads to be minimized so that savings may be passed on to the customer while recouping running costs. It also provides the opportunity for researchers to be competently trained and/or become embedded within the facility enhancing the skills of Queen's staff and students.
Our GCTU team is equipped with the skills and knowledge to support your research and can offer advice on experimental design to ensure your research goals are met. We are keen to work with research teams to develop bespoke projects and workflows which exploit the power of NGS applications to enhance research, as well as working closely with other Faculty CTUs (Advanced Informatics, Imaging, Mass Spectrometry).
We offer support for grant proposal submission, including experimental design and costings.
We will provide workshops and in-house training on the technologies available within the GCTU. Instructors include staff from the unit as well as external experts, with small class sizes ensuring an optimal student-instructor ratio.
There are also opportunities for researchers with larger bespoke projects to embed staff in the facility. Scientists trained to GCTU competency standards can access equipment within a trained and quality controlled environment.