Purpose: Vision, Architectures, Research Themes, Lines of Development
The characteristics of a manufacturing plant in tomorrow's world, made possible by the combination of proven and emerging technologies.
intelligence and autonomy embedded at all levels
individual sensors and machines provide condition monitoring and prognostics functionality
fleet level information sharing and co-ordination enable process improvement and enhanced predictive analytics
system level supervisory control, decision making and scheduling support virtual factory model development and synchronisation
factory level optimisation for operating efficiency, production costs, carbon footprint, etc.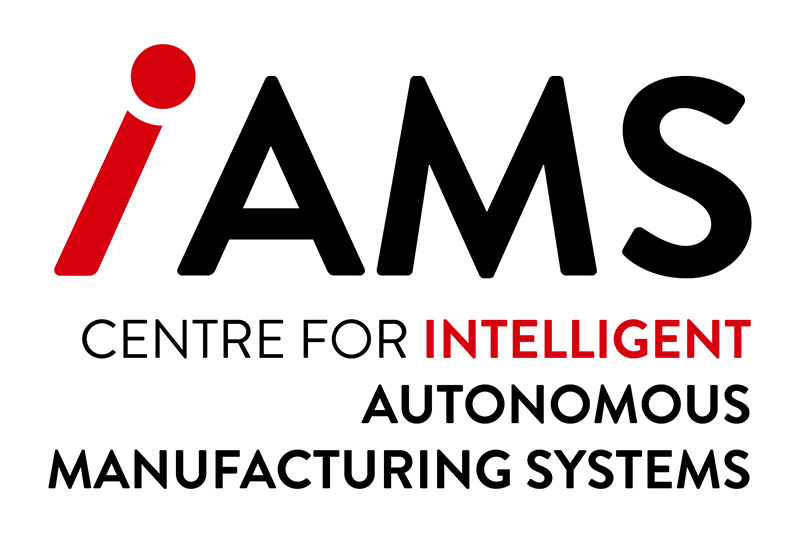 Vision
Masters of the science and technology that underpins the digital manufacturing world
Manufacturing is changing rapidly and the impact on our societies will be profound. We can work hard and try to keep up with the best, or we can be masters of the science and technology and be the best. Professor Seán McLoone leads an interdisciplinary team of researchers spanning mechanical and aerospace engineering, electronic and electrical engineering, computer sciences, applied mathematics and psychology. We draw on the expertise in the Queen's University community, from partners throughout the UK and across national boundaries. We build teams with exceptional R&D competence with a sharp focus on the science and technology revolutionising manufacturing to-day, and with a determination to be ahead of its evolutionary curve.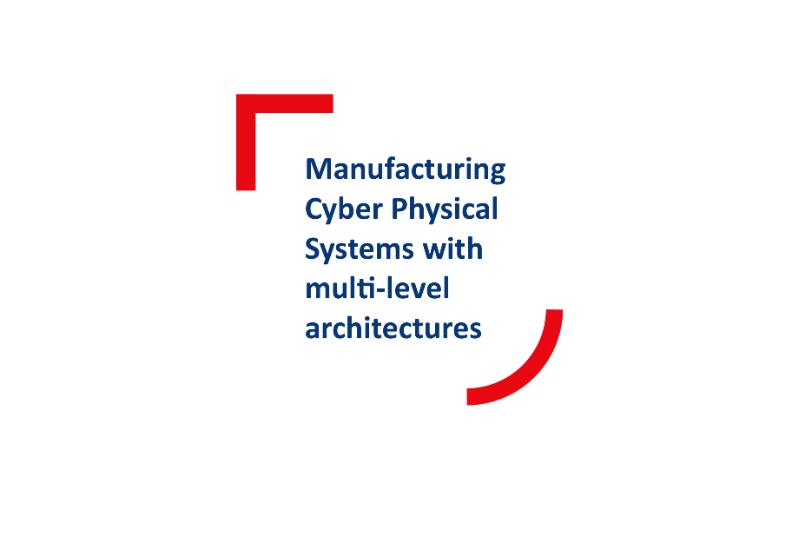 Research themes
Transform industry with new architectures
New architectures built with proven and emerging science and technology will improve productivity, flexibility, resilience, responsiveness and energy efficiency in industry. The benefits will be more coherent value chains, lower direct and indirect costs, improvements and consistency in product quality, and a reduction in waste. Industry is aware of the potential and the need, the challenge is to develop coherent configurable architectures with which industry can create the factories they need for sustainable and viable business models. New architecture will emerge from our research and development, which advances along three interacting themes, i.e. virtual sensing, prognostics and simulation; flexible automation, and cobotics; and autonomous and intelligent decision making.
Research Themes