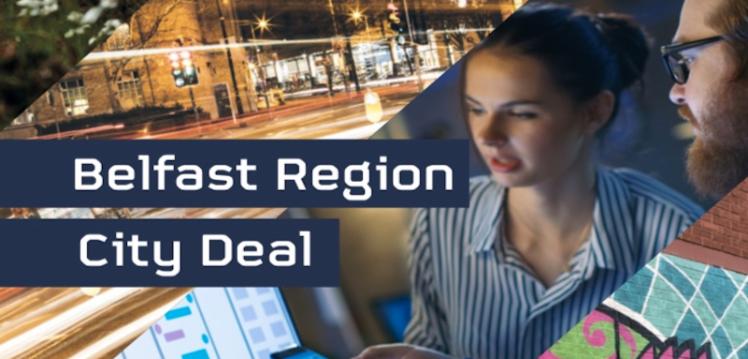 Belfast Regional City Deal | 26 March, 2019
Sec. of State, Karen Bradley, has given go-ahead for £350m city deal for Belfast [Belfast Telegraph 26 March 2019]. Joint venture that includes 6 councils, 4 colleges, and the 2 universities in the east of NI. Work continues on deal for Londonderry.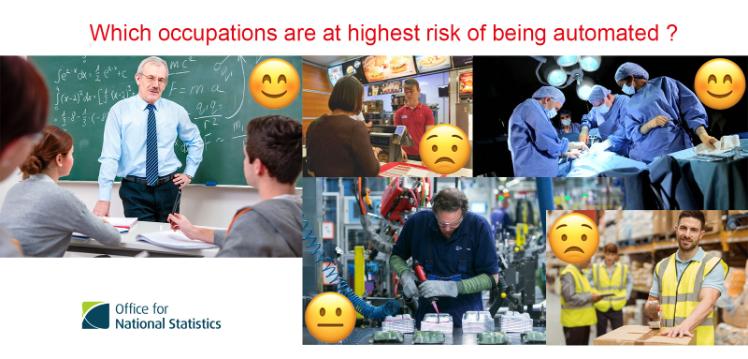 ONS report on occupations and automation | 25 March, 2019
Potential automation of occupations may have an impact on the labour market in future. Which jobs are most at risk, and what do we know about the people who do these jobs?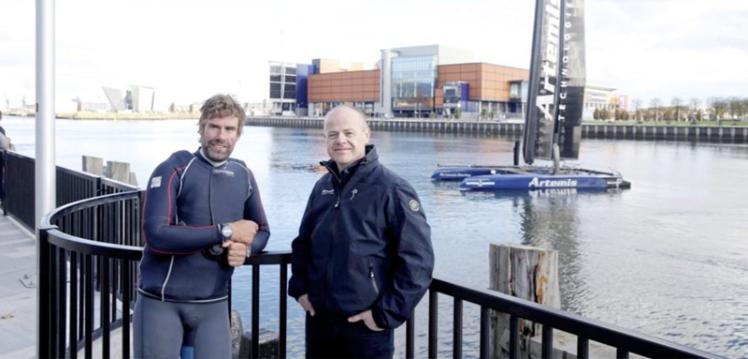 Sailing into to-morrow - Artemis in Belfast | 23 March, 2019
Artemis Technologies has opened a new facility in Belfast Harbour. It leads a local consortium to develop a prototype wind/electric hybrid vessel, named the Autonomous Sailing Vessel (ASV). If the bid is successful up to £50m could be available.