"If I Were a Dad" News and Events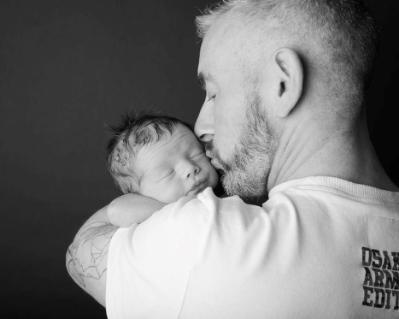 If I Were a Dad Pilot
The Future Fatherhood Pilot Enters Second Stage
Following success in intial piloting, the If I Were a Dad programme enters refinment stage of piloting.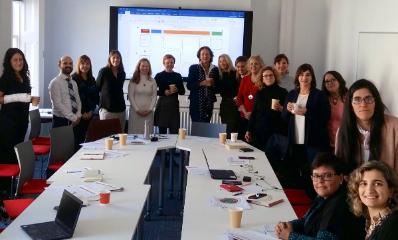 6 Nations RSE Event
International RSE Partnership
Representivies from the UK, Ireland, Netherlands, WHO & Uruguay come together to showcase RSE research worldwide.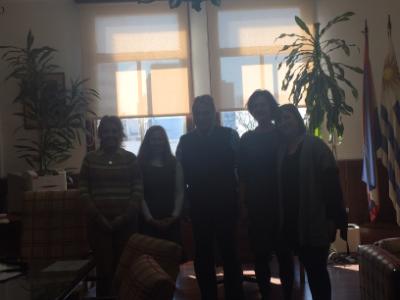 Uruguay Collaboration
Uruguay RSE Partnership
Prof Maria Lohan meets with Jorge Quian and Ministry of Health Officials to review the sexual health strategy for Uruguay.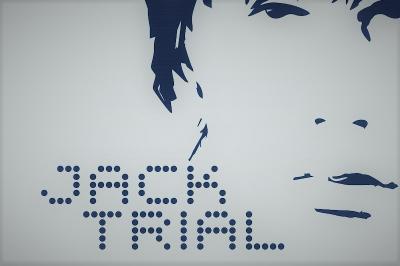 If I Were Jack in Hydebank Wood
Piloting a Relationships and Rehabilitation Programme
In 2016, the Prison Service of Northern Ireland commissioned the Jack team to explore the usefulness of If I were Jack for the young men in Hydebank Wood.
'If I Were Jack' in Hydebank Wood College