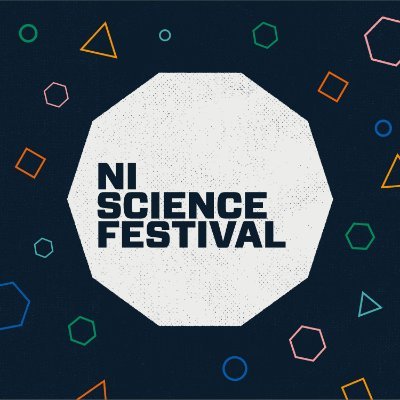 NI Science Festival
The Future of Kidney Research is STEAM Powered
The Renal Arts Group is delighted to be partnering with researchers from the QUB Centre for Public Health to take part in an event as part of the 2022 NI Science Festival on Sunday 20th February at 2.30pm in the Crescent Arts Centre, Belfast.
Event Details
Kidney disease affects around 850 million people worldwide with numbers continuing to rise. Holistic approaches which harness cutting edge science and art therapies are key to improving the quality of life of patients and their families
Hear from scientists as they explore how their study of kidney disease genetics is advancing diagnostics and therapeutics. Learn how the QUB Renal Arts Group collaborate with patients, carers, doctors, scientists, and artists to advance the physical and mental wellbeing of those living with kidney disease. See the fruits of these collaborations via a live performance from the Renal Arts Group band, RagBone, and clips from a recent screenplay written by transplant patient, William Johnston.
Get tickets!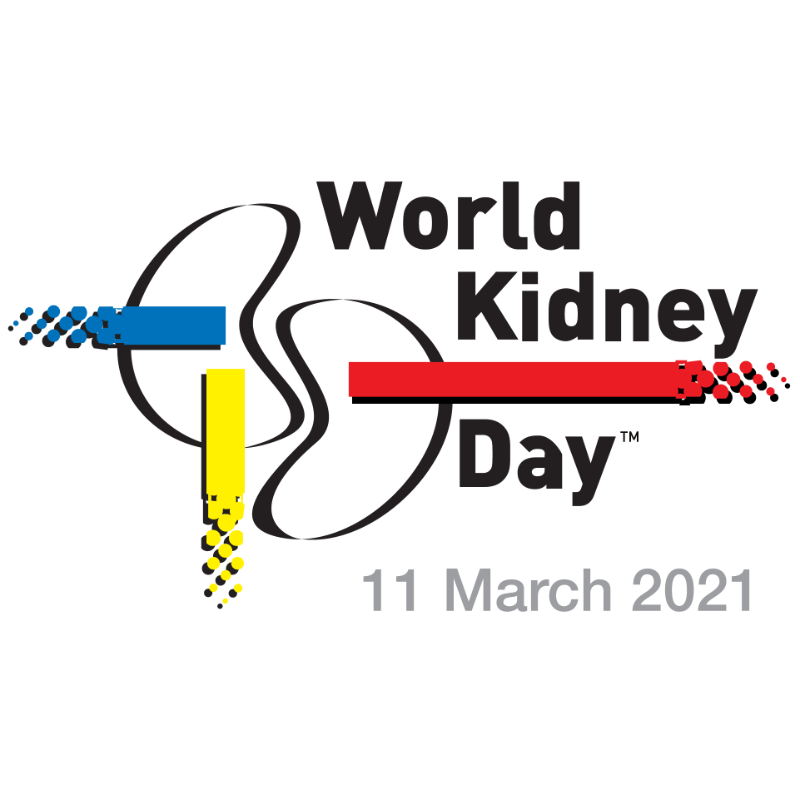 World Kidney Day 2021
Colourful Kidneys
To celebrate World Kidney Day 2021 one of our group members, Amy Parkes, artist and kidney patient, designed 2 kidney templates that could be downloaded and decorated, which we then shared via our social media channels on World Kidney Day on Thursday 11th March.
Please continue to share your creations with us on social media or email them to Anna Wilson.
Colourful Kidneys Gallery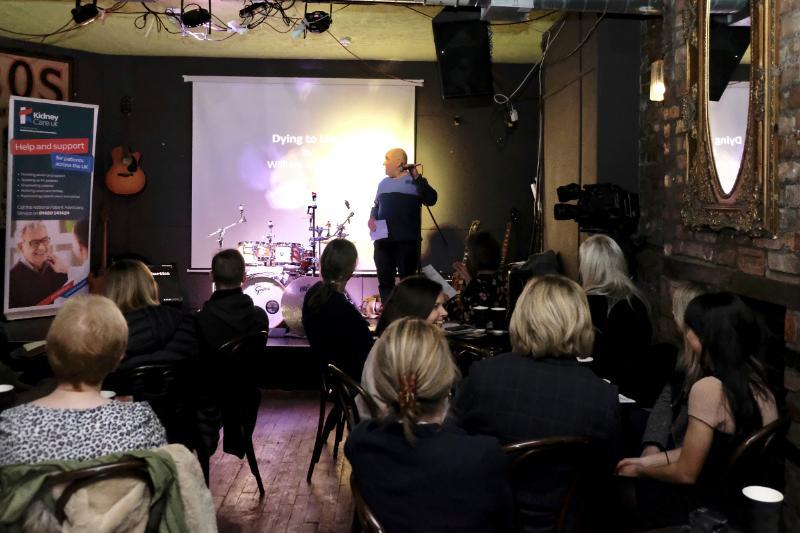 ESRC Festival of Social Science 2019
The Art of Health and Wellbeing
In November the group held a successful event at the Sunflower public house, Belfast 'The Art of Health and Wellbeing' as part of the ESRC Festival of Social Science 2019. The event aimed to explore the intersection of creativity, arts and health and showcased a variety of performances from patients and healthcare professionals, as well as an exhibition of art created by patients during haemodialysis. This artwork was generated via Claire Carswell's PhD research study, supervised by Dr Helen Noble, Professor Joanne Reid and Mr Ian Walsh which is exploring the feasibility of implementing arts-based interventions in haemodialysis units.
The event was hosted by Dr Helen Noble, Senior Lecturer and Professor Peter Maxwell, Consultant Nephrologist who welcomed kidney transplant patients William Johnston and Shaun Greene to discuss the impact of the arts on their health and wellbeing during their renal healthcare journey. Claire Carswell, presented work from her study, and also performed a monologue from a play focussing on patient mental health. Guest speaker Deborah Duval, Managing Editor of Kidney Matters, Kidney Care UK explained how the charity supports renal arts in Northern Ireland and the event concluded with a lively blues set from RAGBONE, featuring Mr Ian Walsh, Consultant Surgeon and Senior Lecturer, Alistair MacKenzie, Social Worker at South Eastern Health and Social Care Trust and Lyn McMullan, Audiovisual Producer. A truly multi-professional line-up!
Getting Creative With Health - Slugger O'Toole article by Claire Carswell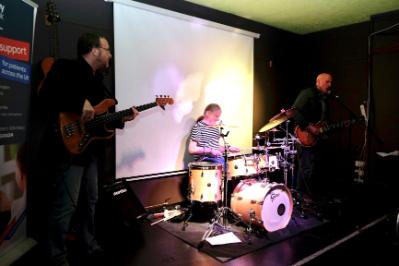 Image Gallery (975555)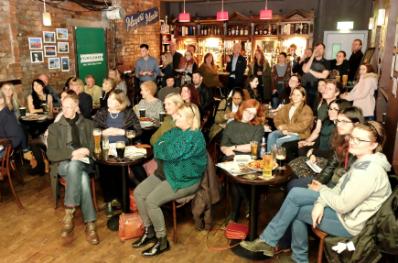 Image Gallery (975559)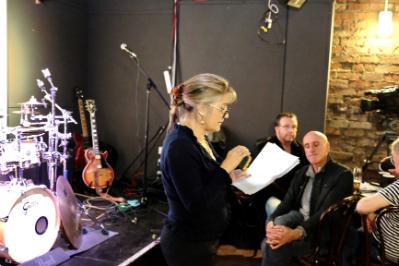 Image Gallery (975560)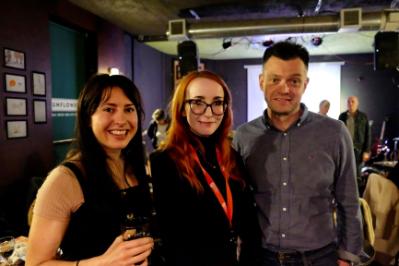 Image Gallery (975567)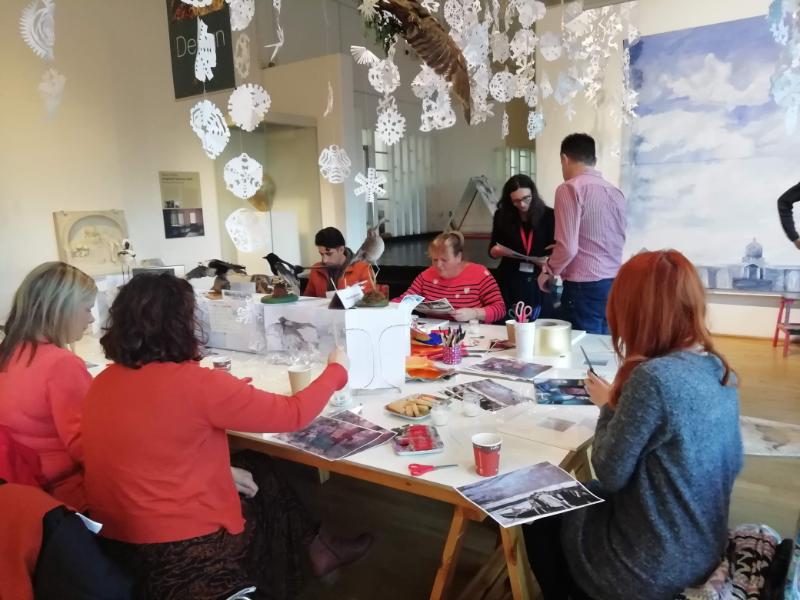 Mindfulness
A series of mindfulness and wellbeing workshops for renal patients
Dr Helen Noble and Lesley Bratty from the Northern Ireland Kidney Patient Association led a Mindfulness and Yoga workshop to reduce stress and improve wellbeing at a Belfast yoga studio on Saturday 23rd November. The workshop was attended by renal patients, carers and practitioners who learnt about mindfulness practice and took part in breathing exercises, yoga and meditation. We received fantastic feedback from participants about the workshop as well as requests to run this event again in future.
On Wednesday 11th December, members of the group and the wider renal community attended the Ulster Museum for a 'Mindfulness at the Museum' workshop. The group received a guided gallery tour by Outreach Officer Sharon McKibben, and then took part in an art activity creating collaged mirrors. All the participants really enjoyed the workshop and expressed a strong interest in taking part in future museum events. We also discussed the potential of taking museum outreach into renal units for haemodialysis patients.
The workshops were generously supported by NIKPA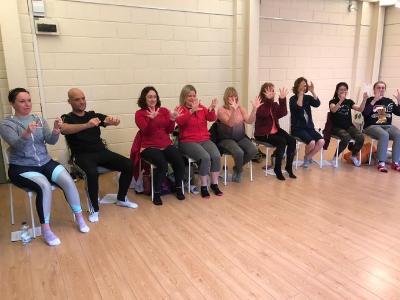 Image Gallery (975572)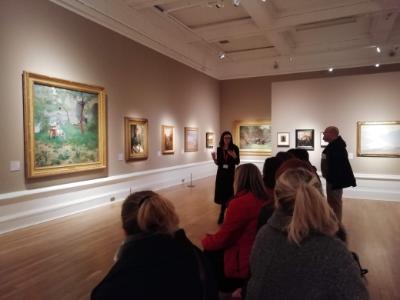 Image Gallery (975573)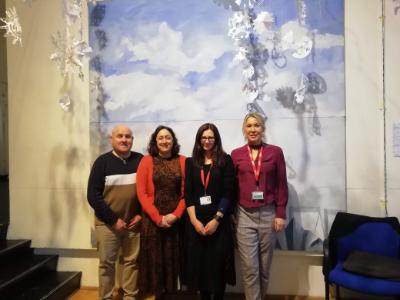 Image Gallery (975574)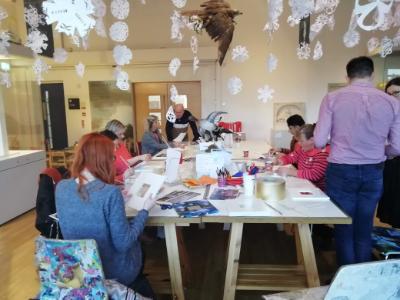 Image Gallery (975599)