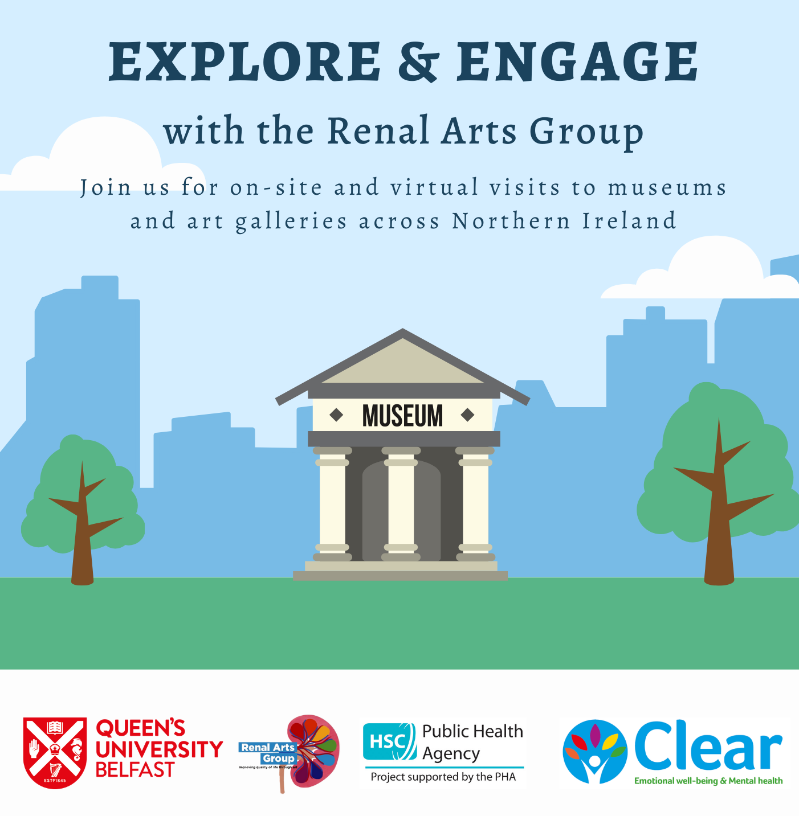 Explore and Engage
Supported by the Public Health Agency through the Clear Project
The Renal Arts Group have been awarded funding to programme a series of on-site and virtual visits to museums and galleries across Northern Ireland for the renal community. The visits will take place between November 2021 and February 2022, and aim to support the mental wellbeing of the renal community through engagement with the arts. Participants will have an opportunity to explore a local museum or take part in an online tour, build connections between the renal and arts community, and be encouraged and empowered to engage with the arts in the future.
Mid Antrim Museum, Ballymena, Tuesday 2nd November 11am, Lunch included
Ulster American Folk Park, Wednesday 24th November 10.30am, Lunch included
F.E. McWilliam Gallery, Wednesday 15th December 2pm, Virtual Exhibition Tour
Irish linen centre & Lisburn Museum, Wednesday 19th January 2pm, Virtual Exhibition Tour
Northern Ireland War Memorial, Tuesday 8th February 12.30pm, Lunch included
Contact Anna Wilson for more details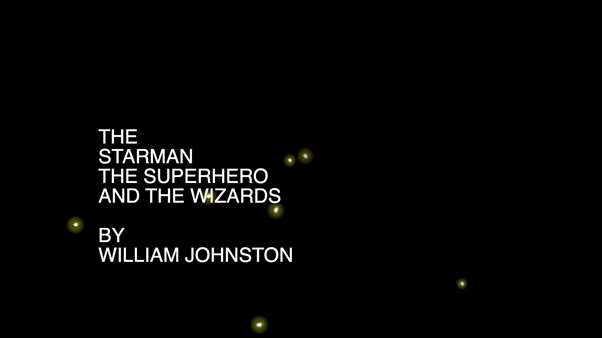 Script Development Project
'The Starman, The Superhero and The Wizards' by William Johnston
The group received funding from the Arts Council of Northern Ireland to develop William Johnston's script for 'The Starman, The Superhero and The Wizards', working with award-winning playwright and producer Shannon Yee. Shannon will provide bespoke mentoring to William to develop the script, which will culminate in an innovative virtual performance with professional actors. The performance will become part of a larger body of patient-led work that will be taken to international conference to highlight the benefits of the arts for patients with kidney disease.
The project aims to raise awareness and educate audiences of the realities of living with chronic disease and the importance of organ donation, and to encourage patients with chronic illness, including kidney disease, to explore the arts as a beneficial component of their rehabilitation by engaging with the performance and providing feedback on their experience.
Watch 'The Starman, The Superhero and The Wizards'
'The Starman, The Superhero and The Wizards' Cast
Mary Lindsay as Nurse Jayne
Sarah Lyle as Grace
Stephen Beggs as James Gibson
Shaun Blaney as Will
Elaine Duncan as Joy
Cathy Brennan-Bradley as Avril
Directed by Richard Lavery, Artistic Director, Accidental Theatre
Scriptwriting Workshops
As part of this project we were able to offer a series of scriptwriting workshops, facilitated by Shannon, to all our group members, their families, carers and the wider renal community. The workshops offered the opportunity to develop script-writing and creative writing skills, and also opened up the conversation around organ donation, living with chronic illness, life on dialysis and post-transplant, and how engaging with the arts can be beneficial to the individual's journey.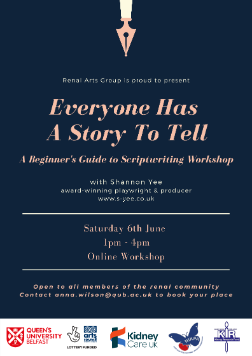 Image Gallery (969208)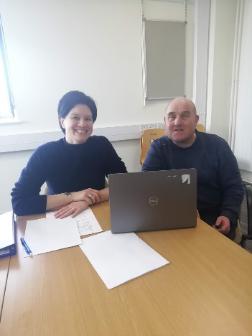 Image Gallery (969211)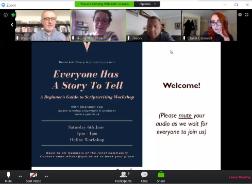 Image Gallery (974878)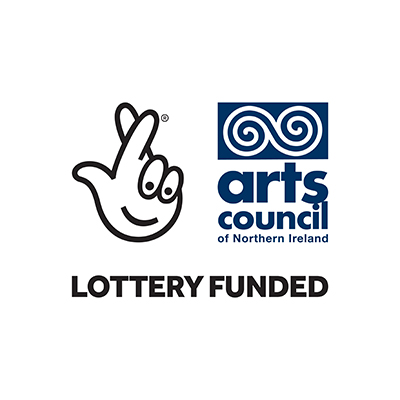 Image Gallery (969207)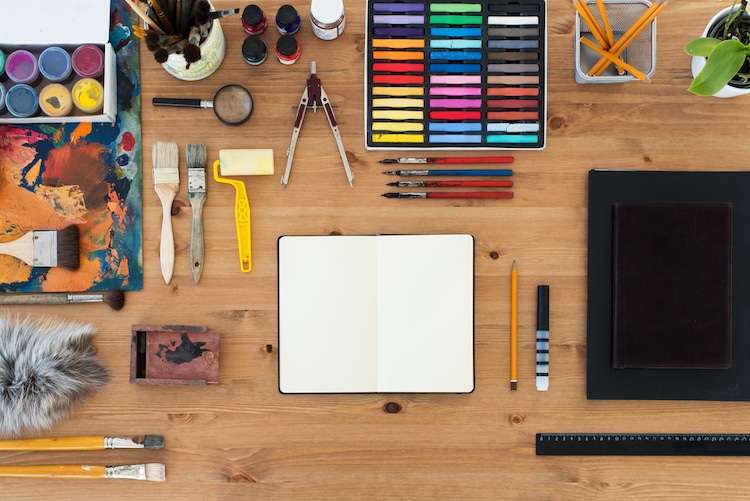 ESRC Rapid Response for Covid Recovery
Online Arts-Based Interventions to Support Patients with ESKD
Dr Helen Noble and Anna Wilson have been awarded funding by the Economic and Social Research Council Rapid Response for COVID Recovery and Re-Imagining a Post-lockdown World Account, to develop a series of online arts-based activities that will build upon the work of RAG and provide mental health and wellbeing support for patients who face an extended, lonely period of self-isolation.
As we are unable to run in-person events and workshops due to the ongoing pandemic, the online activities will provide an introduction to a range of art forms that we hope patients will find engaging and enjoyable. The activities will be led by arts practitioners who have experience of working with patients who have kidney disease, or delivering arts activities within an arts and health setting.
Shortlisted for the AIHIF Arts Against Covid Award
The online arts activities will be: