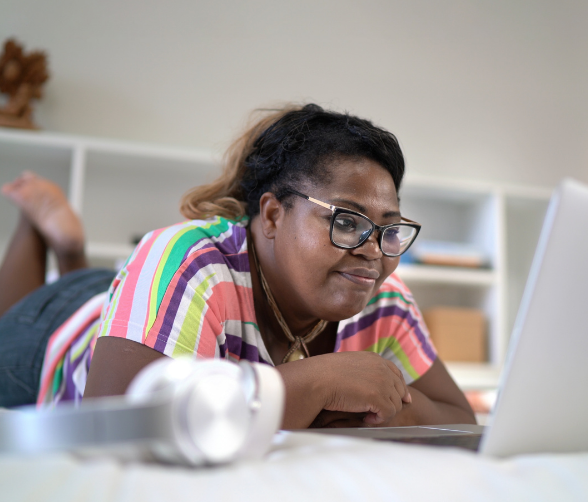 The COSMIC Study
The Compassionate Mindful Resilience Programme for people with kidney disease
The COSMIC study aimed to support a new service development project, in partnership with Kidney Care UK, by implementing the four-session Compassionate Mindful Resilience (CMR) programme, developed by MindfulnessUK, and explore its feasibility for patients with stage 4 or 5 chronic kidney disease or have received a kidney transplant.
A mixed methods, pretest/posttest design was used to measure the effect of the CMR programme on anxiety, depression, self-compassion, the ability to be mindful, wellbeing, and resilience, along with qualitative interviews to explore factors influencing the feasibility, acceptability, and suitability of the intervention, with patients (and the Mindfulness Teacher) and their commitment to practice.
The findings from the study have been very positive and suggest that the CMR programme has the potential to improve psychological outcomes among people with advanced kidney disease. A research seminar and presentation outlining the study findings can be viewed below.
Kidney Care UK CMR Programme