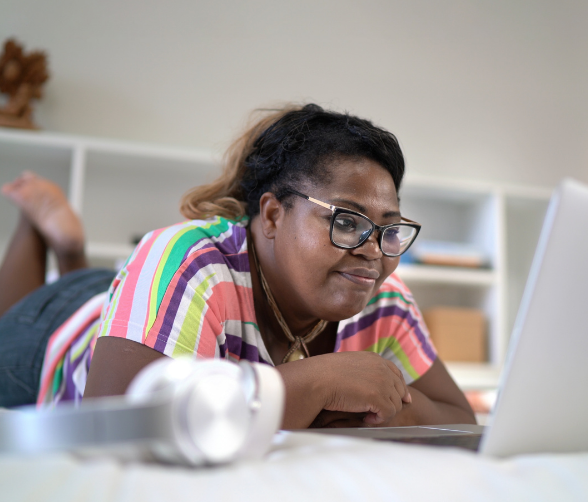 The COSMIC Study
The Compassionate Mindful Resilience Programme for people with kidney disease
Professor Helen Noble is a trained mindfulness teacher and is very interested in exploring the potential of mindfulness for people living with kidney disease. The COSMIC study aims to support a new service development project, in partnership with Kidney Care UK, by implementing the four-session Compassionate Mindful Resilience (CMR) programme, developed by MindfulnessUK, and explore its effectiveness for patients with stage 4 or 5 chronic kidney disease or have received a kidney transplant.
We intend to trial the four-week CMR programme with patients who have chronic kidney disease in Stages 4 and 5 and patients who have received transplants. A full research-led evaluation has the potential to provide additional psychological support to patients, and assess whether the CMR programme could be rolled out more widely to many more patients to supplement Kidney Care UK's patient support services.
The study is ongoing and utilising a quasi-experimental, pretest/posttest design to measure the effect of the CMR programme on anxiety, depression, self-compassion, the ability to be mindful, wellbeing, and resilience, and qualitative interviews to explore factors influencing the feasibility, acceptability, and suitability of the intervention, with patients (and the Mindfulness Teacher) and their commitment to practice.
Kidney Care UK CMR Programme