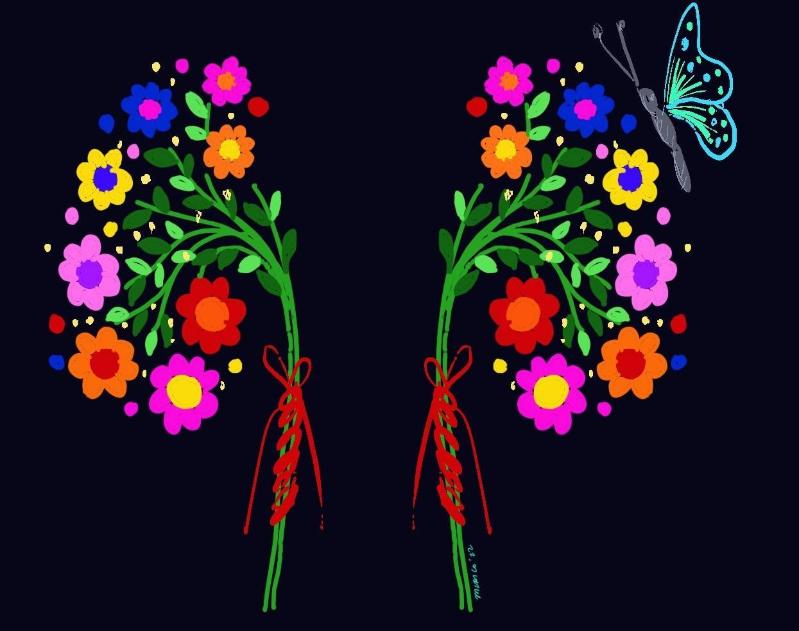 The PAINT Project
International MaPping Exercise of Arts Interventions in ReNal UniTs
The PAINT project aims to undertake an international mapping exercise to identify the current provision of arts programmes for renal patients, co-produced with a consortium made up of members of the Renal Arts Group and project partners from Chong Hua Hospital, Philippines, Center for Arts and Health, University of Florida, Waterford Healing Arts Trust and the World Health Organisation.
For more information about the PAINT project or to complete the survey please click the button below.
Find out more about the PAINT Project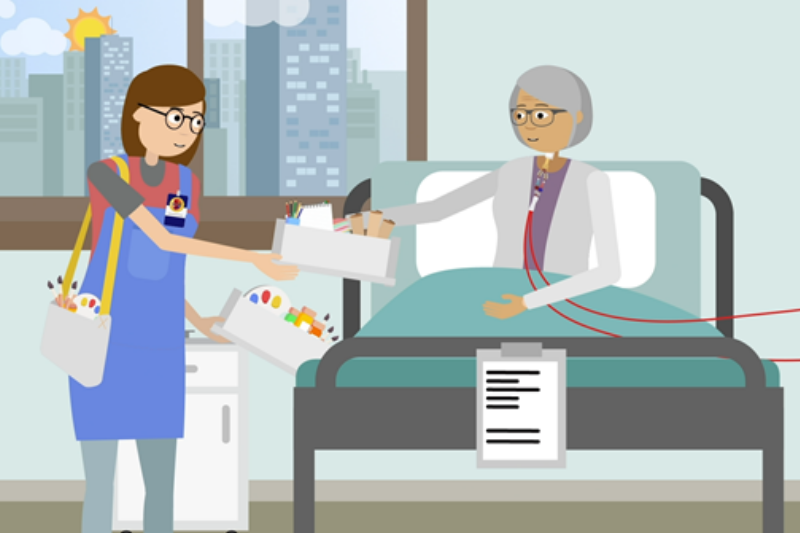 ESRC Impact Acceleration Account
Guidance for Volunteer-led Arts Interventions in Renal Units
Dr Helen Noble, Dr Claire Carswell and Anna Wilson, were awarded funding by the Economic and Social Research Council Impact Acceleration Account, to work in partnership with the Northern Health and Social Care Trust, to develop guidelines for future implementation of volunteer-led arts interventions in renal units.
The guidelines were developed via a series of online meetings and workshops with NHSCT staff, patients and artists. Due to restrictions imposed by the pandemic, the guidance now reflects the need for virtual volunteers in renal units who will support patients taking part in online arts activities, as well as in-person arts provision.
Click the button below to view the guidance document, infographic and animation.
Volunteer Guidelines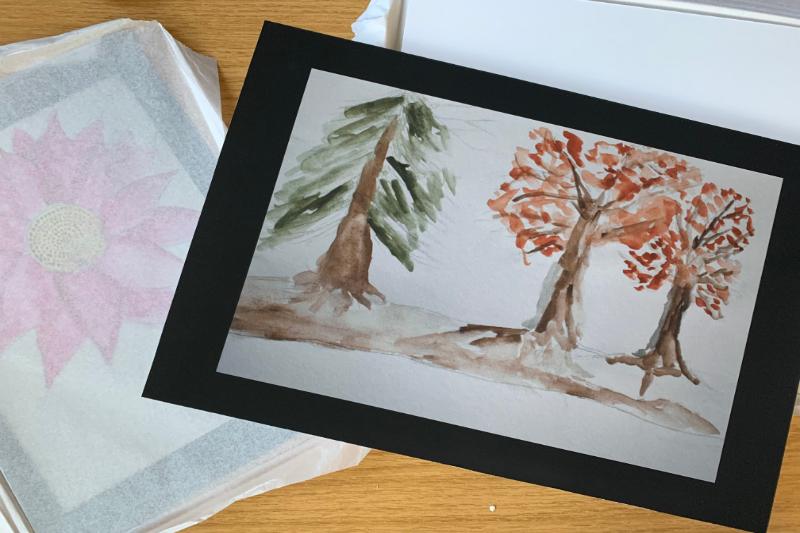 Claire Carswell - PhD Studentship
Arts-based Interventions for Haemodialysis patients
In 2017, supported by the work of RAG, Dr Helen Noble was successful at securing full time funding for Claire Carswell, a mental health nurse with a psychology degree, to undertake a PhD studentship aimed at developing and implementing an arts-based intervention for patients during their haemodialysis treatment. Claire spent several months providing one-to-one art sessions during patients' treatment.
Claire has received funding from the Queen's University School of Nursing and Midwifery Marcia Mackie Travel Scholarship, Kidney Care UK and Northern Ireland Kidney patient Association to support her research. Claire has also received a number of awards during her PhD studies including the best Manuscript Scholarship Award, First Place at the EDTNA/ERCA Conference in Genoa, 2018 and the RCN Foundation Impact Award for London, 2020. Her work has been highly influential and far reaching.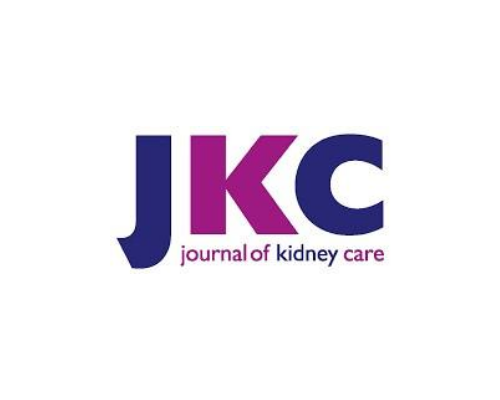 Journal of Kidney Care
Patient's Perspective by William Johnston
William Johnston was has contributed two 'Patient's Perspective' articles to the Journal of Kidney Care about the potential benefits of the arts for renal patients on dialysis and post-transplant. His first article The Renal Arts Group: a source of creativity and communication was included in the September 2019 issue of the journal and outlines his own renal arts journey, how RAG was formed and the continued development of the group. His second article COVID-19 and the UK lockdown: new challenges for the renal arts movement in Northern Ireland was published in November 2020 examines the challenges for renal patients during the pandemic and how William and the Renal Arts Group sought to overcome these issues.