Student Support at Queen's During Lockdown: My Experience
Malaysian Law student Yi Kang Choo has found support at Queen's invaluable during the anxiety and worry of lockdown.
Naturally, everyone is feeling a little anxious and when it comes to support, some of the initiatives put in place for us have been particularly useful.
Queen's University Hardship Fund
Open to all students on campus, the University has started a Hardship Fund to provide monetary support to students that need it. Some of my friends have lost their part-time jobs due to the recent outbreak and they have found it has helped them to keep going as close to normal as possible.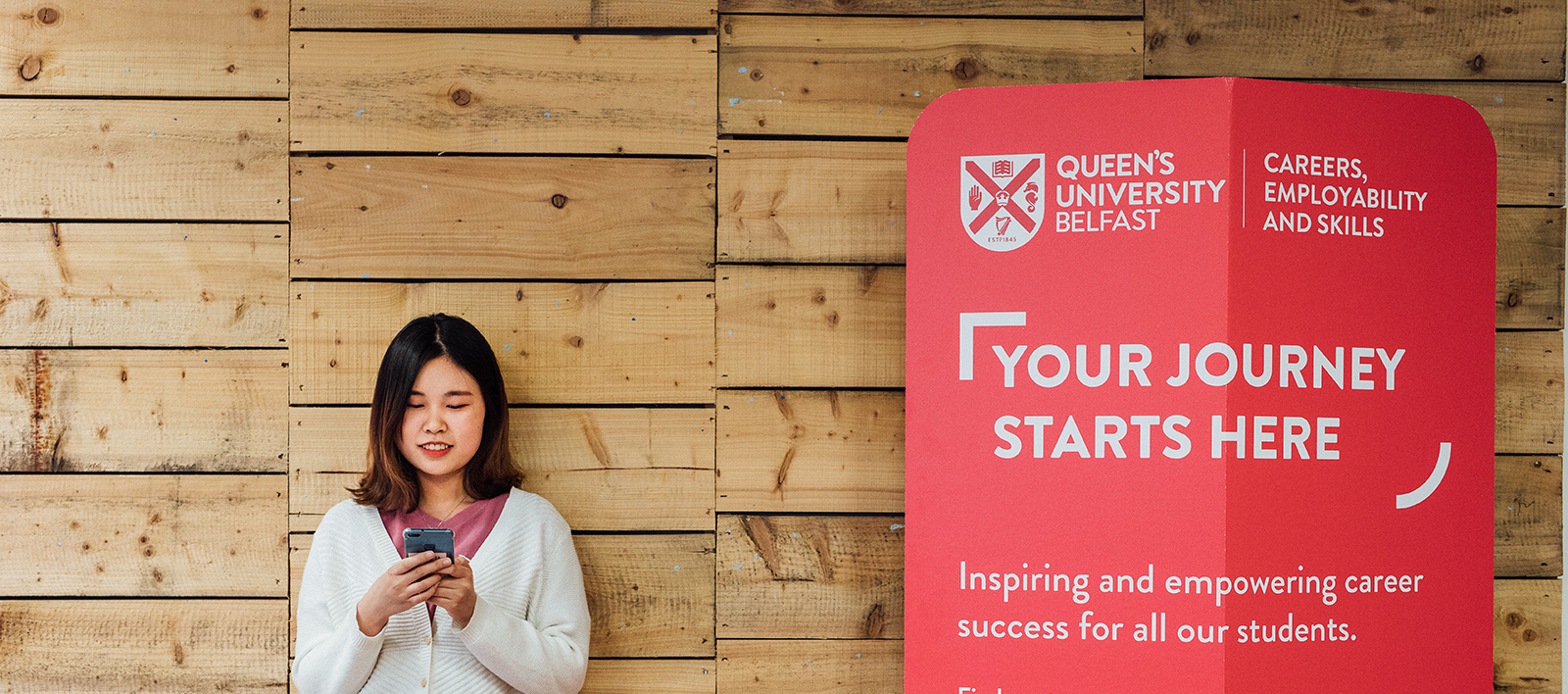 Virtual Student Well-Being
Wellbeing Services continues to support students through online booking sessions. A campaign on social media, offers useful mindfulness and wellbeing tips every day.
I personally think they are really creative and gave us the feeling that our mental well-being really matters.
Career Services and 1:1s
Close to the graduation season, and even for me who is trying to apply for summer internships, we are all facing many uncertainties and worries. Careers, Employability and Skills team in Queen's provides 1:1 meetings with career consultants online. Students can book a virtual session via MyFuture. They also provide many online resources such as the NextStepSupport platform where students can get professional career support.
QUB Accommodation – friendly, safe and secure
I actually envy my friends who are staying in Queen's Accommodation (I'm in private accommodation), There's full support from the Accommodation Team and even some free food during exams to relieve students' financial burden. The security and residential support team make my friends feel really safe and looked after during lockdown.
These are just some of the many support systems made available to us by the university to ensure student wellbeing is being well taken care of. There are many more to help us all through this difficult time.
See what Queen's is doing to support students during the COVID-19 outbreak.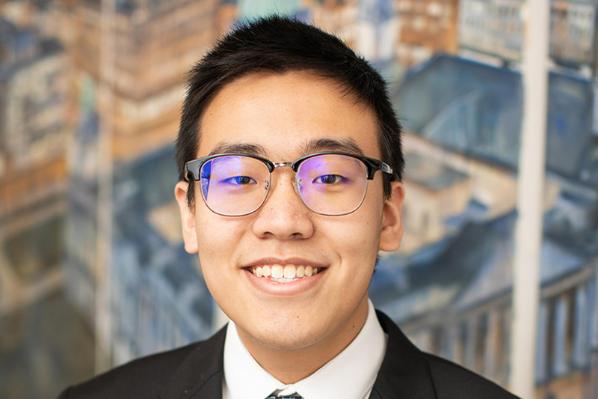 Yi Kang Choo, LLB Law