EPS INTERNATIONAL SUMMER SCHOOLS 2020
20 JULY - 15 AUGUST 2020
If you are part of one of our Chinese Partner Institutions and wish to bring a group of students to the International Summer School at Queen's, we would be delighted to welcome your students to our beautiful campus.
Your students can spend four weeks with us in Northern Ireland, immersing themselves in a unique academic and cultural experience, and pursue your interests in one of six tailored EPS summer school programmes.
Our previous programmes have involved a wide range of Universities in China including:
Chongqing University
East China University of Science and Technology
Shanghai University
Beijing University of Science and Technology
Beijing Institute of Technology
Hangzhou Dianzi University
Zhejiang University
Tianjin University
Jilin University
China Jialing University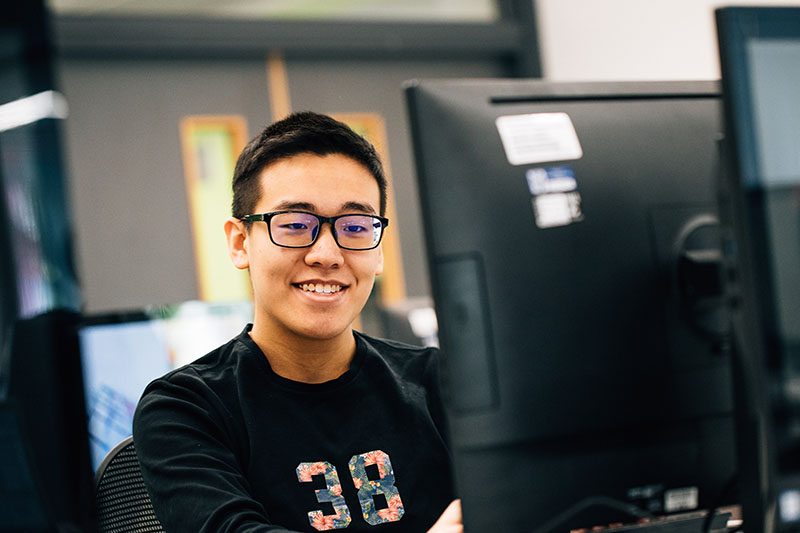 BEFORE YOU APPLY
IMPORTANT APPLICATION INFORMATION
GROUP BOOKINGS
If you work with an institution and wish to bring a group of students to the International Summer School at Queen's, we would be delighted to welcome you to our beautiful campus.
For further information, please contact us at epssummerschool@qub.ac.uk
In order to apply for the EPS Summer School, your students must complete the simple online form on the 'Apply Now' tab.
The deadline for applications is Friday 27 March 2020.
Once your students have completed the online application form we will ask for a deposit of £200 per student to secure their place on the programme.
The deadline for paying deposit is Friday 10 April 2020. Once we have received a deposit payment we will organise visa letters and send them to your institution.
The final date for the remainder of the payment including tuition fees and accommodation fees is Friday 5 June 2020. If payment is not received prior to this date the place may be offered to someone else.
*Before you apply please make sure you have read and agreed to our terms and conditions.
---
HEAR FROM OUR STUDENTS
Watch our short video to see what our 2019 cohort got up to including their academic sessions, cultural trips and social evenings.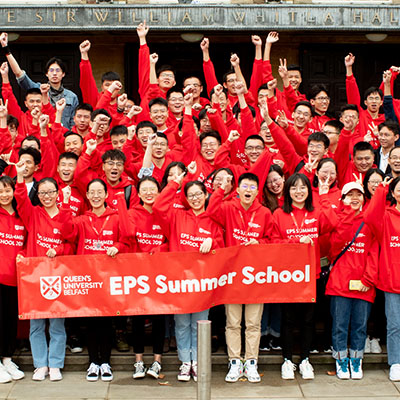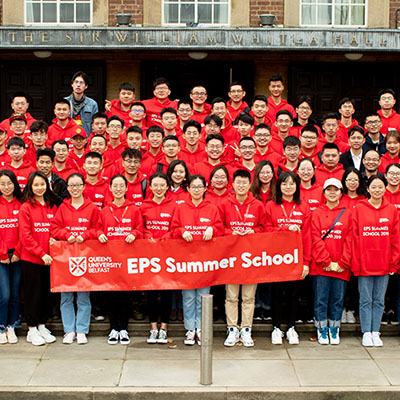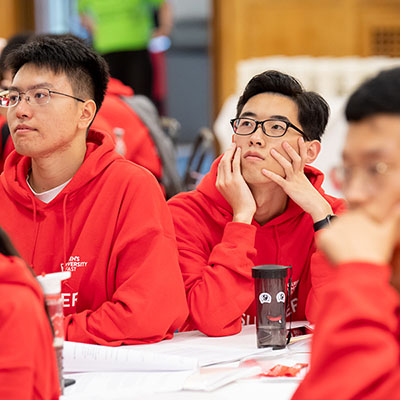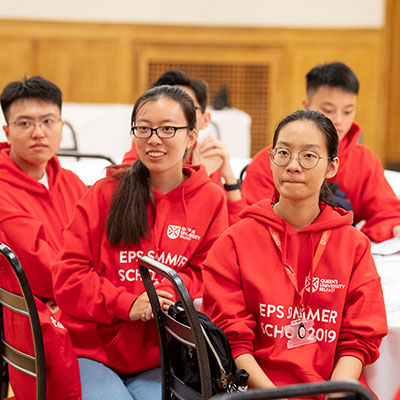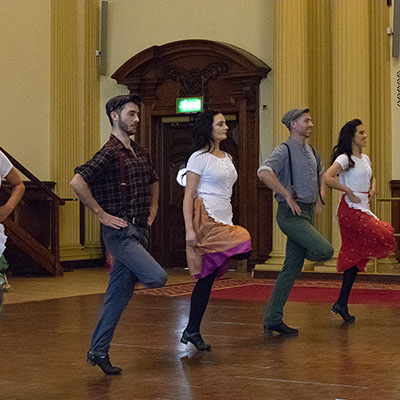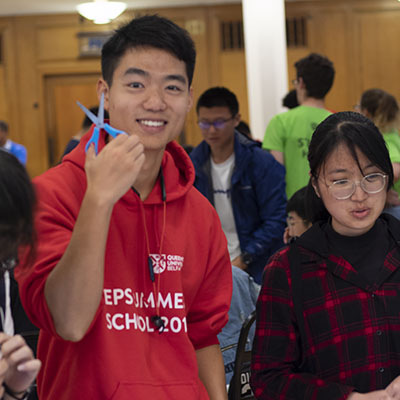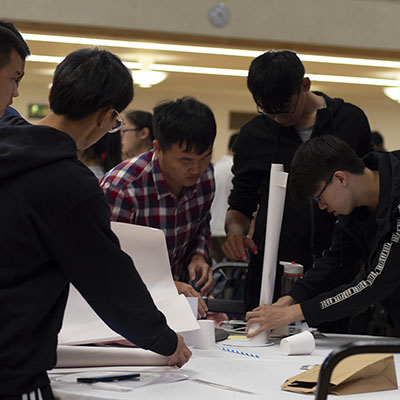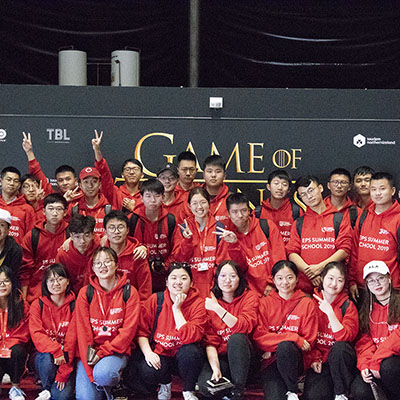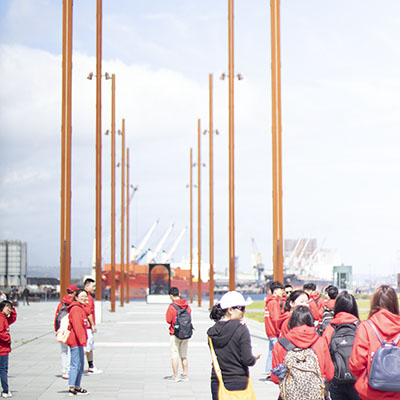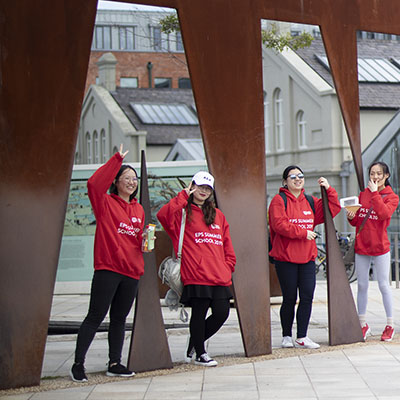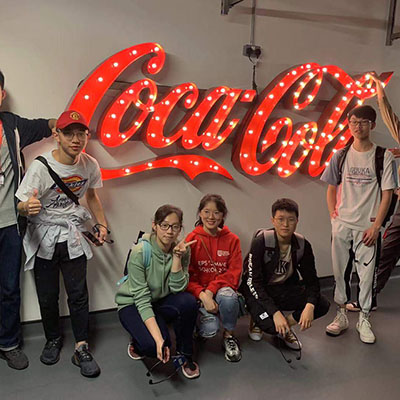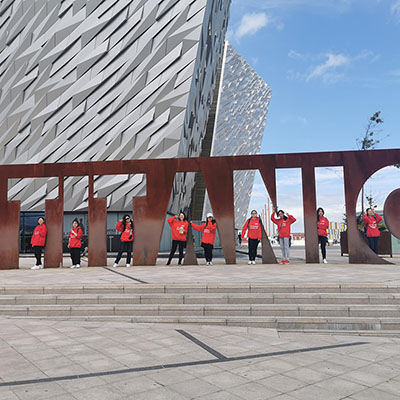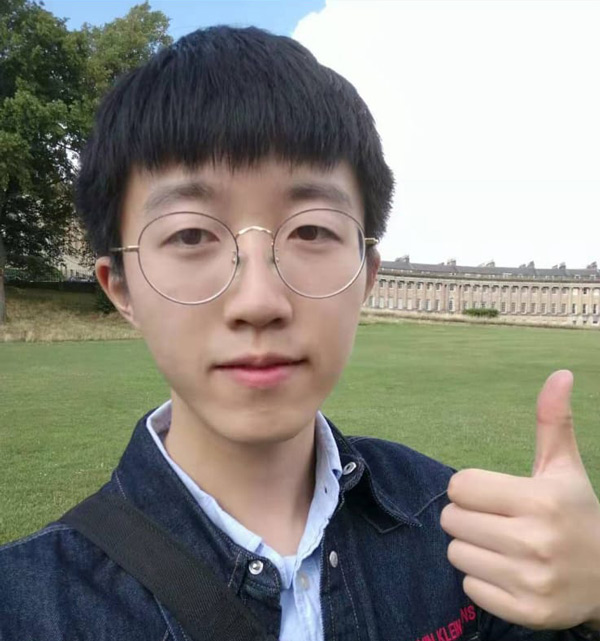 Xinyu Wang, Shanghai University, EEECS Studies
"The moment I got on the shuttle bus, I felt a strong sense of loss. Belfast is one of the best city I have ever been to. I still remember the sunny afternoon when I held a video chat with my family. Walking on the peaceful street without any destination, I was fully surrounded by the light fresh air.
"Besides the lovely city, Queen's university also brought me a fresh view of learning. Within the four-week summer school, Analog electronics and JAVA lessons were taken to us. Actually, it was somehow a challenge for we Chinese students to catch up with teachers at the beginning. However, it was so kind of Queen's university to prepare several teaching assistants and I could feel the teacher slowed down his teaching process on purpose. We came here and stayed for 4 weeks, and we really learned something which can be very useful in our domestic study. By the way, I really enjoy the dormitory and the careful service.
"I will always keep this beautiful memory, and I sincerely hope that I could come back to Queen's campus again."