Related Networks, Centres and Groups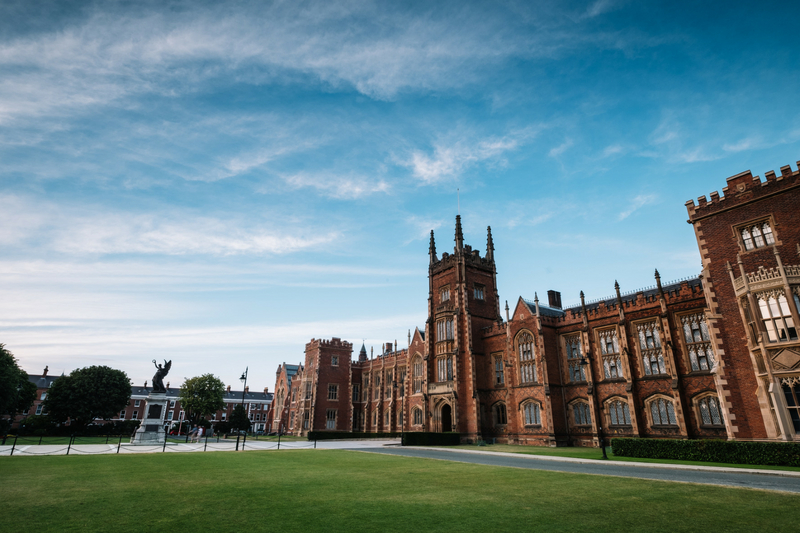 New Methods for New Media Network
An interdisciplinary network at Queen's
The New Methods for New Media Network provides a space for researchers and doctoral students to critically examine the uses and methods of digital media research. Based at Queen's University, Belfast; the network promotes an interdisciplinary collaboration that includes internal and international members. A diverse mix of scholars bring subject expertise and research projects to explore the challenges and opportunities within working with digital discourses.
---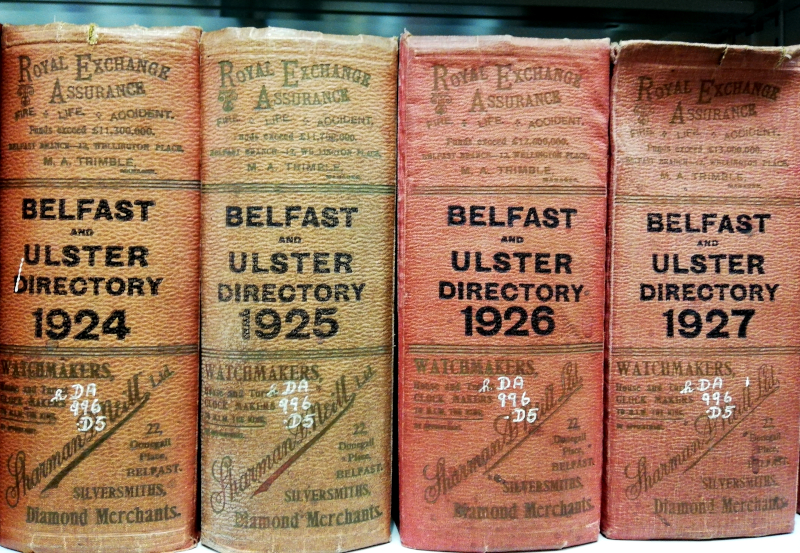 Centre for Public History
Putting history to work
The Centre for Public History provides a lively hub for people engaged in researching, teaching, and practicing public history. It seeks to nurture excellent research, provide a forum for debate, and develop working dialogue between academics, practitioners, and the public around issues relating to the practice of history in the public sphere. Details on past and present research projects can be found here.
---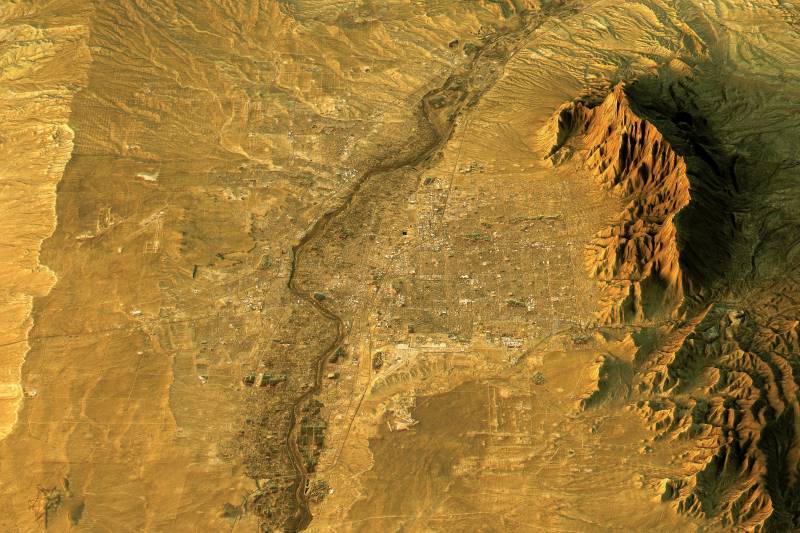 Centre for GIS and Geomatics
Driving innovation in Geographical Information Science Research
The Centre for Geographic Information Science and Geomatics is a research centre within the School of the Natural and Built Environment at Queen's University Belfast. The centre's aim is to support multidisciplinary geospatial teaching and research across a broad group of subjects including, but not limited to, geography, archaeology, planning, architecture and civil engineering. This multidisciplinary approach means that our staff and members have expertise in mapping, geodata engineering, geomatic research, GIS customised training and teaching, scientific survey and GI data analytics and modelling.
---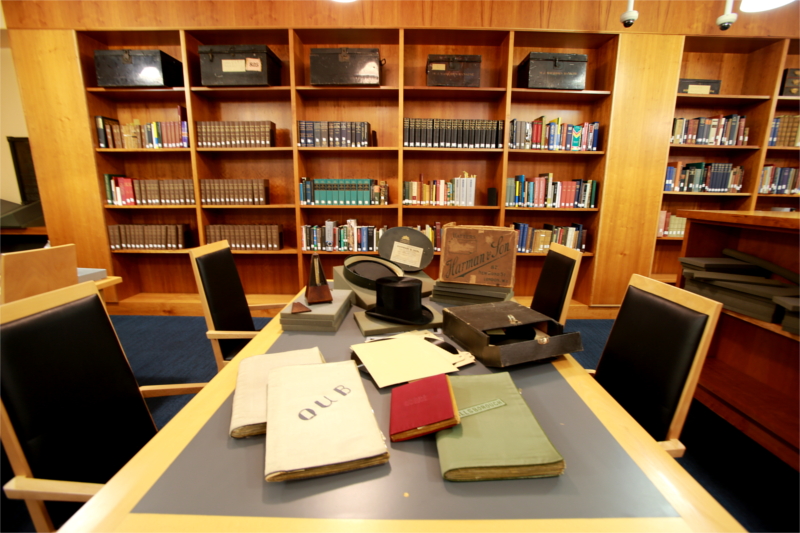 Special Collections and Archives, QUB
Digital resources, collections, and exhibitions
Special Collections & Archives, QUB, provides access to books, maps, photographs and manuscripts from the twelfth century on, and the institutional archive of Queen's University Belfast. Access to digital resources, including digital collections and exhbitions, is available here.
---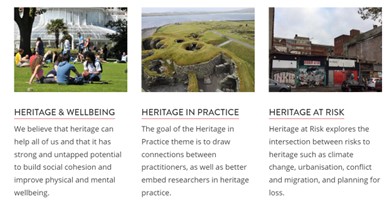 Heritage Hub @ QUB
Heritage Hub @ QUB
The Heritage Hub at Queen's University Belfast is an exciting new initiative aimed at those with an interest in how the past lives on today. The Hub gives greater visibility to the University's role in forging networks and delivering projects, both locally and globally, that build on our cross-disciplinary expertise in built, cultural and natural heritage.
The Hub connects heritage organisations to researchers at Queen's and beyond, and we encourage practitioners and researchers to come together to share their experiences of, and expertise in, heritage research practice and projects, through networking, workshops, outreach and a common belief in heritage for all. At the core of Heritage Hub is a group of like-minded researchers from different subjects and disciplines at Queen's, whose interests in heritage are reflected in our Hub's themes. The Hub is coordinated by Professor Keith Lilley, and the Hub themes are coordinated by academics from across Queen's University.
Read more
Read less
---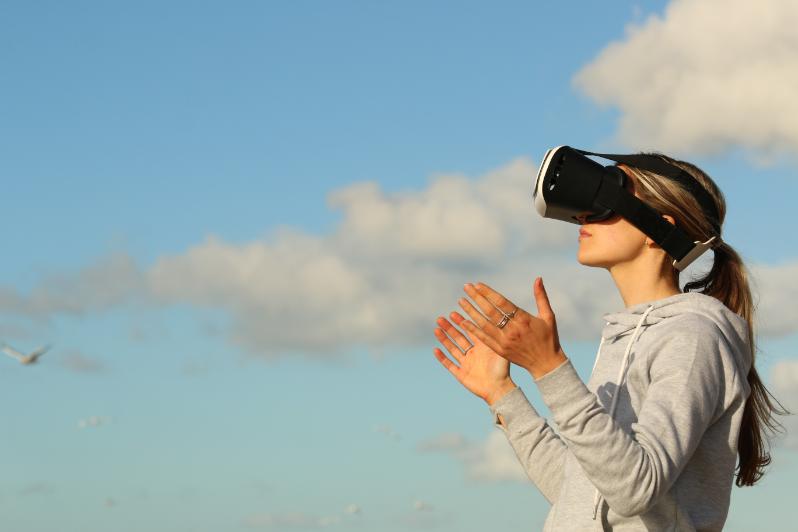 Metaverse Community of Practice
Metaverse Community of Practice
The Metaverse Community of Practice is a pan-university group of Academic and Professional staff, students, technicians and researchers
This is a pan-university group of Academic and Professional Services staff, students, Technicians and Researchers. The group is undertaking 7 exploratory projects over the course of one year to help define our Metaverse strategy ahead of the technology becoming widely adopted. Some examples include 3D models of tissue samples that are hazardous to work with physically, creating a Metaverse-ready model of an architectural concept that was never built and creating a digital twin of Queen's so students can explore the campus before coming to Belfast. The aim is to find out where value lies for education, research and student support in Metaverse-related technology such as 3D modelling, game design, immersive environments, and augmented, virtual and mixed reality.
If you would like to join, you are most welcome: please contact Shelby Hanna (shelby.hanna@qub.ac.uk)
Read more
Read less
---