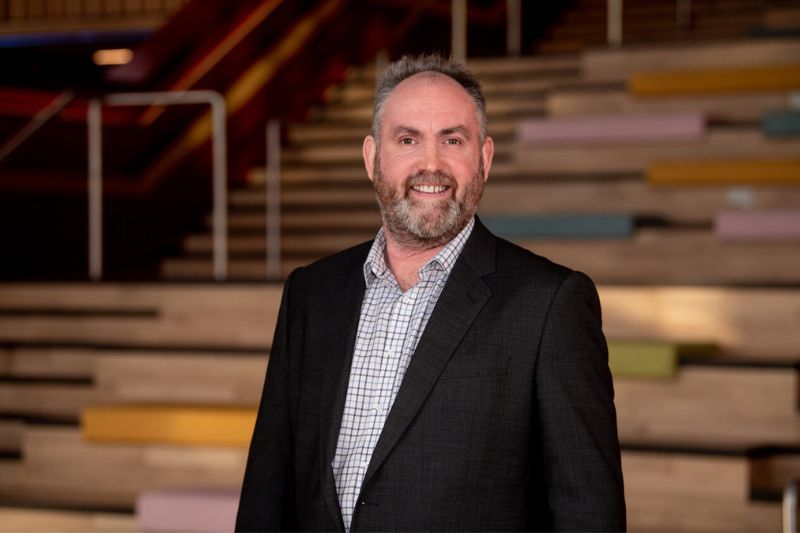 Welcome to Careers, Employability & Skills
We are here to help you develop the confidence, knowledge and skills you need to leave Queen's as a future-ready graduate. 
You'll start to progress your employability from day one at Queen's.
We'll help you understand what employability is and identify your strengths and areas for development.  
You'll be encouraged to try new things, meet new people, and explore the right opportunities.
We work to embed employability into your course and onto your modules.
And we're here to give you the personalised support you need, when you need it.
Trevor Johnston, Head of Careers, Employability and Skills.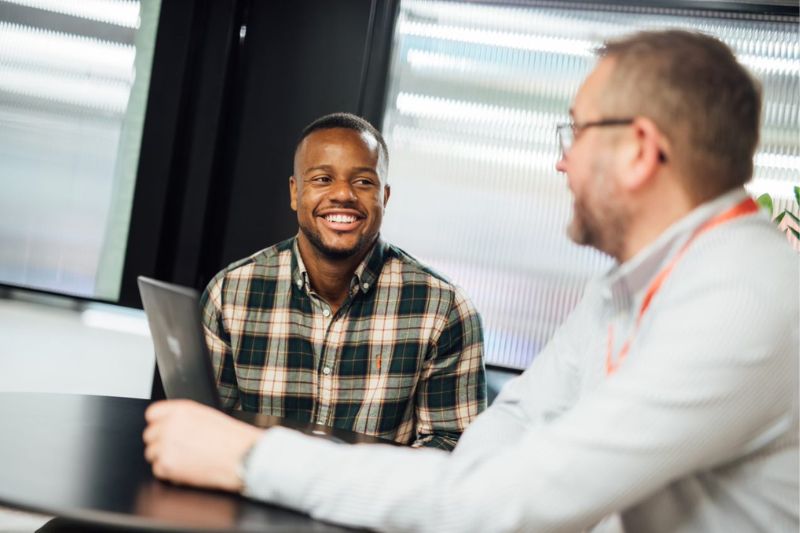 How to access support
Our Careers Consultants are part of the Student Development Team in Careers, Employability & Skills, and are accessible both online and in-person.
You can book a 1-2-1 appointment to talk to someone in confidence about your future.
From digital skills to cultural awareness, CV writing to interview preparation, the online Future-Ready Skills Course will prepare you for your future career.
You can even take part in workplace visits with global organisations based in Belfast and beyond.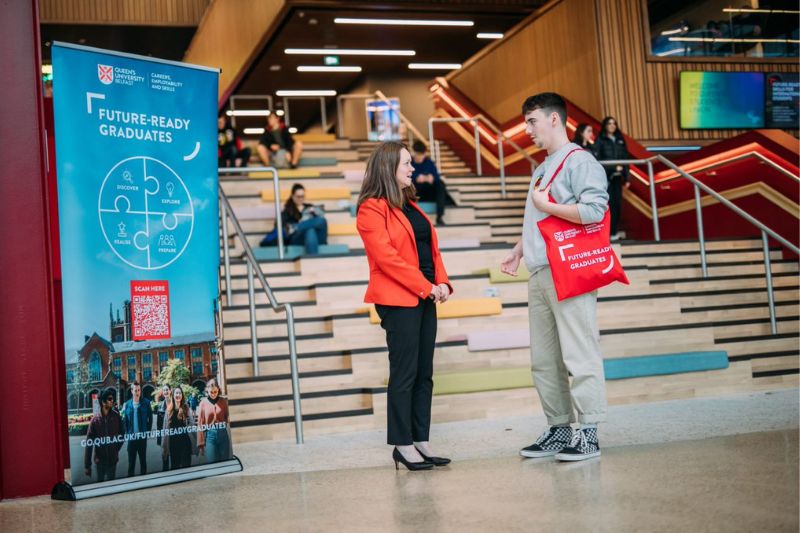 Employability is an unmissable part of the student experience at Queen's
We're committed to ensuring you have access to the right experiences to develop the future-ready skills employers are looking for.
We'll connect you with top employers bringing recruiters onto campus and into your classes.
You'll get to talk to people working in the industry you want to work in.
And we'll give you access to the best internships, placements and work-related learning opportunities.
The Employer Engagement Team within Careers, Employability & Skills, connect top employers with access to recruit our Queen's student talent.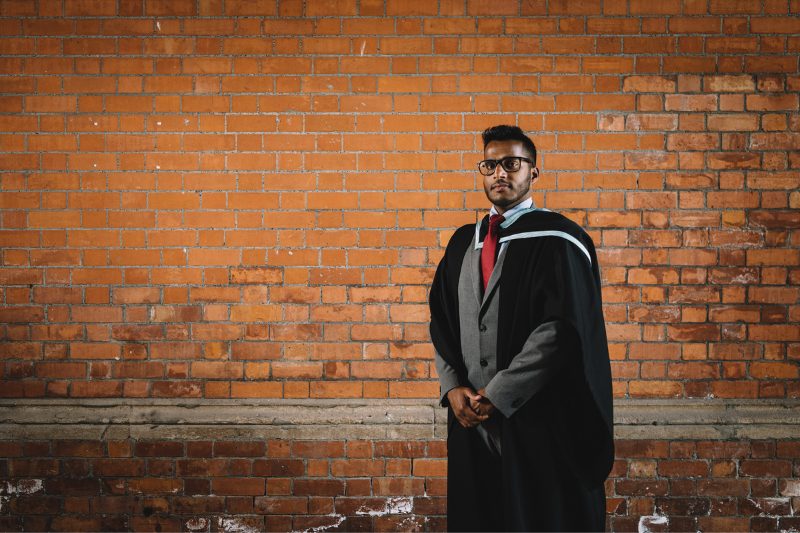 Supporting the development of Future-ready graduates
When it comes to getting a job in the future, employers will look for a great academic achievement, but they will also look for transferable skills. Skills like teamwork, communication, creativity.
These are all skills that our team can help you develop, recognise and sell to a future employer.
We can also help you build up your early careers network and industry knowledge which will help you stand out in the graduate job market.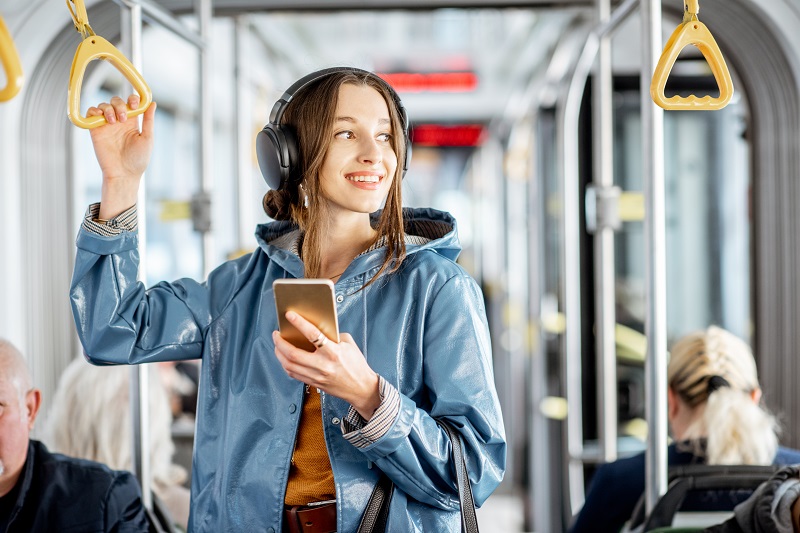 Travel opportunities
We'll give you access to a range of life-changing travel opportunities suited to every study level and discipline.
You can intern at a global company; spend a semester or year studying abroad with lots of funding options available.
You'll come back with more confidence and a CV bursting with transferable skills.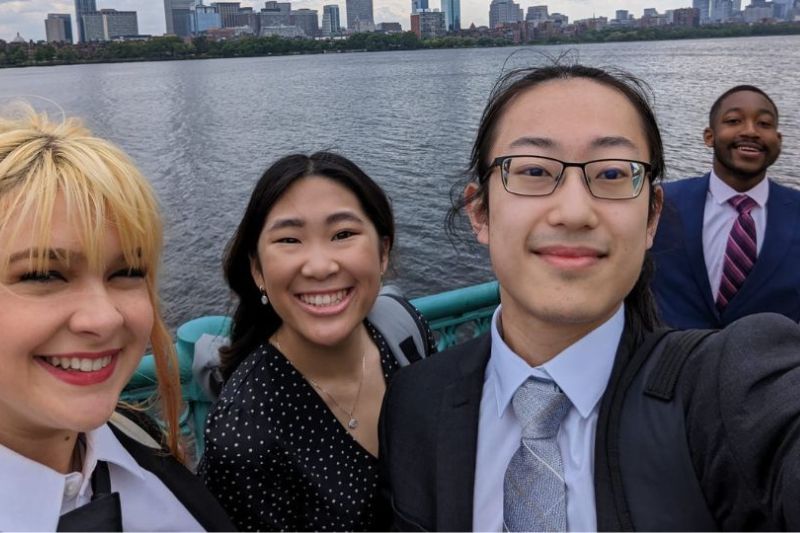 Real-world experience
You'll work on real problems for employer clients.
You can visit an international city to meet with Queen's alumni, and get an early understanding of business and leadership.
You'll develop skills that enable you to become a change-maker both at Queen's and in the wider community.
Careers, Employability & Skills on Social Media
You can stay informed of all our events, programmes and student announcements by checking out our Careers Student Intranet, and also by following us on our social media channels below and searching our main hashtag #QUBCareers.