Strength-based interviews
Watch:
How to prepare for a strength-based interview.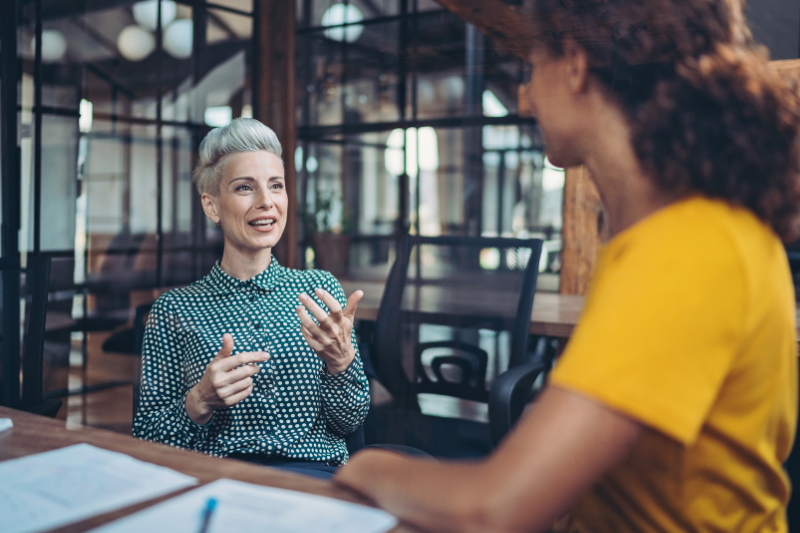 What do you enjoy?
Rather than looking for evidence of whether or not you can do something e.g. teamwork, interviewers will be trying to identify the things you most enjoy doing.
They will compare that with the strengths they believe are required to perform well in their organisation and in the jobs they have available.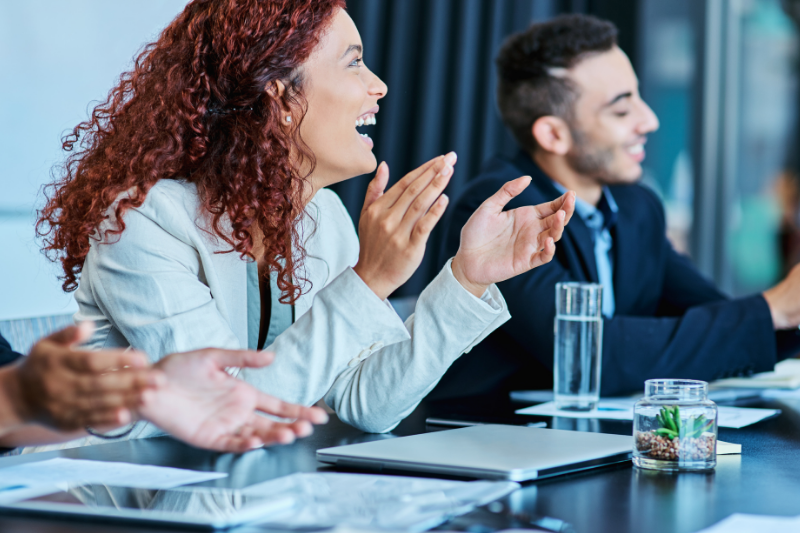 Key indicators
Interviewers will pay attention to indicators such as body language, tone of voice and the type of words the candidate uses to recognise when they are speaking about a strength.
Questions may look like:
What do you like to do in your spare time?
What inspires you?
What do you find you learn most easily?
What kind of tasks do you look forward to doing?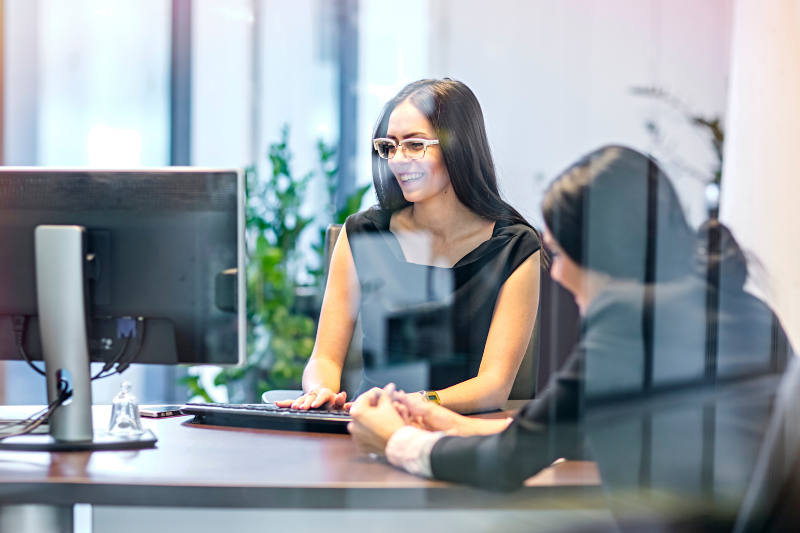 How to prepare
Unlike competency-interviewing, there is no recommended format for answering strengths questions and there is little you can do to prepare answers in advance.
It is however, worth taking some time to understand your own strengths.