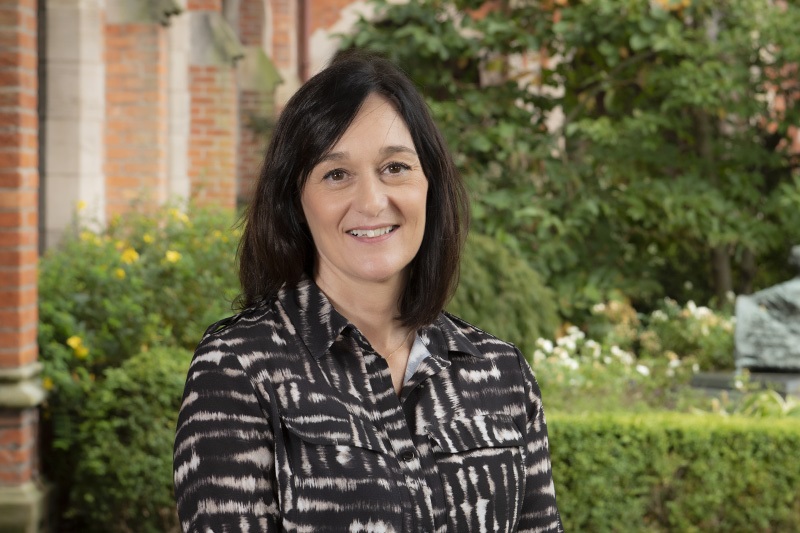 Diane Masson
Careers Consultant
‌Welcome to your November Newsletter from Careers, Employabilty and Skills. I am the Careers Consultant for Biomedcal Sciences and Human Biology. This is the first careers newsletter that I will be sending out to you over the next few months.
This month, we are urging you to #ApplyYourself. That doesn't necessarily mean applying for graduate jobs or internships right now. Applying yourself can also mean taking small steps to becoming a little more employable.
There is tailored information for you on our website: Information for Biomedical Science and Human Biology students.
We also have Employability Skills Resources that have been curated to help you to identify the skills that employers want and build upon the skills that you already have.
Watch: How Can Queen's Careers Service help you?
If you would like some additional support, you can book an appointment to speak to me via MyFuture-> Appointments -> Book an appointment
---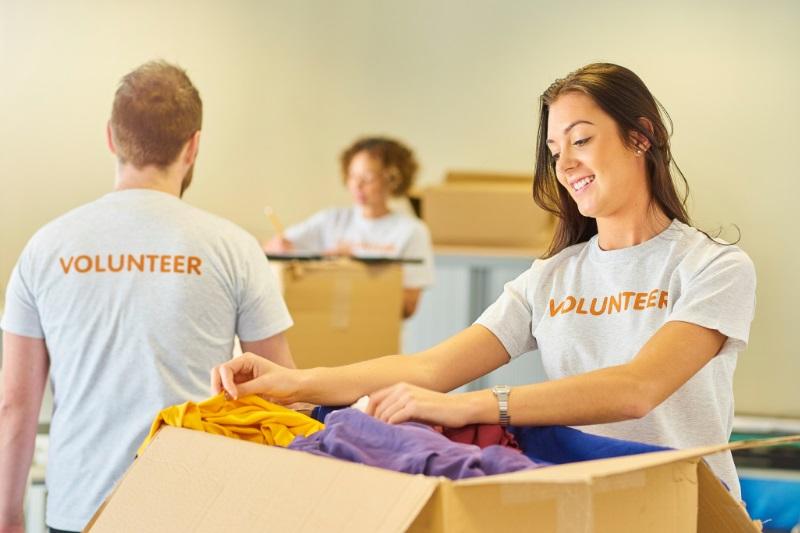 Join our Degree Plus Employability Festival
11 November 12.30-1.30pm
Have you joined any clubs or societies at Queens or are you involved in extra curricular activities outside university, including part time work? Want to make your extracurricular activities count during your time at Queen's? Check out our Degree Plus employability award.
During our Degree Plus Employability Festival, you can chat live with organisations and teams providing programmes and activities accredited by our Degree Plus employability award. From exchange and placement programmes to volunteering, research, mentoring and language courses, find out about the range of fun and rewarding activities that can help you achieve an extra certificate at graduation in recognition of the skills you have developed. You can also chat with the Degree Plus team and hear what employers like EY and NICVA have to say about the award.
Bonus: All attending students will be entered into a draw to win one of six £20 Just Eat vouchers.
WATCH: Welcome to Degree Plus
---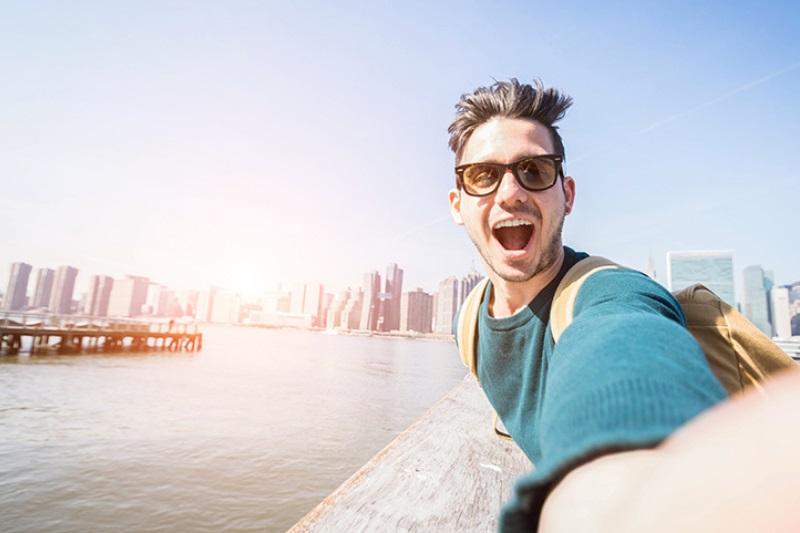 Global Scholarships
Find out more about fully funded work and study abroad opportunities
Our Global Opportunities team are prepped and ready to help you explore opportinities to work and study abroad.
Perhaps you'd like to spend 2 months in China completing an internship? Generation UK-China aims to help students from the UK boost their employability, enhance their long-term job prospects and develop a global mindset through study and work experience opportunities in China. Find out more at our information session on 11 November 2020 12:00pm
Register for Generation UK China information session
Missed Go Global Week? Re-watch it here
---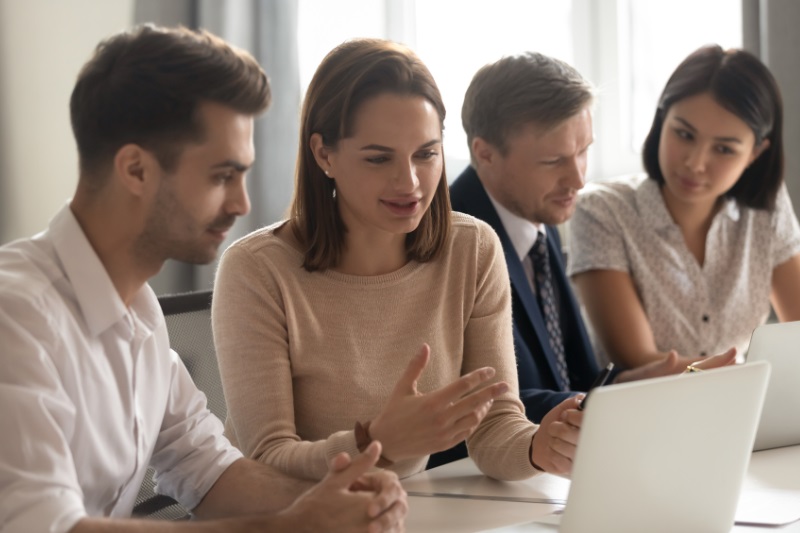 Start Building Your Network
Employer events are a great way to start researching careers
We've already hosted some amazing employers during our virtual campus events this semester. You can catch up and get some invaluable career insight and inspiration on our past events page.
Up next we are hosting industry experts from the public and not-for-profit sectors on 11 November at 2 pm.
If you are considering a career in the public, charity or NGO sector, then this is a great opportunity to find out about the skills and experience you need to succeed.
Register for the employer panel
---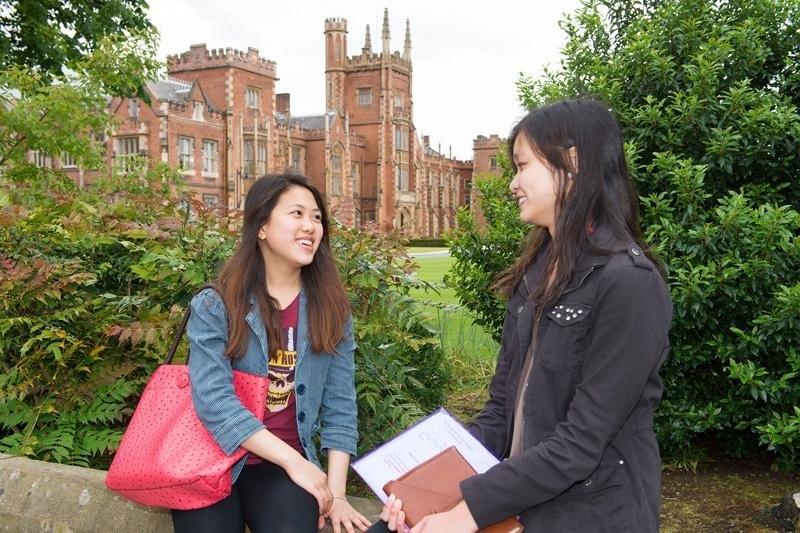 ---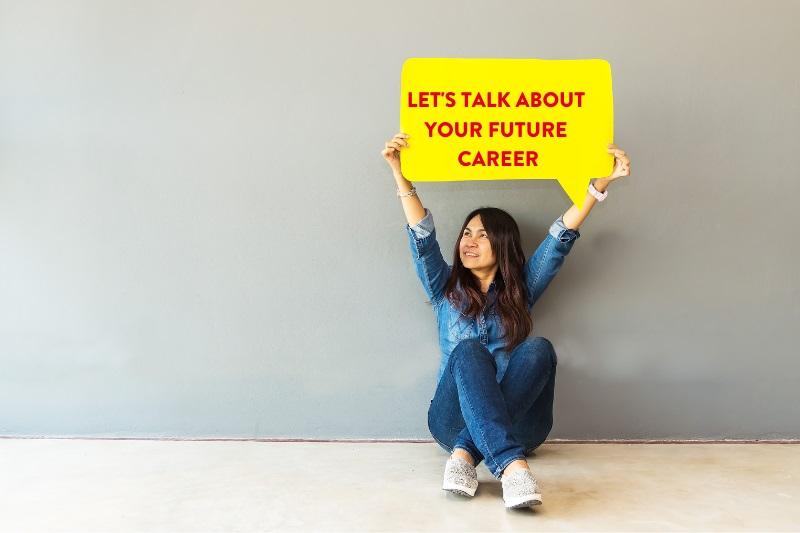 Win a £500 Gift Card
Think about your future with the 2020/21 Trendence Graduate study
If you have got 15 minutes and a mobile phone, then you could be in with a chance of winning some amazing prizes including a £500 high street gift card, Apple Airpods or a £100 Amazon voucher - all by answering a short survey. The best bit? The answers you give could help shape how employers treat graduates in the future.
When you think about your dream employer, what is important to you? Does a company need to have status and prestige or a strong record of promoting equality and diversity? Would you sacrifice having a good work-life balance for a higher salary? Or do you think you can have it all?
Employers across the UK want to know your thoughts about the future and, most importantly, what you think of them. These employers will use the feedback you share with us to help improve their graduate offerings and marketing campaigns.
Tell us by taking the survey today.
Read: More about the Trendence Survey
---