Experience Working Abroad
Improve your language skills, boost your CV, meet new people and experience new cultures with a work abroad experience.
You can search and find work abroad opportunities on our search tool.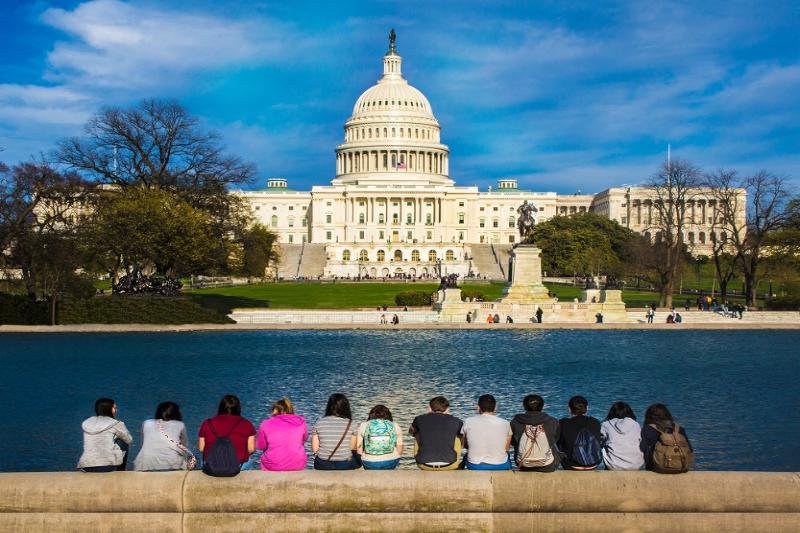 Washington Ireland Programme
Enjoy an eight-week placement in Washington DC or New York as part of this leadership programme for students from Ireland or Northern Ireland.
There are three phases to the year-long programme focussing on personal development, policy debate and community service.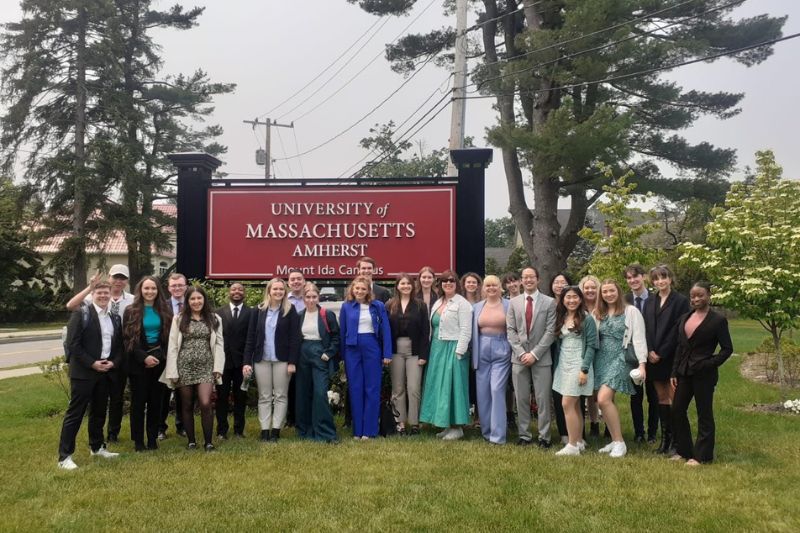 Future-Ready Skills for Leaders: International
Undergraduate students from across the University come together to work on projects and develop skills that enable them to become change makers both at Queen's and in the wider community.
In 2023 the students on the programme went to Boston.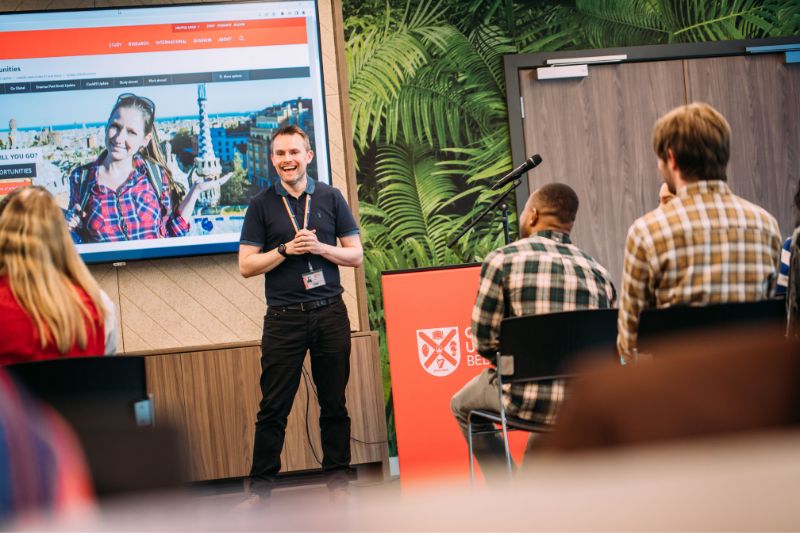 J1 Visas
Are you interested in spending a year working in the USA?
We run information sessions on two programmes the Rian Immigrant Center offer to undergraduates and graduating Queen's students, including the eligibility criteria and application process.
It is a work-based learning experience for you to advance your skills in your field of study.
Throughout the internship search process, we will assist interns by offering tips on networking, interviewing, resume building for U.S. companies, securing appropriate positions when available, and more. J-1 Intern Visa
This program allows you to travel to the US for 12 months, but requires securing a placement in advance of applying for the visa.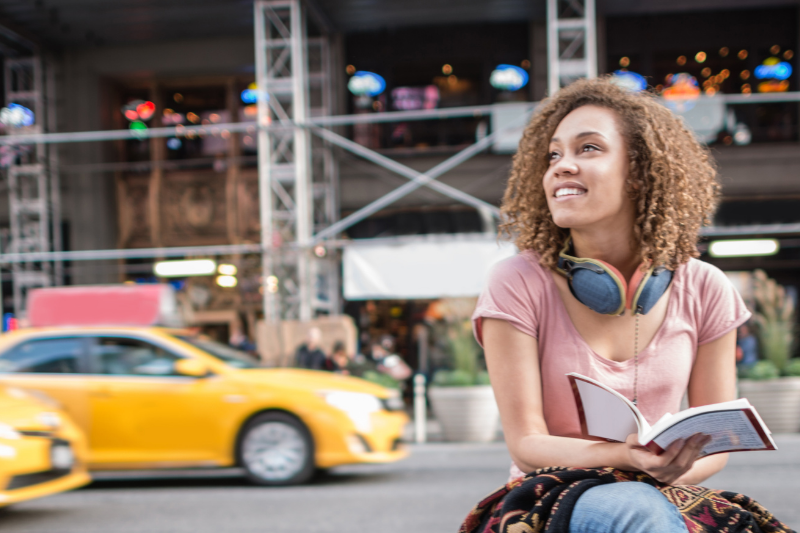 Are you interested in gaining international experience without travelling abroad?
We work with employers and organisations locally to bring you opportunities to gain in person or virtual experience working on an international project or role while based right here in Northern Ireland.
We typically fund up to ten, 4-week summer internships for undergraduate students.
Each student typically receives £1,000 bursary on successful completion of Working Globally From NI internships.
Key dates:
Applications usually open around March each year.
Interviews and selection process is normally around April.
Please note, final year students must complete the 4 week internship before their graduation date.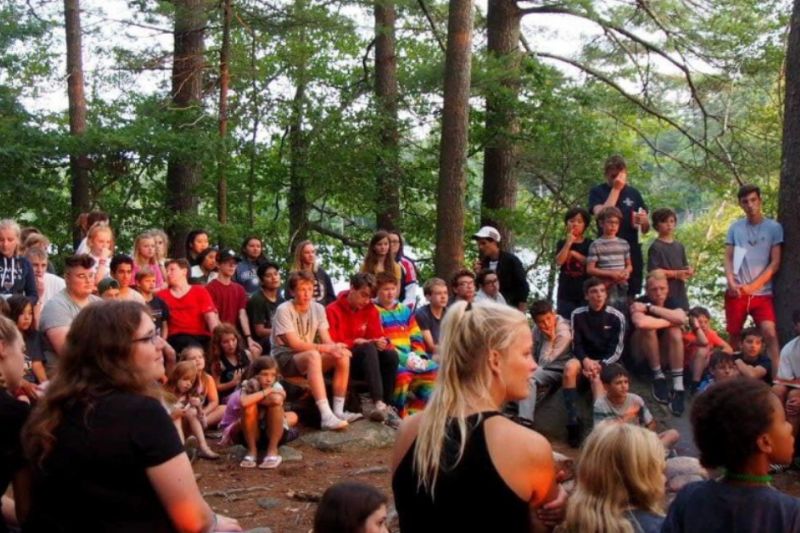 Summer Camps
Summer Camp in America is the ultimate work and travel experience.
Work your dream job and travel America.
Unleash Your Potential.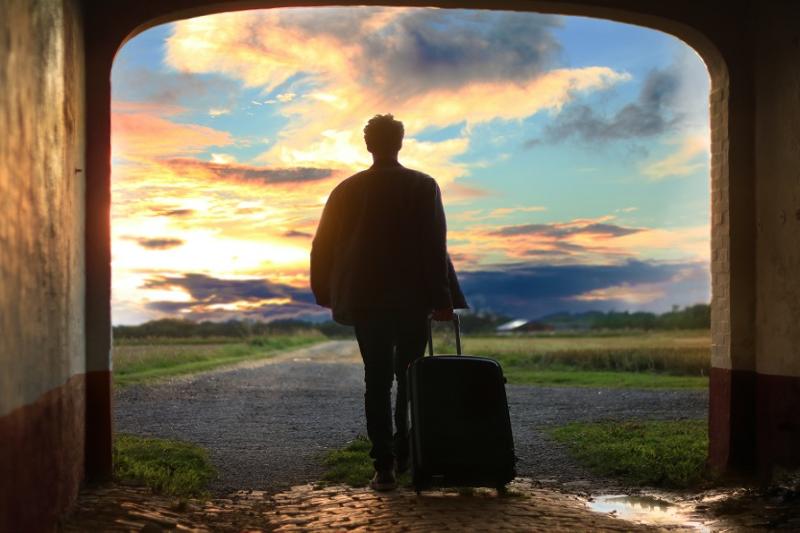 GoinGlobal
Queen's offers all our students free access to the GoinGlobal website where you can search for international internships and jobs, and access country guides, information on living costs and much more.
Click on the GoinGlobal link under Resources and Quicklinks on the top menu in MyFuture and you can access the GoinGlobal site directly.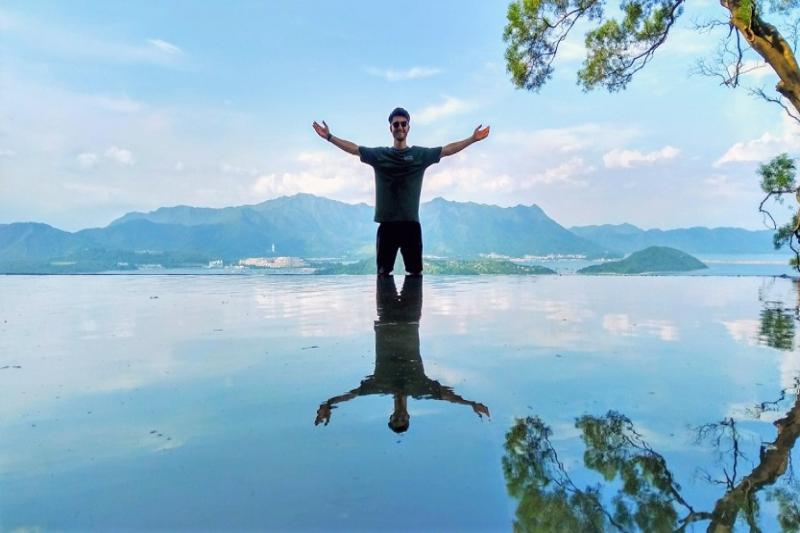 IAESTE (Worldwide Internships for STEM & Applied Arts)
IAESTE provides students from mainly science, engineering and technology disciplines with paid, course-related placements across the globe.
Project Children USA Internships
Spend two months in the summer working as an intern in the USA. Internships are available in many fields ranging from law and politics, to medicine and engineering. Each internship is selected to ensure the student gets the best possible experience during their time there. The work is very involved and hands on. Students leave the US after the program with a reference that will set their CV apart from others. Applications close in March.
MITACS Internships
Fancy 12-weeks in Canada next summer? 
We've teamed up with Mitacs and Universities UK International to offer three undergraduate students the opportunity to complete a fully funded 12-week research internship in Canada during the Summer of 2024 in a variety of academic disciplines from science, engineering and mathematics to the humanities and social sciences.