Undertaking a Global Opportunity can be a fantastic and life changing experience. However, we are aware that the cost can be a barrier for a lot of students.
Some programmes provide funding but if you are not eligible you should consider the sources of funding below: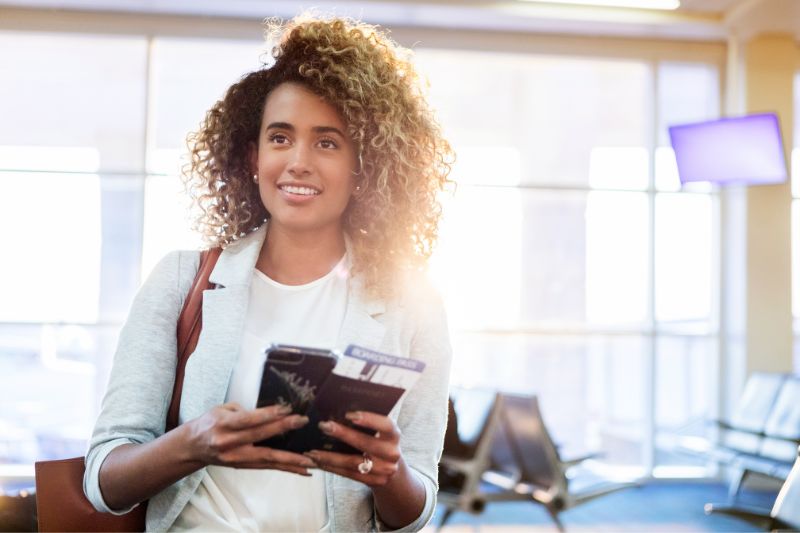 The Turing Scheme
The Turing Scheme is a competitive grant funding scheme. It provides grants to fund individuals undertaking education and training in the UK, to go on study or work placements across the world.
You can not apply directly for Turing funding.
We at Queen's University Belfast apply for funding, then depending on how much we receive, we will contact all eligible students.
We cannot guarantee who will receive Turing funding at this point.
| Funding | Type | More info |
| --- | --- | --- |
| Careers, Employability and Skills International Travel Scholarship | Funding for work, study and volunteering opportunities abroad. | MyFuture |
| Faculty of Arts, Humanities and Social Sciences (AHSS) Bursaries | The Faculty of AHSS provide funding for international opportunities which meet their criteria | Study Exchanges |
| Queen's University Scholarships and Awards | There are hundreds of awards and scholarships available at Queen's. Please consult the Scholarships and Awards Regulations Handbook for further details and criteria | S&A Regulations handbook |
| Faculty/School specific | Why not contact your School office to check if there is any funding available for your global programme? | Faculties and Schools |
| Part-Time Work | MyFuture has lots of job available through Qwork | Jobs in MyFuture |
Below are other useful finance related resources:
Managing your money - Queen's University Belfast Students' Union website
Global Opportunities Blogs - how other students managed their finances whilst abroad