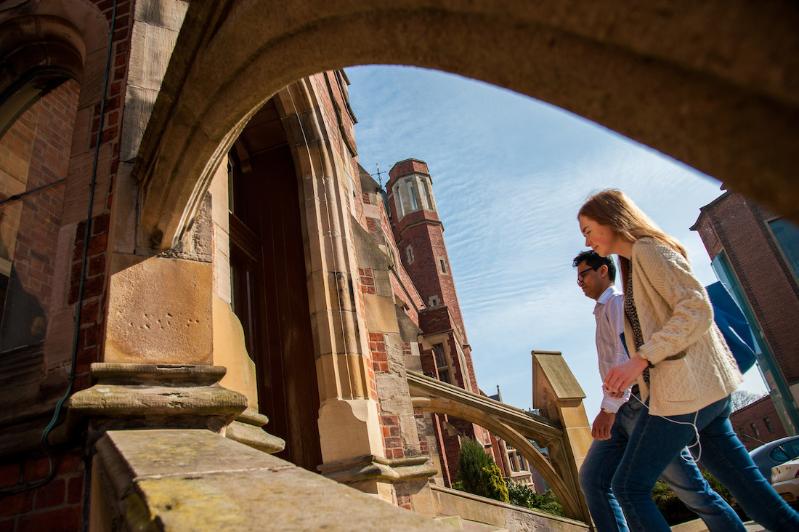 #Here to help
Your Student Record
You should ensure that your information on Qsis is always up to date and accurate.
Did you know that you can check your personal and academic records on Qsis at any time?
If you need to make any changes to your academic details, you should consult your Advisor of Studies at your School.
If you need to make any changes to your personal record (e.g. address), you can do this online through Qsis. For any major changes (e.g. name, date of birth), you should contact us directly and we can help.
It is important that your records are up-to-date at all times so that we are able to provide you with accurate documents of confirmation.
Confirmation Documents
Have you been asked to provide proof of your studies? Here's how we can help!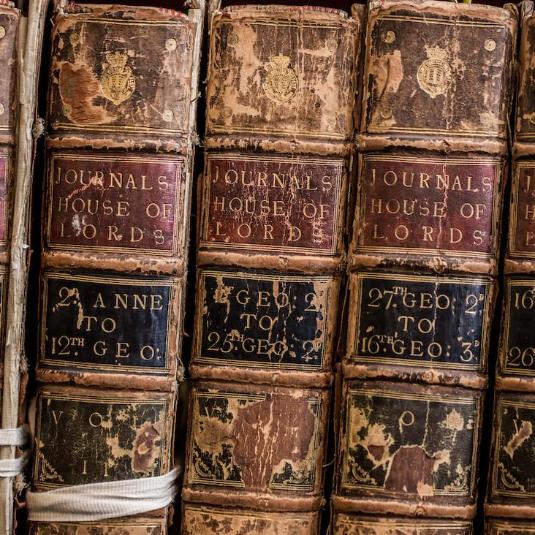 OFFICIAL TRANSCRIPTS
Your modules and results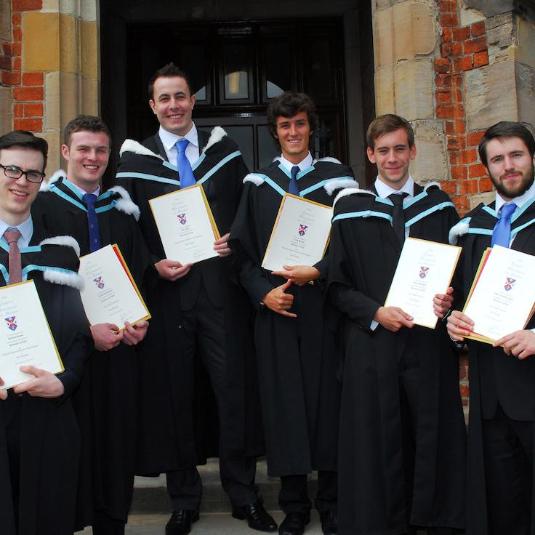 PARCHMENTS
Need a replacement parchment?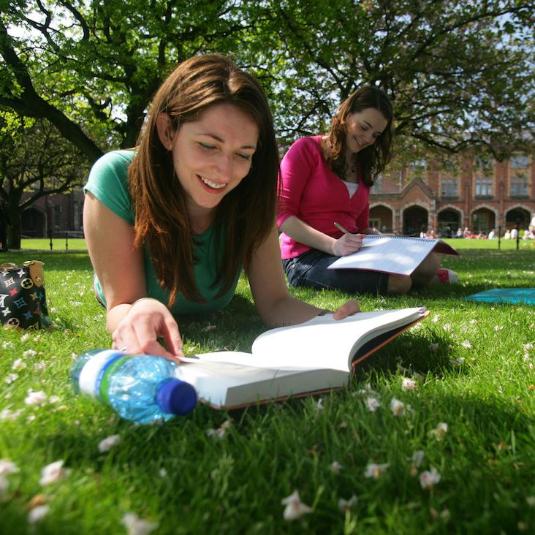 EDUCATION VERIFICATION LETTER
Confirmation letter of your records
#Here to help
+44(0)28 9097 3223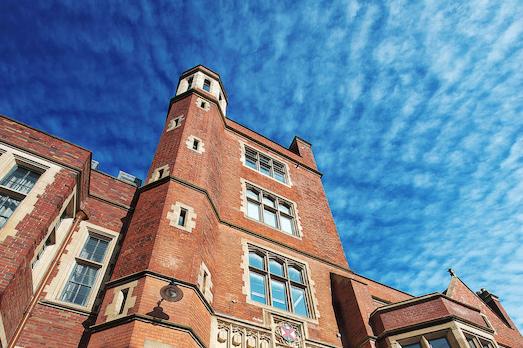 Student Smart Card
Lost your student card?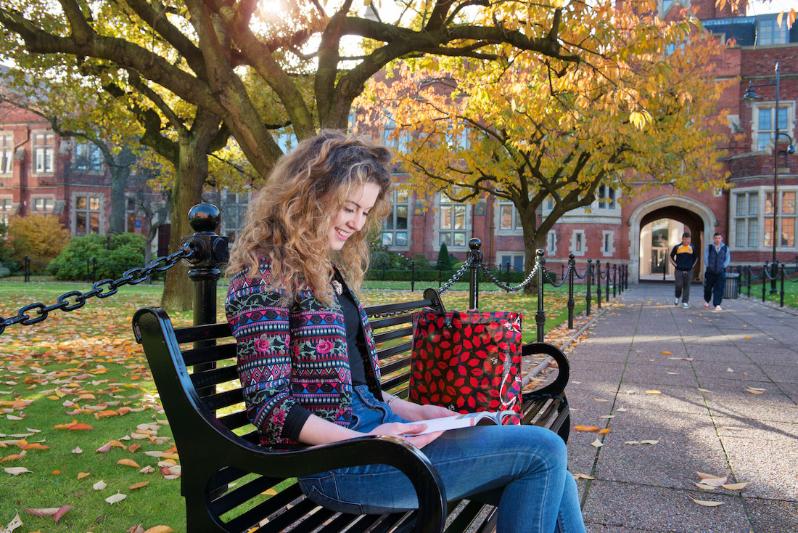 Correcting your name
Need to change your name?