Only 33% of students who present to university wellbeing support define as men. Studies also show that over 60% of 18-24 year old men in the UK say they regularly hide their true feelings.
Pretending to be OK when you are not is exhausting, and can cause your emotional batteries to become easily drained. Talking and connecting with others can help you re-charge your batteries, making the challenges of life and studies more manageable.
Join us for Charge Up Get Connected - a week of wellbeing activities and events designed for all students at Queen's - particularly men, to help you to re-charge, refresh and connect with others.
Dr Carl Frampton MBE
Belfast Boxer and Honorary Graduate of Queen's, Carl Frampton, lends his support to the Charge Up Get Connected Campaign.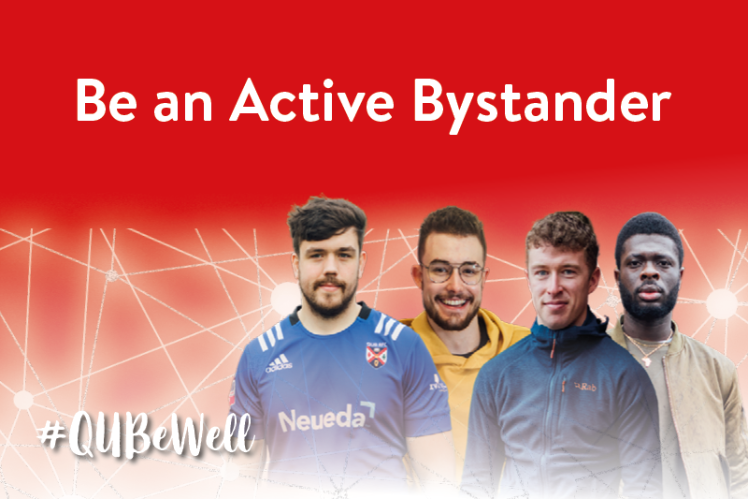 Date: 22/03/2022
Time: 2:00PM - 3:30PM
Location: The Hub, Ground Floor Student Guidance Centre
Category: Workshop / Seminar / Course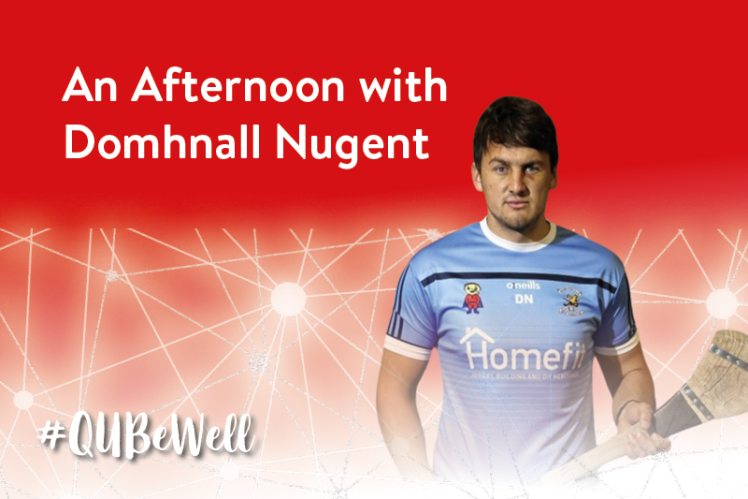 Date: 22/03/2022
Time: 3:00PM - 5:00PM
Location: Canada Room and Council Chamber
Category: Lecture / Talk / Discussion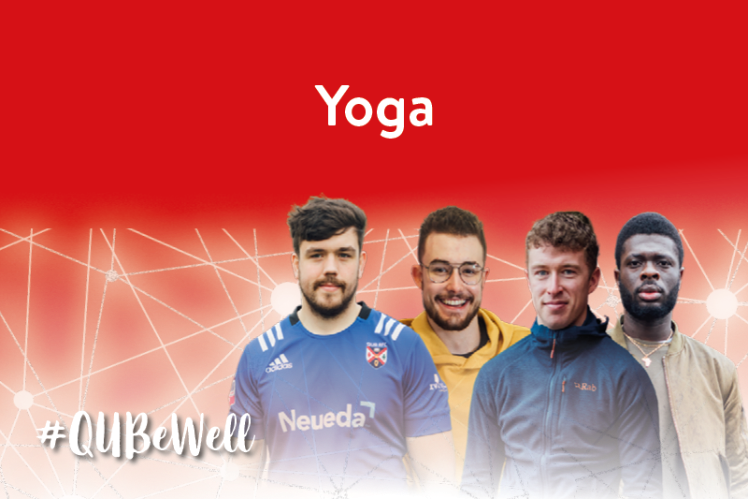 Date: 23/03/2022
Time: 5:30PM - 6:30PM
Location: Meeting Room 5, Queen's Physical Education Centre
Category: Sport / Recreation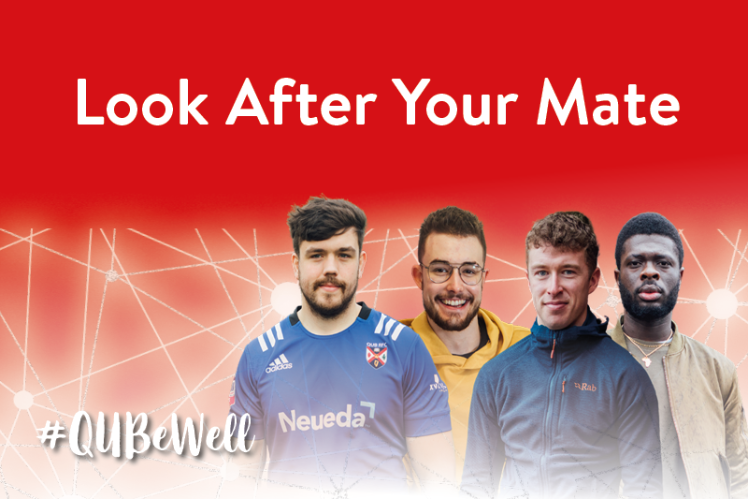 Date: 24/03/2022
Time: 2:30PM - 5:00PM
Location: Aleksander's Bakery (20 University Ave)
Category: Workshop / Seminar / Course