Prepare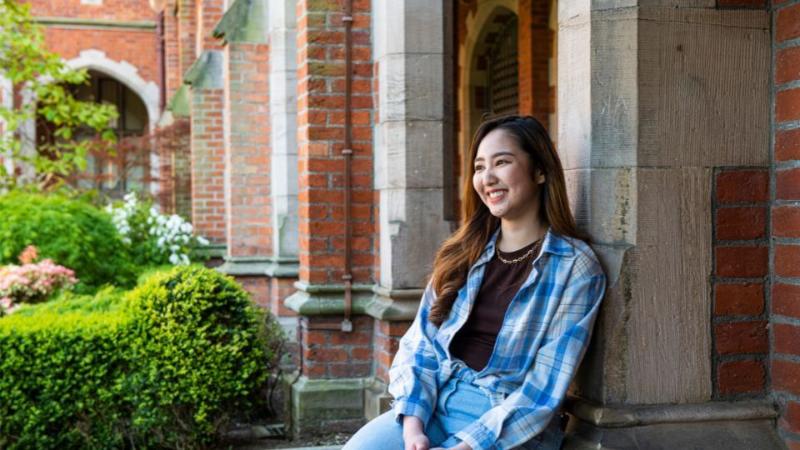 ---
Workshop One Semester 2 – Prepare
Thursday 08 February 2024 10pm - 12 noon
First workshop in a series of four in-person sessions for International Students. All sessions are stand-alone events however attendance and participation at all four workshops will count towards one activity which can be used for Future-Ready Award (formerly Degree Plus Combined Experience accreditation).
Building your personal brand for employability – How to recognise your distinct skills, knowledge and potential gained from overseas experience, identifying transferable and transnational skills, but more importantly how to articulate these skills to potential employers on CV's and in interviews.
Planning and Preparation for Job Search – Session to highlight timeline, websites and resources on where to look for work experience and employment within and outside of the UK. Importance of being proactive and having an understanding of events such as careers fairs and employer workshops.
Department

Careers, Employability and Skills