Develop your team work skills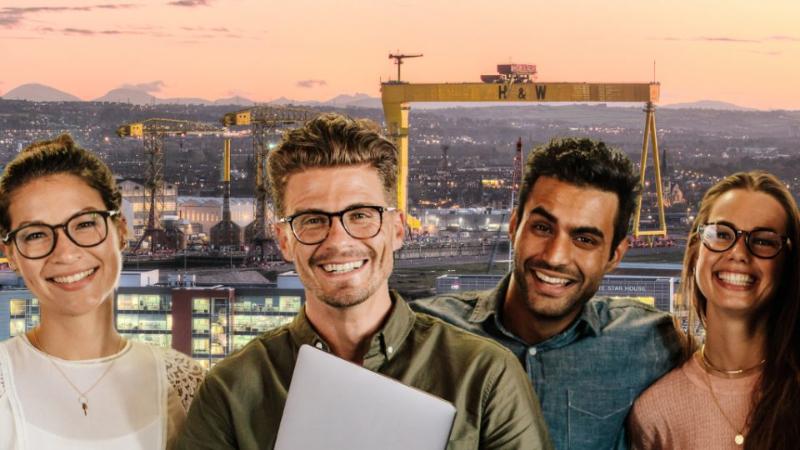 March 19, 2024 - March 21, 2024
---
Future Ready Skills for Leaders 2024 will run from Tuesday 19 - Thursday 21 March 2024, (three full days at the beginning of the Easter break).
The programme is an opportunity for any student of any discipline or level to build commercial awareness and develop teamwork, management, leadership and presentation/negotiation skills.
Participants will work in teams, through a series fast moving but fun business games and challenges to win prizes.
Each team will be mentored by a recent graduate who is now working in graduate management role.
Places are limited and students must complete a short application form in MyFuture.
Students must be available to complete the three days.
Future Ready Skills for Leaders 2024 is recognised and valued by graduate recruiters. It is fully accredited for the Future-Ready Award (formerly DegreePlus).
Previous participants have said:
'I've never had a workshop so comprehensively informative and enjoyable that challenged me'
'Improved my confidence in a fun and interactive way and met so many new people'
'Future Ready Skills for Leaders was helpful for the future to hear experiences of the team facilitators about their interview process etc'
Applications will open via MyFuture at the start of Semester 2 2024 and the deadline for applications will be Monday 01 March 2024
Department

Careers, Employability and Skills