Rian Immigrant Center- USA Placements & J1 Visa Sponsors- Information Session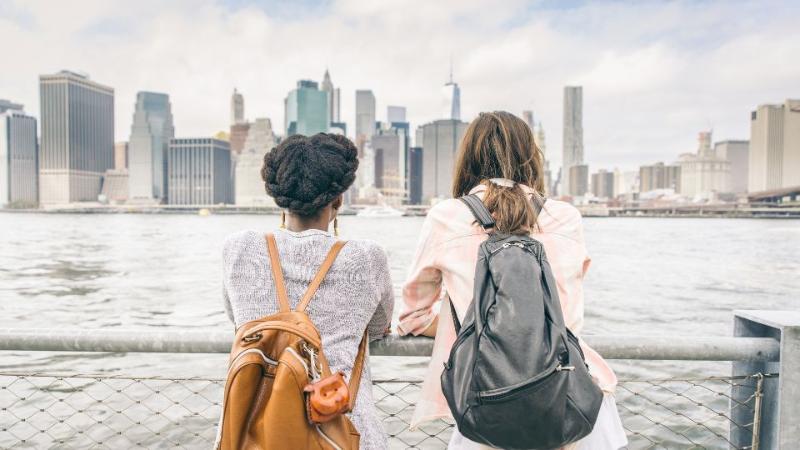 ---
Are you interested in spending a year working in the USA?
This information session will provide an overview of the two J1 Visa programmes the Rian Immigrant Center offer to undergraduate and graduating Queen's students, including the eligibility criteria and application process.

The Center sponsor eligible applicants for the following types of visas:
J-1 Irish Work and Travel (IWT Graduate Visa) for Irish citizens who graduated from Irish universities, the IWT visa allows for travel to the U.S. without having secured an internship in advance.
It is a work-based learning experience for you to advance your skills in your field of study.
Throughout the internship search process, we will assist interns by offering tips on networking, interviewing, resume building for U.S. companies, securing appropriate positions when available, and more.
The second J-1 Intern Visa program allows students to travel to the U.S. for 12 months, but requires securing a placement in advance of applying for the visa.

Come along to the session to find out more. ​​​​​​​
Department

Careers, Employability and Skills