Join HSBC staff members as they talk you through how to set up your bank account. We will provide free tea and coffee and Queen's University staff will be available to try and answer any other questions you may have.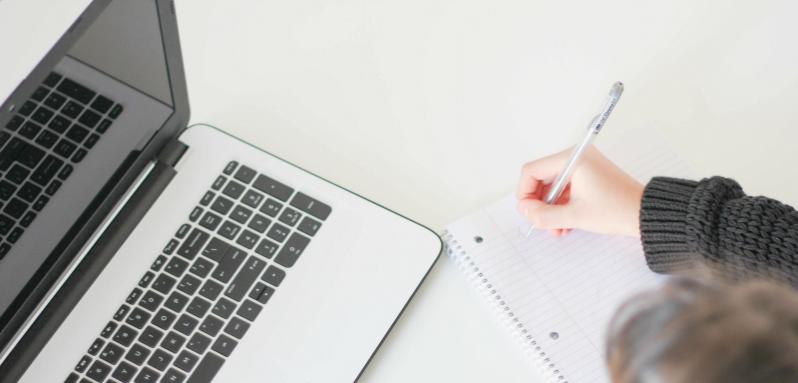 ---
Please note some international students will be able to set up a bank account from their home county, details can be found here
If you wish to open a UK bank account, please note that you must be registered with a student card.
At this session with HSBC bank they will advise which documents you will need to open an account. You will normally need to provide:
Your passport
A document confirming your UK address (for example a contract for your accommodation).
A letter from Queen's University confirming that you are a student, you can request this bank letter from our Student Registry team via this button
The bank may also require information about your bank account in your home country and proof of your home country address. Please note that your passport will not be accepted as proof of your overseas home address by the bank.
Join us at The Cube, One Elmwood from 2.30pm - 5.00pm
_____________________________________________________________________________________
This event is being organised as part of the Pre-Semester Engagement programme. To view all upcoming Pre-Semester Engagement events, click here.
Department

Academic and Student Affairs