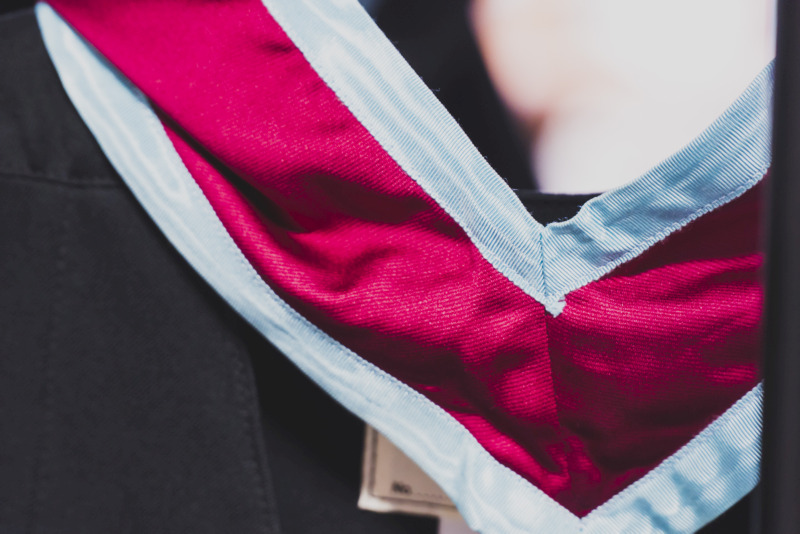 WELCOME CENTRE
Memorabilia
The Welcome Centre stocks a wide range of University gifts with some great ideas to help new graduands celebrate their achievements.
Shop online now
Queen's Welcome Centre
Located in the heart of the University in the red-brick Lanyon building, the Welcome Centre sells an attractive choice of gifts, ideal for graduating students, such as branded clothing (T-shirts, hoodies,etc), as well as jewellery and graduation teddies. For Summer Graduation the Welcome Centre are providing framing for your certificate.
On the Day Certificate Framing
Once you have received your graduation parchment, bring it to us at Queen's Welcome Centre and have it instantly framed. With a choice of frames and Queen's branded mounts, you can have your certificate hanging on your wall that very same evening. Please visit the FAQs section for more information on graduation parchments.
Personalisation
Offering personalisation of Queen's branded hoodies and trial tops. Choose the item in your preferred size and colour and tell us exactly how you would like it personalised.
To shop online or see photos of the kind of gifts on offer you can browse the Welcome Centre website
It also provides information about Queen's and University events, as well as tourist information about Belfast and Northern Ireland.
We look forward to seeing you at any time and especially during graduation week.
Admission free/Wheelchair access.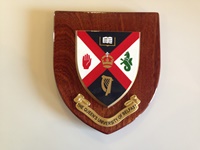 Image Gallery (671115)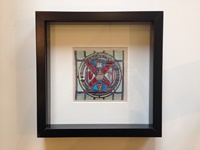 Image Gallery (671118)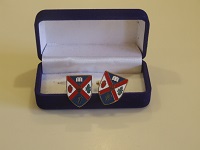 Image Gallery (671122)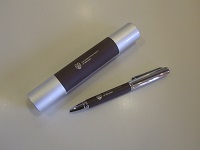 Image Gallery (671124)