GIS Research Assistant and PhD scholarship opportunities
Two exciting GIS research opportunities are available for the SPACE (Supportive environments for Physical and social Activity, healthy ageing and CognitivE health) ESRC funded project as part of the UKRI Healthy Ageing Challenge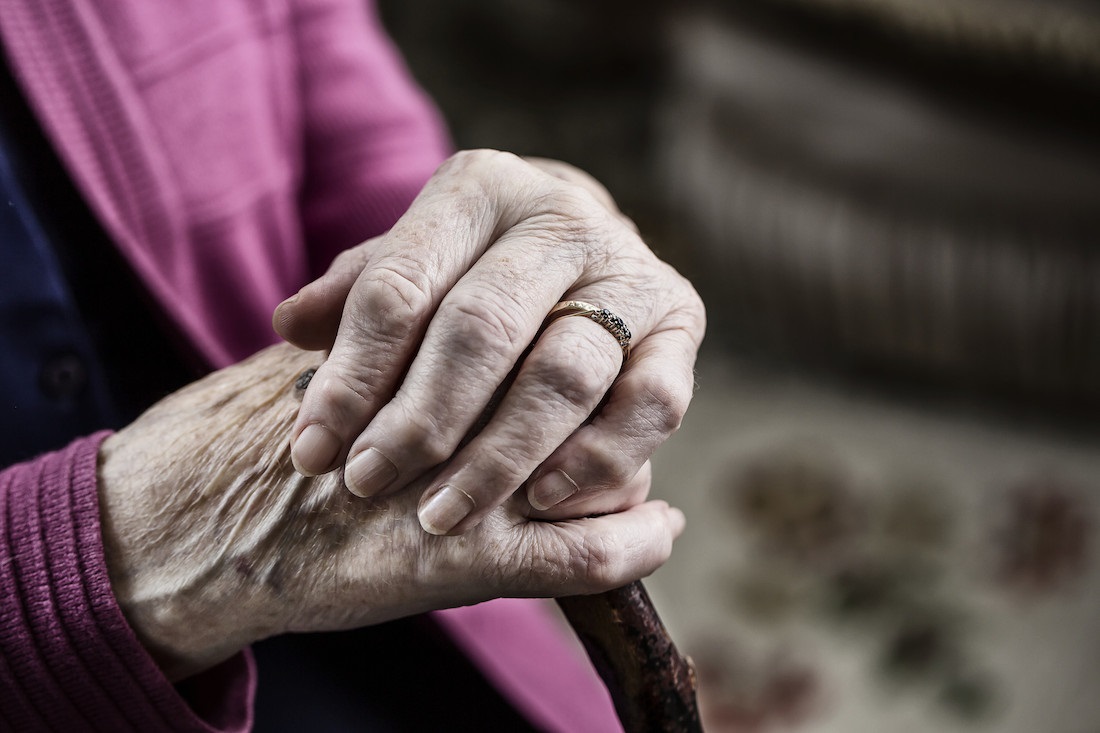 Two exciting GIS research opportunities are available for the SPACE (Supportive environments for Physical and social Activity, healthy ageing and CognitivE health) project funded by the Economic and Social Research Council (ESRC) as part of the UKRI Healthy Ageing Challenge
This cross Faculty interdisciplinary research lead by the Centre for Public Health, QUB explores the impact of the urban environment on cognitive health in older adults in Northern Ireland. A research assistant post and PhD scholarship will be based in the School for Natural and Built Environment linked to the Centre for GIS and Geomatics and work with a cross disciplinary team of researchers working on the project from across the University. The GIS research assistant post holder will work with Prof Jenny McKinley and Mr Conor Graham and will assist the team by developing a linked environmental and health database. The role will involve collaboration with Ordnance survey agencies, public health and environmental agencies to collate geographic data related to relevant public health data and environmental surveillance. The aim is to develop and assist with the testing of a GIS based spatial risk threshold protocol to understand the impact of the urban environment on cognitive health.
https://hrwebapp.qub.ac.uk/tlive_webrecruitment/
https://www.jobs.ac.uk/job/CGI511/research-assistant-gis
https://www.researchgate.net/job/952986_Research_Assistant-GIS
The PhD scholarship (Gemma Catney, Jenny McKinley, Natural and Built Environment, Ruth Hunter, Centre for Public Health) entitled 'Socio-economic, religious and spatial inequalities in healthy ageing and cognitive health' and will use the Northern Ireland Cohort of Longitudinal Ageing (NICOLA) database, alongside linked spatial environment data to adopt a holistic approach to understanding inequalities in opportunities for healthy ageing in Northern Ireland.
https://www.findaphd.com/phds/project/socio-economic-religious-and-spatial-inequalities-in-healthy-ageing-and-cognitive-health/?p132737