How can I maintain and improve my skills?
How can I maintain and improve my skills?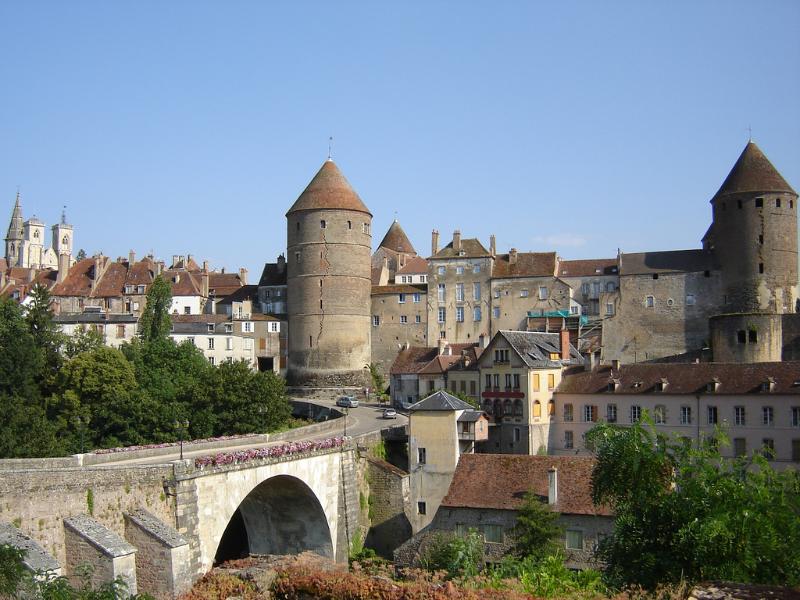 What to do?
Target-Language Country
Obviously there is nothing better than living in a target-language country to perfect and maintain your language skills, but that might not always be possible!
But it can be easy!
Six simple ways to keep up your language...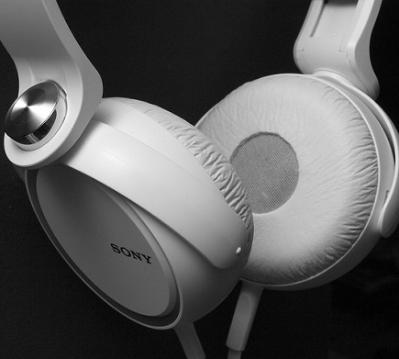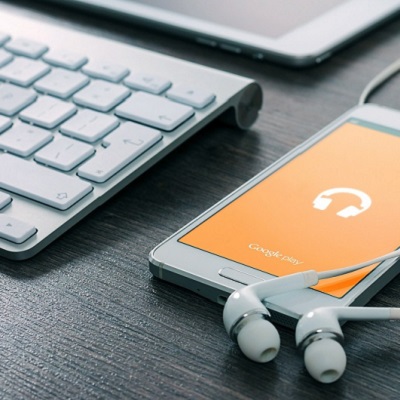 3. Settings
Change your settings
Change the settings on your mobile or social media accounts into a different language!
4. Native speakers
Meet new people
There are plenty of groups and clubs you can join across N Ireland to practise your language skills, meet like-minded people and native speakers.
Visit the Cercle Francais de Belfast website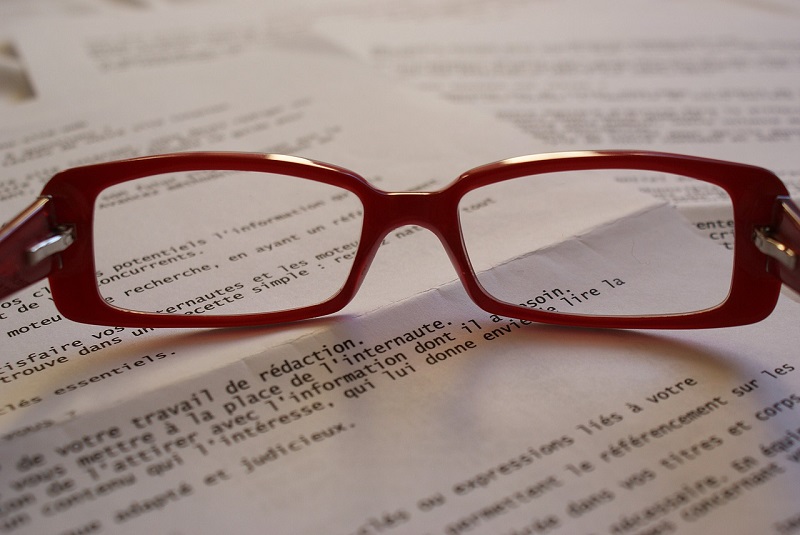 5. Go back to school
It's never to late to learn a language!
Lots of language classes are held across Northern Ireland which allow you to take up a language from scratch, improve your language and meet like-minded language enthusiasts.
Visit the Open Learning at Queen's University website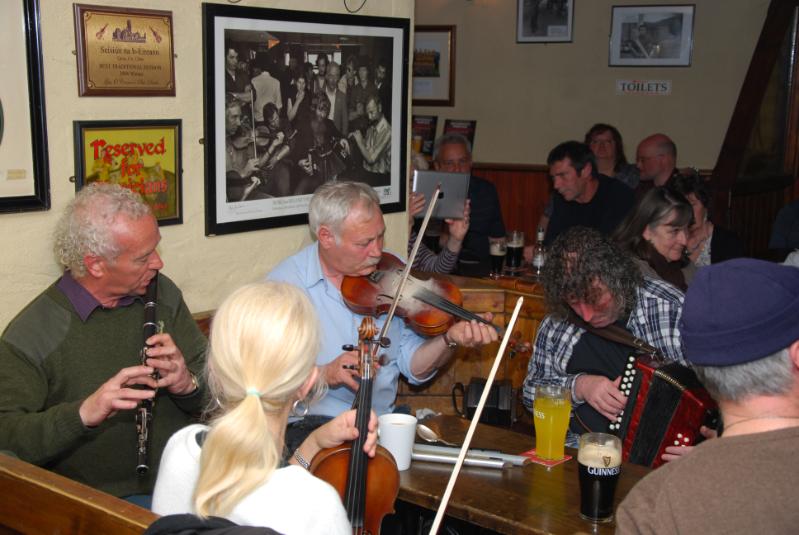 6. Enjoy some culture
Explore different aspects!
There are many cultural events across Northern Ireland to celebrate languages other than English. Some of them include Salsa dancing (Salsa NI), Italian evenings (Italian Society NI on Facebook) and the Belfast Mela.
Find out about Irish-language events at the Culturlann Belfast