Eurofest presents... Hispanofest
A Spanish language event - unique to N. Ireland
Given the continuing success of Francofest, NICILT is pleased to launch an equivalent competition for year 10 pupils of Spanish.
Hispanofest is inspired by Eurofest, a competition devised by Selby Modern Languages Forum in 2008. It was so successful that it won a European Award and the Euro London Appointments Business Prize in 2009. This year, the competition will be conducted virtually. Pupils will work in teams of 4 to produce a short video and accompanying leaflet to market a product. Participating in Hispanofest will not only give your pupils the opportunity to practise their Spanish for real world purposes but they will also improve their ICT, marketing and enterprise skills, thinking skills and personal capabilities. Whilst we cannot welcome pupils to campus this year, we will be celebrating their achievements during our virtual awards afternoon. Our aim is to help raise the aspirations of young learners and foster closer relationships between schools, higher education and business.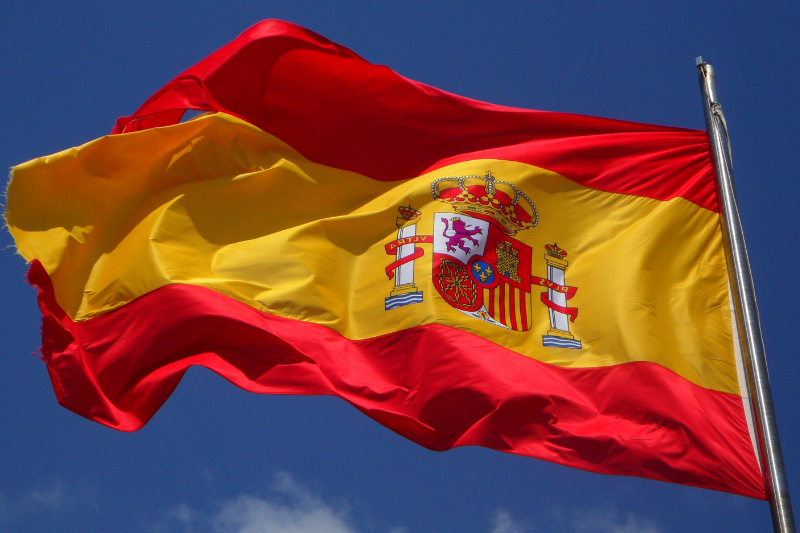 WHAT DO PUPILS DO?
A team of 4 year 10 pupils from your school will work together to produce a short, 2 minute video and accompanying leaflet marketing a product.
Pupils employ their language skills for real world purposes, practise speaking and writing in Spanish and develop their entrepreneurial skills.
Teams win prizes for different aspects of their performance, such as their spoken Spanish, creativity, use of technology and more...
The nature of the competition ensures that all pupils are able to succeed and gain something from taking part.
The competition will culminate in a virtual awards afternoon in February, when your whole class or year group can get involved.
WHAT IS THE PURPOSE?
The competition aims to boost students' confidence and increase their motivation for Spanish, whilst encouraging them to develop new skills.
Hispanofest highlights the usefulness of language skills in business today, raising the career aspirations of young learners and fostering closer relationships between schools, higher education and business.
Hispanofest encourages the following skills...
Marketing and enterprise skills
All 5 Thinking Skills & Personal Capabilities
All 4 linguistic skills in Spanish
Spanish for real purposes
ICT to create advertisements
Enhanced confidence and enthusiasm for Spanish
An insight into Higher Education and Careers with Spanish
A competitive spirit in Spanish
An understanding of the importance of language skills in the world of commerce
HOW DO SCHOOLS PREPARE?
Once registration closes, you will receive the competition task sheet. Pupils create a short video and accompanying leaflet to sell a product or products from a Spanish-speaking country or community.
Schools can run an internal competition to choose pupils to take part.
Pupils work in teams to come up with ideas for their video and leaflet.
Preparation work can be done in class, for homework, during lunch-time or after school.
WHAT IS THE FORMAT FOR THE AWARDS AFTERNOON?
The awards afternoon will take place in February.
Schools will be provided with a range of materials and activities to be delivered in class on the theme of Language Skills for the Global Workplace. The teacher pack will include a short campus tour video and contributions from students and colleagues in the Spanish department.
Teachers will also receive a link to the live stream annoucing the winners so that all schools can join together for the prize giving portion of the afternoon.
Participating schools are encouraged to include the awards afternoon in their GCSE recruitment efforts by delivering the activities to the entire KS3 cohort if applicable. The Francofest awards afternoon will take place at the same time to allow schools who have fielded teams in both competitions to deliver the activities side by side.
Registrations for Hispanofest 2021 have now closed. The deadline for registered schools to submit their entries is 5pm, Friday 22nd January 2021.