European Day of Languages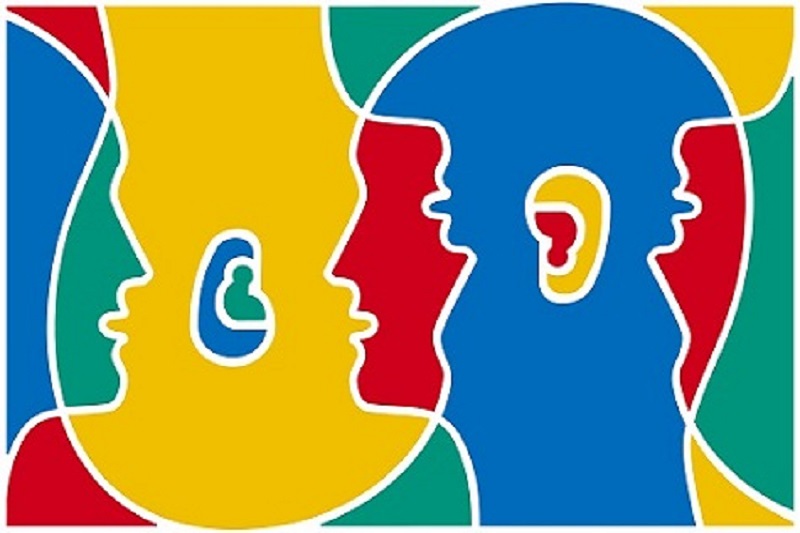 #COEEDL- What is it?
The Council of Europe
At the initiative of the Council of Europe, Strasbourg, the European Day of Languages (EDL) has been celebrated on 26 September every year since 2001, when European Year of Languages took place. There are currently over 6,000 languages spoken around the world and EDL celebrates all languages spoken and used by people currently living in Europe. It is a day to celebrate the diversity of languages spoken by people who are now living in Europe and a wonderful opportunity to inspire and encourage people of all ages to get involved and excited about learning a new language. It is also a day to highlight the advantages of languages at work and the benefits that language learning brings.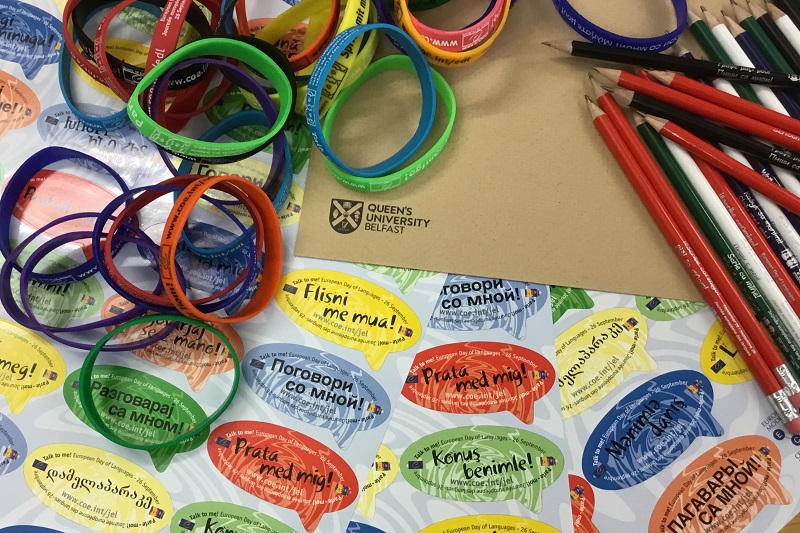 PROMOTIONAL GOODIES PACKS
NICILT is the N. Ireland relay and is responsible for promoting and coordinating EDL across N. Ireland. We can provide you with the official promotional materials for your celebration.
Every August we have pre-prepared packs with the official EDL wristbands, pencils and stickers available for teachers or delegates from education-related organisations to pick up. Packs can be collected free of charge from the NICILT Resource Centre at 8 College Green, Queen's University, Belfast, BT7 1LN. It's best to contact us to check availability, then call at the centre Monday-Friday between 09:30am-1pm and 2pm-5pm. We have a limited supply of resources, and will provide packs on a first-come, first-served basis. Alternatively, we can arrange to post a pack out to your school, however, this will incur a charge of £5 to cover P&P. Cheques for £5 should be made payable to 'NICILT-QUB'.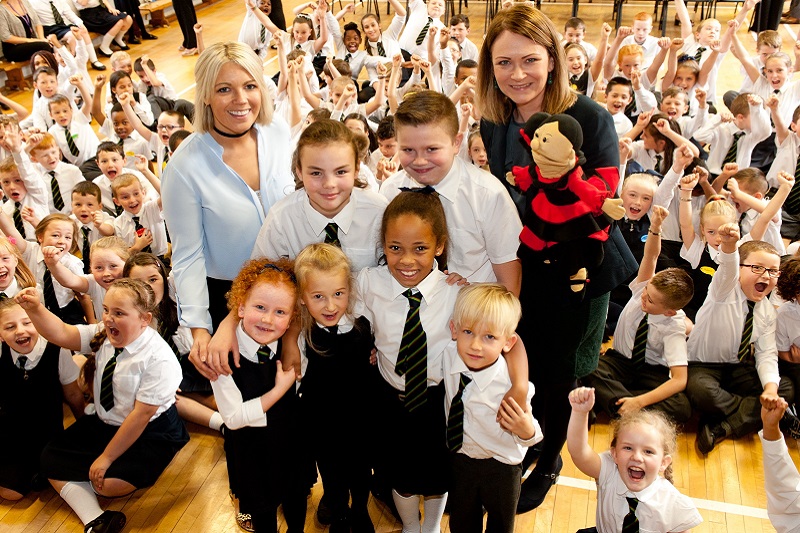 GET INVOLVED
EDL is a day of events celebrating learning and speaking other languages and is a key date for events in schools, universities, organisations and communities. Events will be taking place across the world to celebrate EDL.
Find out what is happening across Northern Ireland and Europe. Look for new ideas and register your activities on the Council of Europe website. Use #COEEDL on your social media and let people know how you're celebrating!
Visit the Council of Europe website
Looking for inspiration?
Some of our ideas to help you get started...