Our University estate comprises more than 250 buildings, 98 of which are listed. The Lanyon Building, which opened in 1849 and is named after its architect Sir Charles Lanyon, is the centrepiece of the estate.

This tour will give you an insight into the history of the building, some of the stories and people who have brought the Lanyon to life over the years and highlight the importance philanthropy has played in its restoration and refurbishment. Find out about the former University Secretary who was a circus ringmaster and the cardiologist who invented the life-saving equipment carried on every airplane.
The tour includes:
The Great Hall
Black and White Hall
Canada Room/Council Chamber
The Hamilton Room
Naughton Gallery, including the University's Silver Collection
Did you know?
The University owns a set of silver honouring a Queen's alumnus who was one of the most powerful administrators at the twilight of the Chinese empire; and we also own a crucifix that belonged to the man that murdered Rasputin
The Galileo statue by Pio Fedi in the Black and White Hall was donated by Sir William Whitla
The Canada Room was once used as a Zoology museum
The Lanyon Building was originally intended to be E shaped
VIP visitors to Queen's are served lunch on a traditional Irish wake table
Image Gallery
Scroll through tour photographs submitted by colleagues.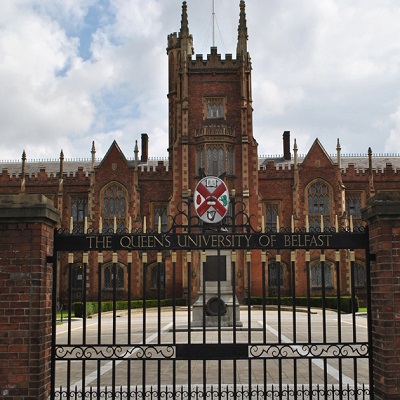 Image Gallery (717688)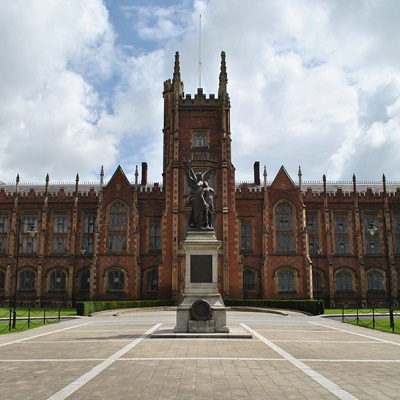 Image Gallery (717700)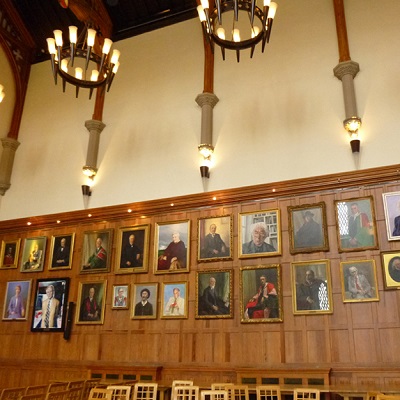 Image Gallery (717705)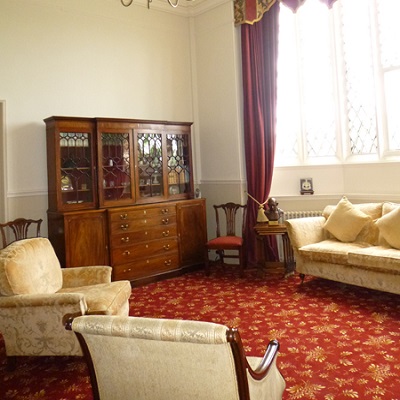 Image Gallery (717722)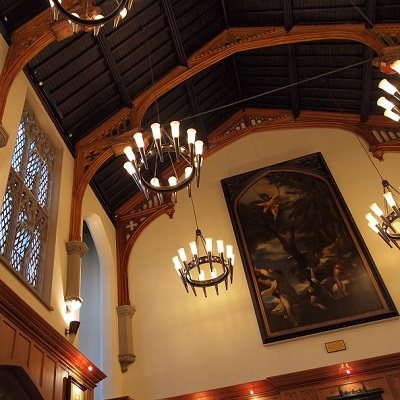 Image Gallery (717730)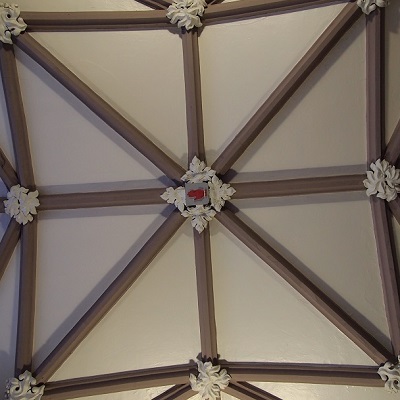 Image Gallery (717736)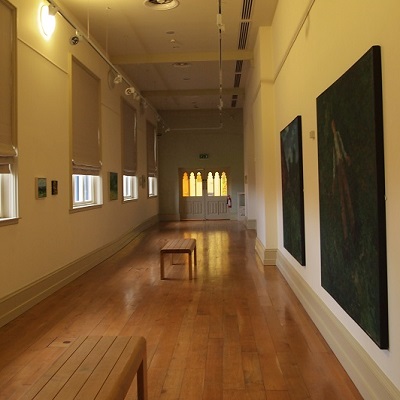 Image Gallery (717752)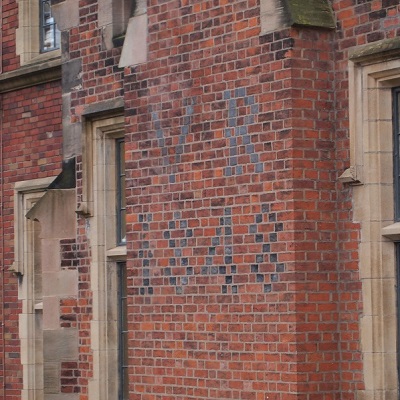 Image Gallery (717834)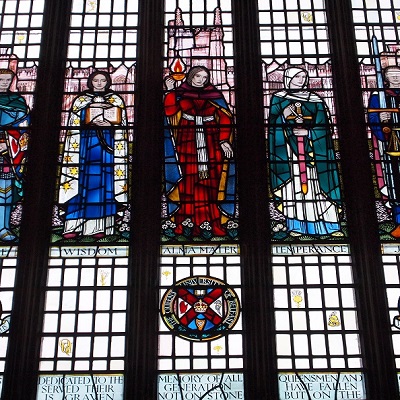 Image Gallery (717841)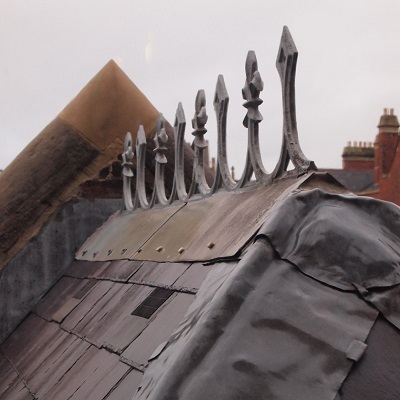 Image Gallery (717844)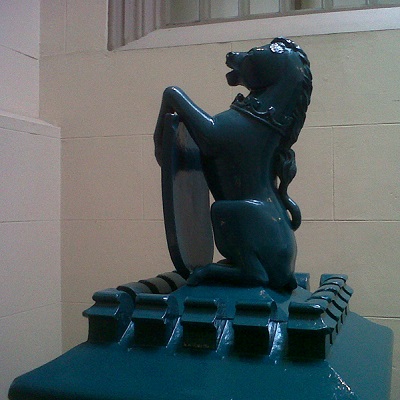 Image Gallery (717866)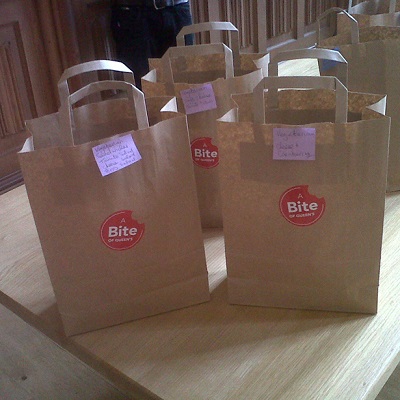 Image Gallery (717877)