BLOG: Staying healthy and well this winter
"As Head of Reward and Wellbeing, a key part of my role involves looking ahead and planning the right interventions at the right time."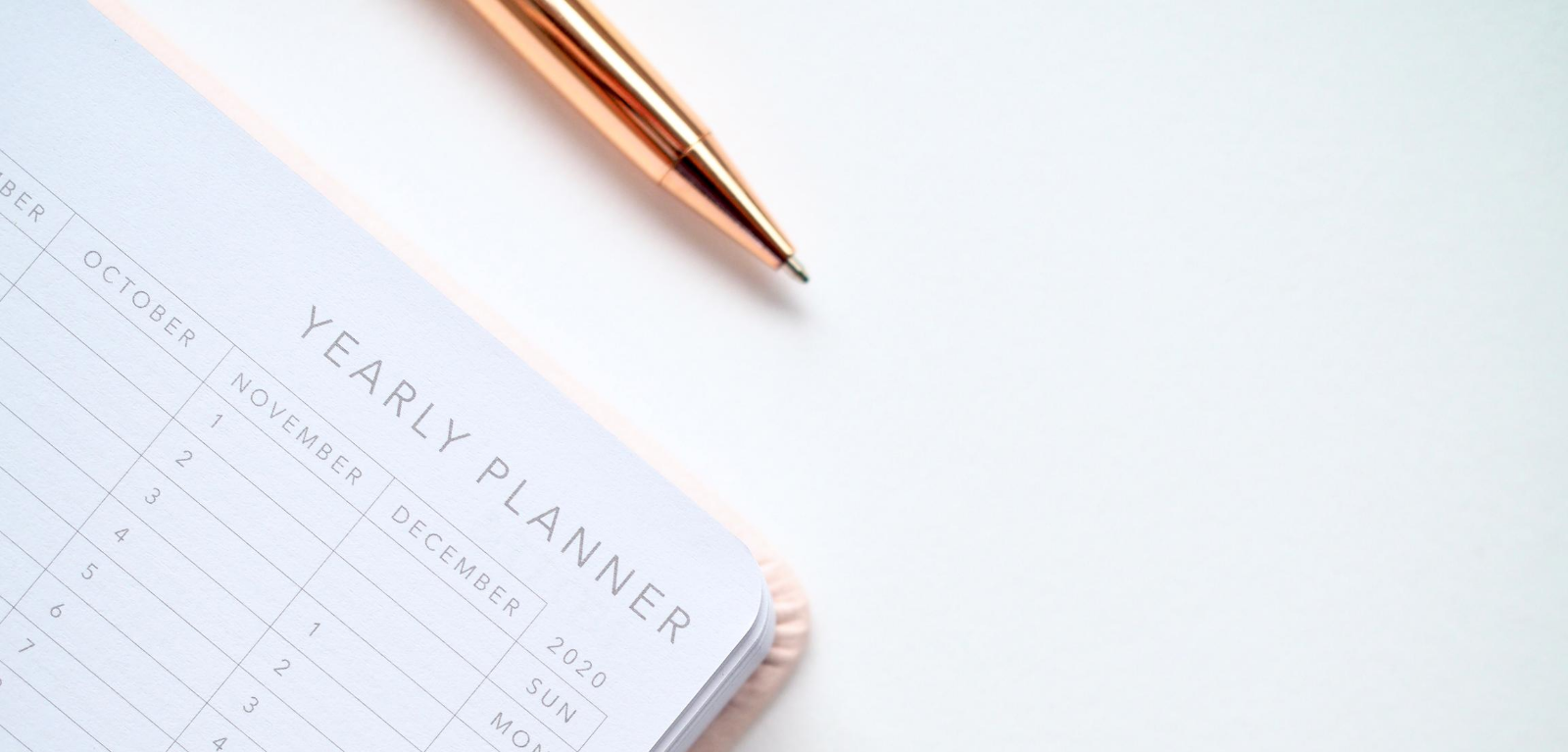 A blog by Joyce Johnson, Head of Reward and Wellbeing, People and Culture Directorate
2020 has been a testing time for everyone's health and wellbeing and we all continue to deal with the unprecedented challenges the COVID-19 pandemic has created for so many of us.
At Queen's, colleagues have been working hard, whether on site or from home, while also juggling childcare and home-schooling or perhaps caring for elderly parents or extremely vulnerable relatives. Everyone has experienced something this year and I am no different: with two teenagers and having recently lost an elderly parent with Parkinson's disease, I know how tough this time can be.
As Head of Reward and Wellbeing, a key part of my role involves looking ahead and planning the right interventions at the right time and I think we all recognise that the Autumn and Winter months of this year may be particularly challenging for our health.
My own Staff Wellbeing team are heavily engaged in the cross-university effort to ensure robust measures are in place to keep colleagues and our students healthy and well. We've been advising on staff safety measures, promoting the wide range of support and advice available – including our Staff Counselling service – and tailoring virtual wellbeing sessions to the current situation. We're also working with colleagues in Queen's Sport to prepare our Autumn/Winter Staff Wellbeing Physical Activity Classes and are currently seeking staff views on how they would like this year's programme to look.
Planning is already underway for Staff Wellbeing sessions over the next few months and, to mention just a few that are in the works, these include Parenting NI sessions providing tips and strategies to help with home-schooling; stress management sessions and a session on managing personal finances. These will be available around October time as we enter the run-up to Christmas.
As we work hard behind the scenes to ensure a safe and healthy work environment and to make sure the support staff need is there, I would encourage colleagues to give some thought to taking a personal step towards putting themselves on a good footing for the winter months by considering getting a flu vaccination if they are eligible.
Flu vaccination is available every year on the NHS to help protect adults and children at risk from flu and its complications. Science tells us that it is possible to contract the flu at the same time as having Covid-19, so you may want to consider going to your GP or community pharmacy this autumn to get your NHS flu vaccine. Indeed, the pharmacy chain Boots have opened their booking system for winter flu vaccinations early this year due to high demand. It's likely that the coming winter will be a particularly busy time for GPs and hospitals, so protecting yourself against flu now by getting vaccinated could help reduce additional burden on the NHS.
Find out more about flu vaccinations on the NHS and nidirect websites.
Joyce Johnson
Head of Reward and Wellbeing, People and Culture Directorate