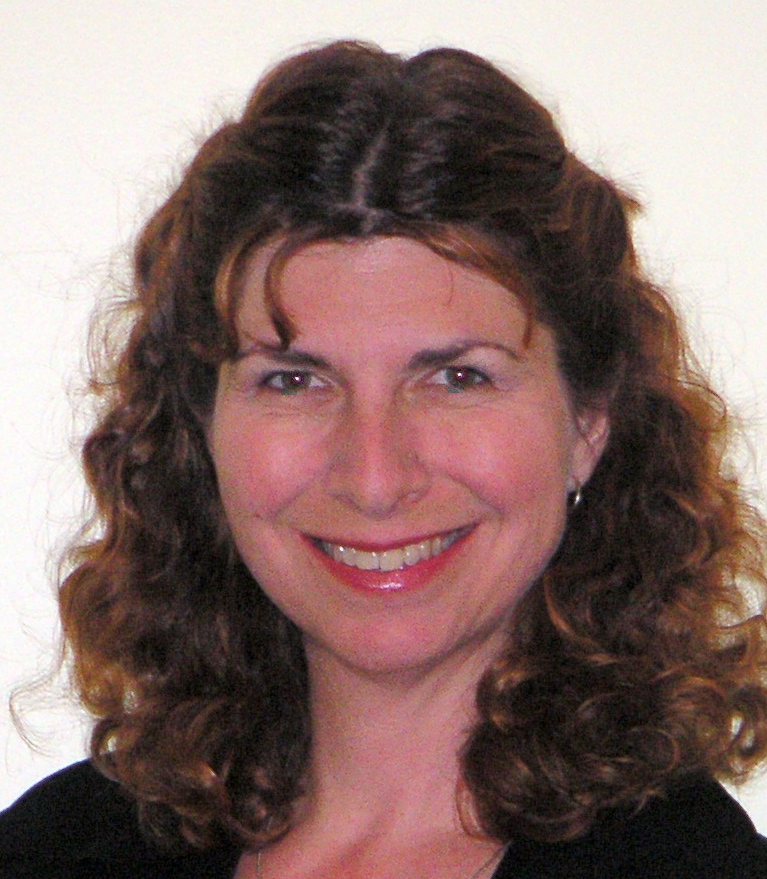 Dr Danielle Soban is a lecturer in the School of Mechanical and Aerospace Engineering, Queen's University Belfast. Dani is a member of the Future Aircraft Research Group and the Simulation Technologies Research Group.
Her current research core competencies include advanced decision-making for complex systems, value driven design for complex systems, visual analytics and Big Data, multi-physics multi-scale modeling and optimization, energy optimization, and advanced aircraft design and manufacturing methods.
Prior to moving to Queen's in 2010, Dani spent 13 years at the Aerospace Systems Design Laboratory at Georgia Tech where, as a Senior Research Engineer, she led cutting edge research in the areas of aircraft and complex system design methodology, system of systems design and analysis, and technology infusion techniques.