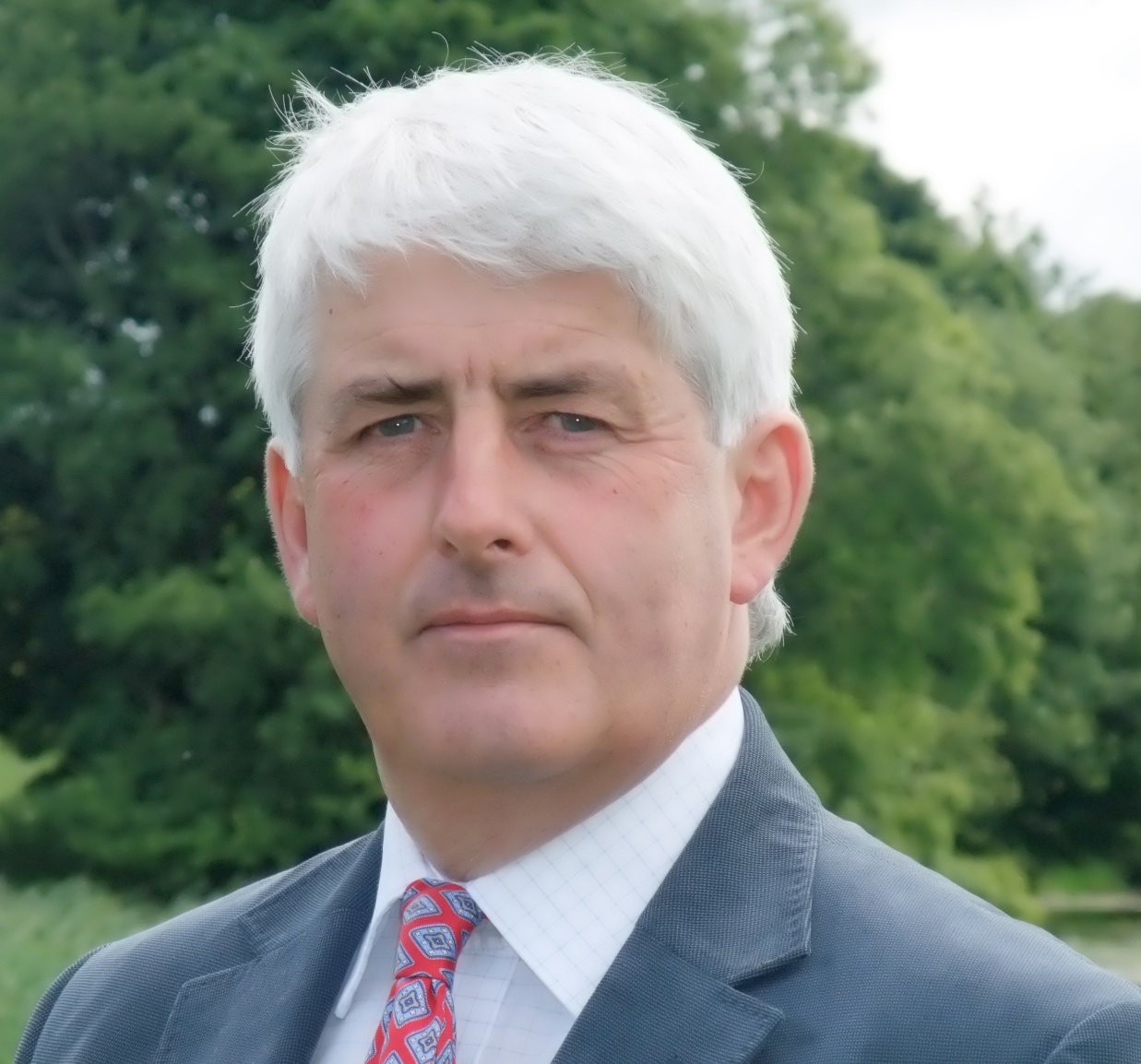 John McLoughlin MSc., is a senior engineer in the centre for Intelligent Autonomous Manufacturing Systems (i-AMS) within the School of Electronic, Electrical Engineering and Computer Sciences.
The i-AMS is an interdisciplinary centre with the purpose to research and develop the science and technology that will enable and underpin the potential of Industry 4.0, e.g., the computerisation of manufacturing with automation, robotics, cyber-physical systems, data analytics, etc.
John has led teams in the design and delivery of engineering systems for a broad range of manufacturing and process industries, and major national infrastructure investments, in the UK, Ireland and beyond. In the i-AMS centre he provides leadership and management on research and development projects, and maintains collaborative relationships with other research centres and industry, nationally and internationally.