An autumn gathering in Queen's University of experts in manufacturing research
Queen's University Belfast hosted the 17th International Conference on Manufacturing Research (ICMR2019) on 10 -12 September 2019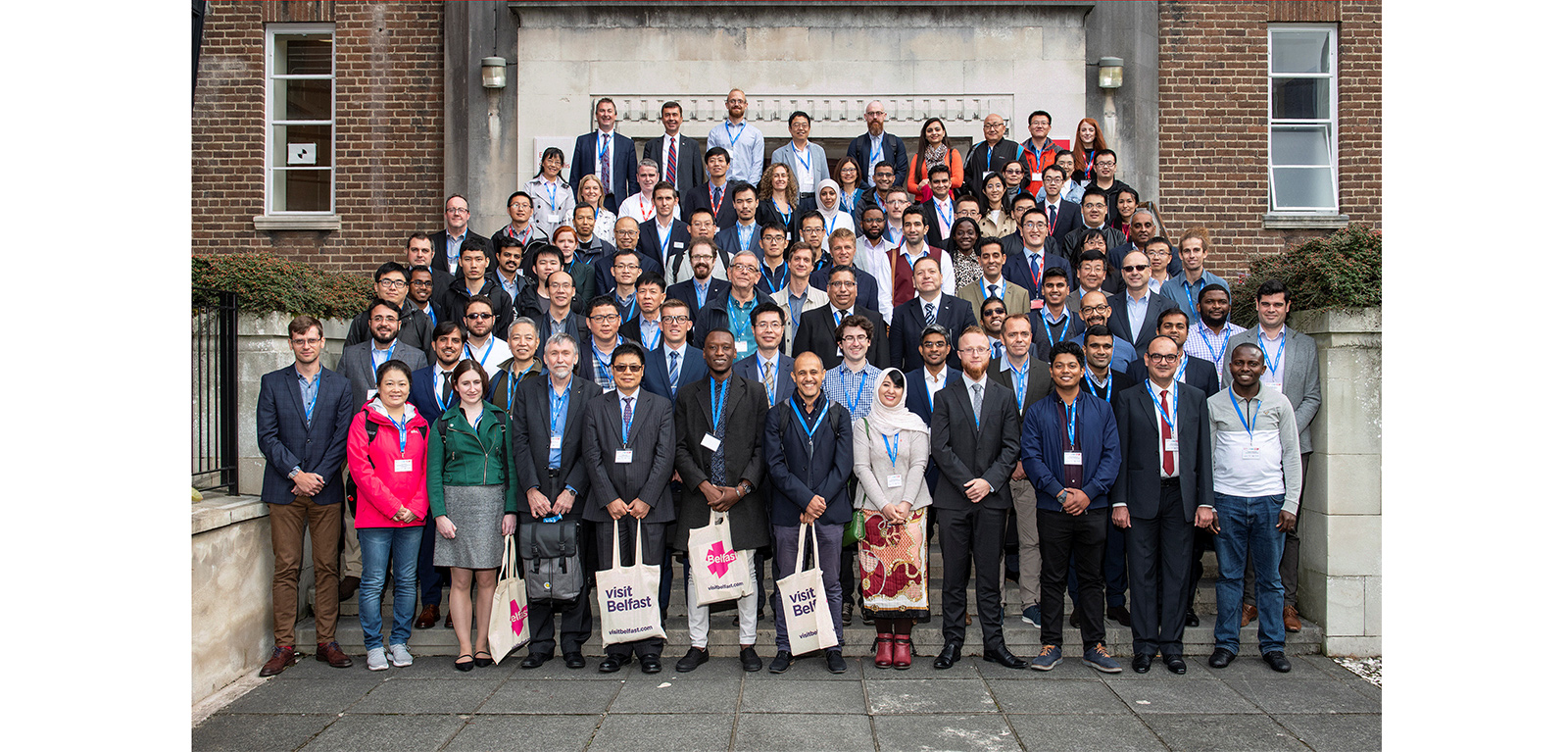 The conference [1] has been running for 34 years as a UK national conference, although this is the first time it has been held in Northern Ireland. Over 130 delegates from 16 countries and 75 organisations participated this conference. Eight keynote speeches and 82 technical papers were presented on the state of the art research in smart manufacturing, robotic automation, additive manufacturing, composite manufacturing, bio-inspired design, machining processes, product lifecycle management, big data and AI, etc.

Queen's University thanks COMEH [2] for the opportunity to host the conference, and acknowledge Northern Ireland Technology Centre (NITC) and Centre for Intelligent and Autonomous Manufacturing Systems (i-AMS) at Queen's, Institute of Mechanical Engineering (IMechE), FESTO, IBS Precision Engineering Ltd, and Visit Belfast for their sponsorship and support for this conference. Many thanks for all participants and their praise on this successful event.

The next conference ICMR2020 [3] will take place in the University of Derby on the 8 - 10 September 2020.
References
[1] 17th International Conference on Manufacturing Research (ICMR2019). Available at <http://www.icmr.org.uk/>
[2] Consortium of UK University Manufacturing and Engineering (COMEH). Available at <https://epc.ac.uk/comeh/>
[3] 18th International Conference on Manufacturing Research (ICMR2020). Available at <https://easychair.org/cfp/ICMR2020>
Dr Yan Jin, Ph.D, CEng, FHEA
School of Mechanical & Aerospace Engineering, Queen's University Belfast