I-AMS and Queen's University are part of a complex interconnected global research infrastructure
Governments around the world have established complex, sophisticated and interconnected research infrastructures. They have a common purpose - improve and protect their societies, and provide the tools whereby they can survive and thrive in turbulent global markets.
Through our Centre for Intelligent Autonomous Manufacturing Systems (i-AMS) in Queen's University we make a difference through multiple symbiotic relationships with colleagues around the world.
We work with researchers in our trading partner countries to ensue reservoirs of engineering competence, capability and capacity increase, and sustain a flow of innovations to manufacturing industry. We are aware that colleagues in developing countries need to tackle peculiar challenges they face in manufacturing, and we provide access to the resources and knowledge they need.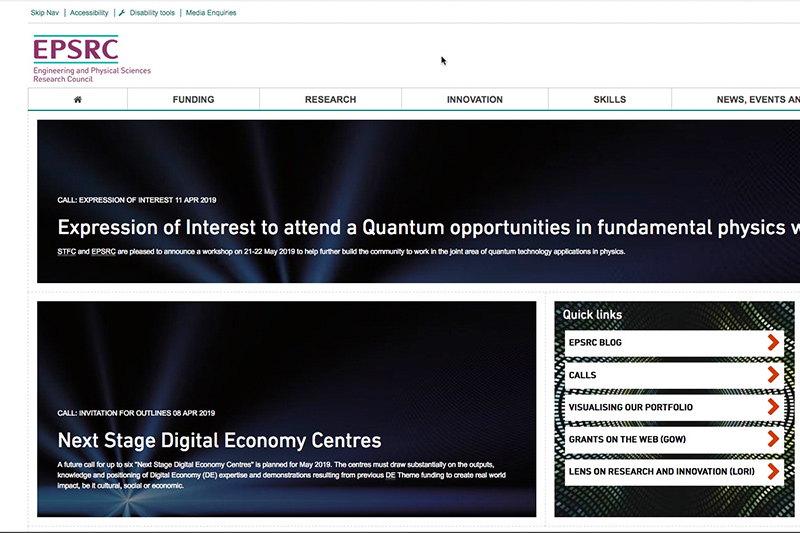 EPSRC - supporting international collaborations
UK researchers actively seek collaborations with the best overseas researchers, e.g., China, India, Japan, USA, Ireland, etc.
The EPSRC encourages researchers to get out into the world, establish contact with the best, build relationships, create world class R&D joint ventures, and deliver.
China, India, Japan and the USA - preferred partners
The EPSRC supports international collaboration with partners [1], particularly in China, India, Japan and the USA, because they are historically strong in engineering and the physical and mathematical sciences, or else they are rapidly growing their capabilities (sic) in EPSRC research areas. The grants, which are typically to support travel costs, can be configured to match the needs of a potential opportunity. Researchers are advised to consult with relevant EPSRC Theme Leads, and the local Research Council offices established in China, India and USA to facilitate collaborative initiatives.
UK/Ireland - cross border collaborations
A collaboration agreement has been made between the EPSRC and the Science Foundation Ireland (SFI) [2] with the purpose to encourage and support applications that cut across national boundaries involving collaborative teams led by researchers from the UK and Ireland. The EPSRC will accept joint applications for grants at any time; however, the first step is for the partners to prepare an "Expression of Interest" submission. If a submission complies with the eligibility requirements, and falls within the remit of the EPSRC and SFI, and has merit, the partners will be invited to submit a full proposal.
References
[1] EPSRC. "EPSRC funding for International collaboration". [online]. Available at <https://epsrc.ukri.org/funding/applicationprocess/routes/international/>
[2] EPSRC. "Lead agency agreement with Science Foundation Ireland". [Online]. Available at <https://epsrc.ukri.org/about/partner/international/agreements/sfireland/>
Read More