Later Arrivals
Arriving to the campus at a later date?
Don't worry - The resources which were recorded have been made available below for you to browse through at a time which suits you: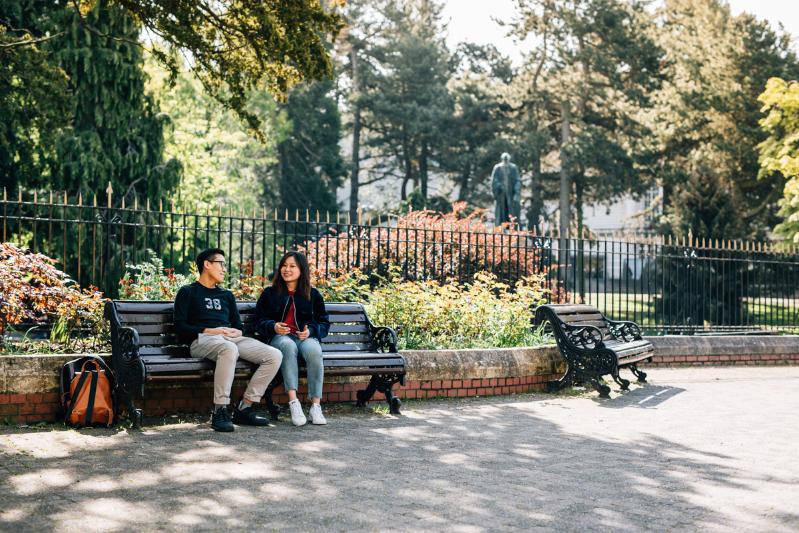 Dander the Queen's Quarter: Experience Your Surroundings
Discover and rediscover the hidden gems of the Queen's Quarter by 'dandering' around with our self-directed podcast!
With two routes, we'll take you on a tour around the main landmarks of the Queen's campus, the sights right on its doorstep, and locations where you can take notice, relax, and get away from the hustle & bustle of studying!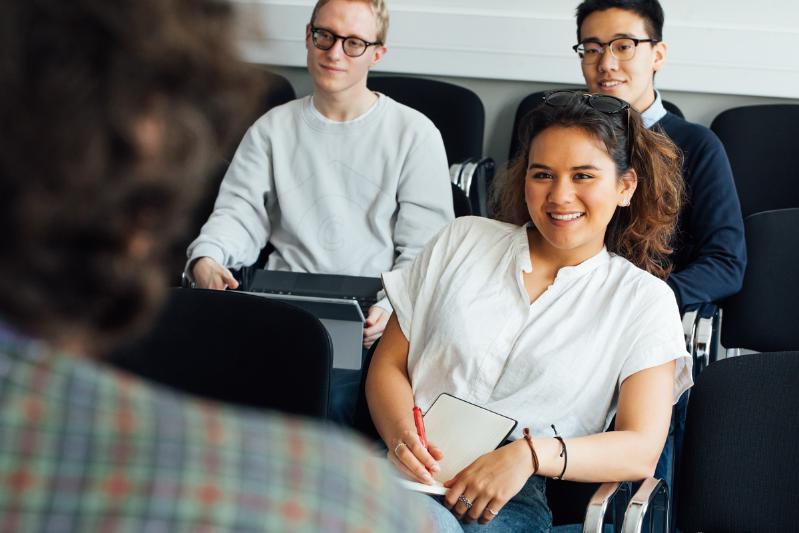 Autistic Spectrum Condition Induction
This event welcomed new and returning autistic students to Queen's, and gave advice on what to expect during the first few weeks at University.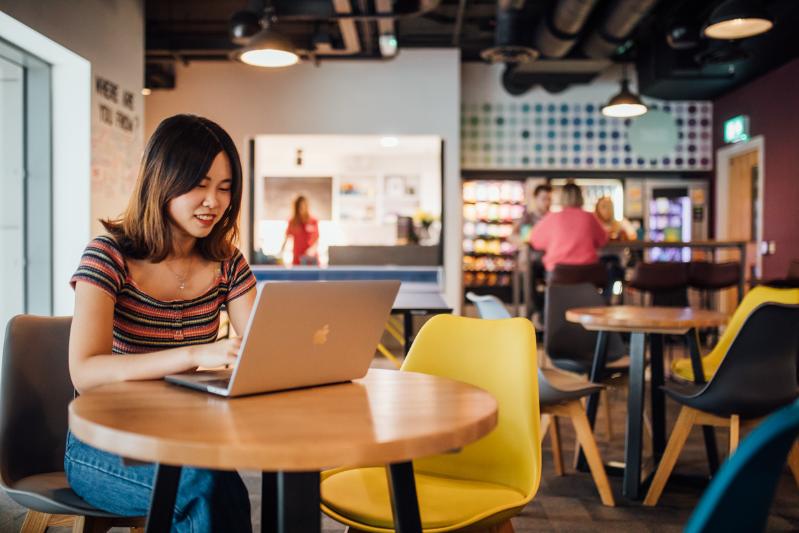 Mental Health: My Studies & Me
The aim of this resource is to normalise registering long-term mental health conditions with Disability Services, and 'myth-bust' the idea that Disability Services may not include mental ill-health.
The content of this resource will be an explanation of the disability legislation covering:
mental health conditions;
how to register with Disability Services;
what medical evidence you will need to do so, and
what support could be provided for students with mental health conditions following registration.
Using Assistive Technology to get the Most out of Your Studies
Assistive technology is any device, software, or equipment that helps people work around their challenges. Assistive software is often used by those with a disability, but everyone can benefit, no matter what their learning style.
Within this webinar, assistive technology available on campus will be discussed and demonstrated. Free apps which support learners will also be highlighted.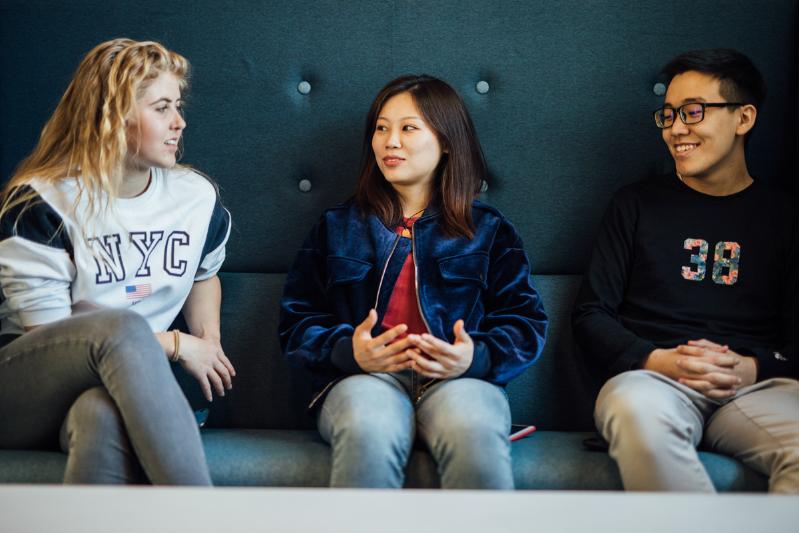 International Student Guides
Later arrival? The International Student Guides are here to help make your transition to University enjoyable, and answer any questions you may have!
The International Student Events Programme is open to all new and returning international students. These events allow you to settle into life in Belfast, and get to know other students!
Our International Student Guides are also available to contact at internationalstudentguides@qub.ac.uk and will be running drop-in sessions for you to answer any questions.