Pharmacy Technician Aine McGuckin is Shortlisted for Times Higher Outstanding Technician of the Year
We are delighted to hear that Aine has been shortlisted for this recent addition to the Times Higher Education Award. Aine is a technician in the School of Pharmacy contributing to education and research within the School.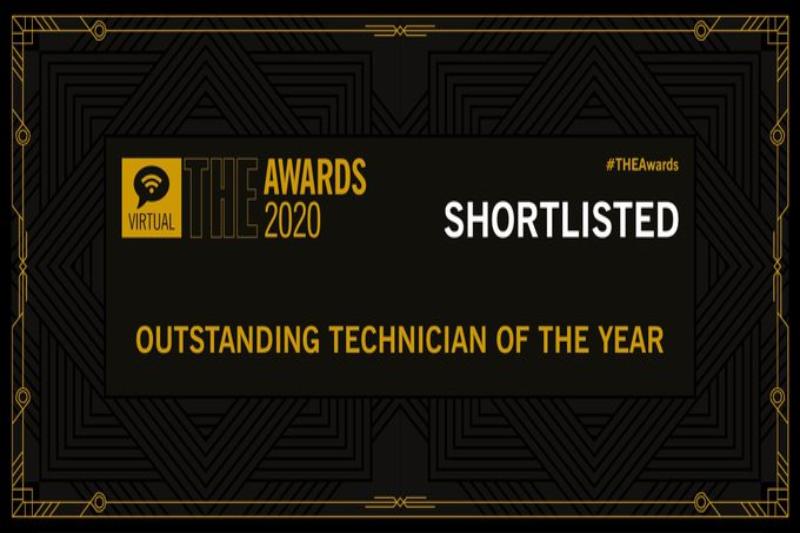 Following the success of the inaugural Outstanding Technician of the Year category in the 2019 Times Higher Education (THE) Awards which was initiated by the Technician Commitment to recognise the work carried out by technicians nationwide, this year the Award will be announced at a virtual event. This award is given to an individual whose exceptional practical skills, commitment and vision have enabled the highest quality teaching, research or knowledge transfer. It is open to technicians working in any discipline in UK universities and research institutes. THES have announced the shortlisted nominees for the THE Outstanding Technician of the Year 2020 and it is fantastic news that School of Pharmacy technician Aine McGuckian has been shortlisted. The winner will be announced on 26th November. Good luck Aine!
Read Aine's submission for the award here.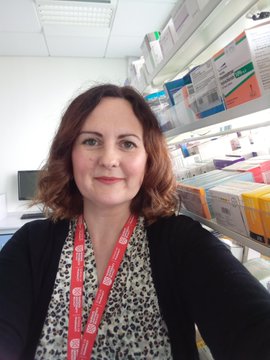 Aine McGuckin