Working groups established to start working on the 36 Month action plan
Following the approval of the Action Plan in January 2021, the Steering Group agreed to the setting up of five working groups who will begin to address and respond to the twenty eight points that were identified.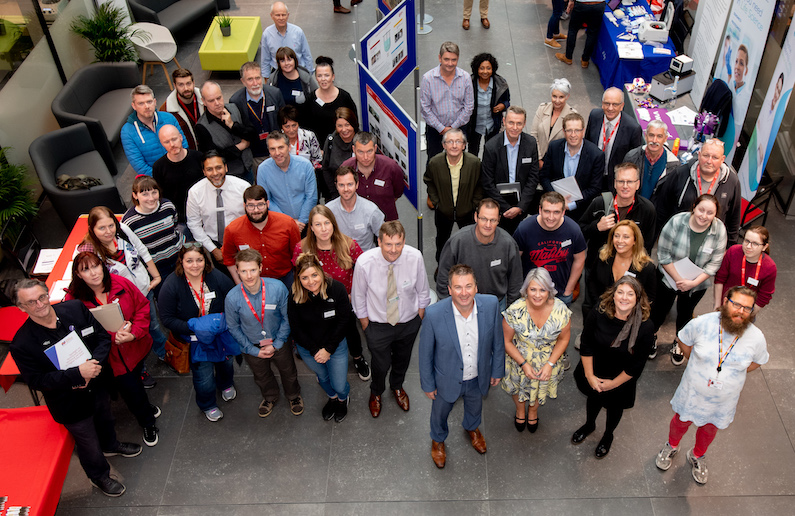 The five groups are:
• Comms, Networking and Events
• Environmental Sustainability
• Professional Development and Progression
• Sustainability and Workforce Planning
• Visibility and Recognition
The Working Groups met separately for the first time in May 2021.
We were delighted that almost fifty technicians, professional services and senior academic staff have volunteered to take time out of their busy schedules to participate in the groups and we look forward reporting on how their contributions have helped to make positive changes for technicians at Queen's
To view the action pland and find out more about the groups, click here.
Media
qubtechnicians@qub.ac.uk