Web CMS: We've Upgraded to Terminalfour 8.3.11
During our recent period of planned maintenance, we successfully upgraded the Web CMS to the latest platform version.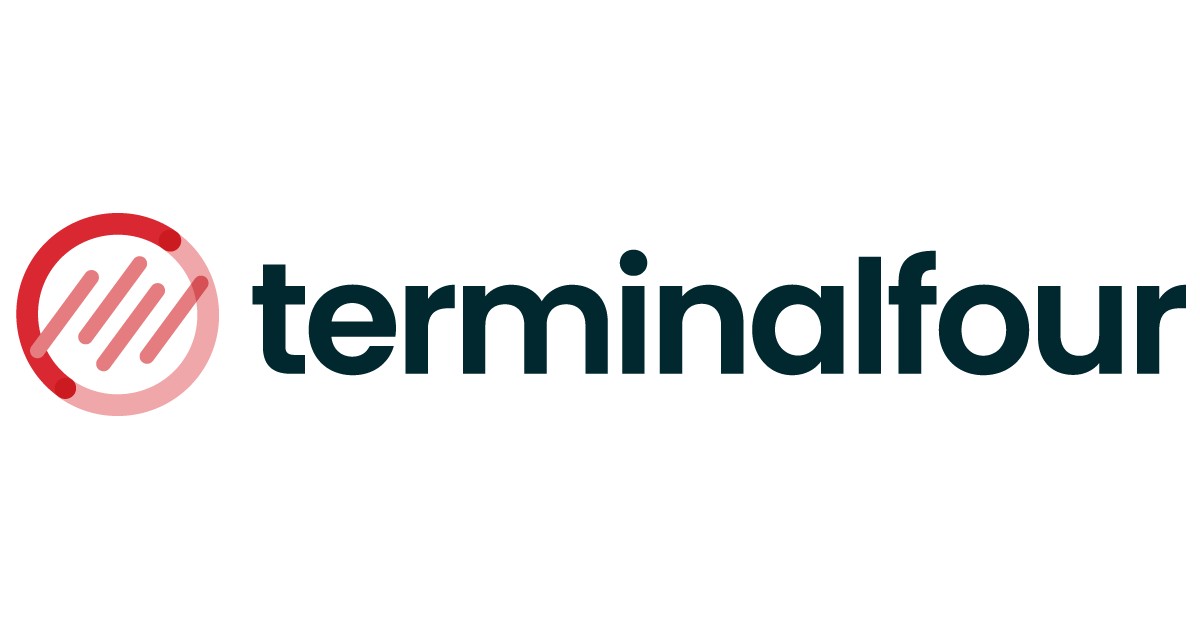 As part of the latest incremental release for the platform, Terminalfour have implemented their latest branding including a new login screen. They have also included some improvements to help our service users manage their content and websites more effectively. Below are some of the highlights.
Content Management
Section Breadcrumbs are Now Visible When Editing a Content Item
The breadcrumbs that show which section of the site structure you are in, are now visible when editing a piece of content in that section.
How does this help?
The breadcrumbs no longer disappear when you decide to edit a piece of content in a section. This means that you can be confident that you are editing the right content within the right section, so you don't have to revisit the Site Structure, saving time.
Preview from Within a Section
You can now quickly preview all of the content within a section by clicking on the newly added 'Preview' button.
How does this help?
Normally users would have to preview a section from either the Site Structure or the Content Item Menu. This simple change makes it easier to preview all of the content within a section.
When a New Section is Created You can Return to the Section Screen
When creating a new section, there is now an option to 'Save and edit section'.
How does this help?
Previously, users would create a new section, save it, and then have to return to the Site Structure in order to edit it. With this new 'Save and Edit' option, they can go directly to the newly created section to begin adding content, again saving time.
Media Library
Media Item Delete Alert
When deleting media from within the Media Library, users will now see a 'Confirm delete' pop up window.
How does this help?
Users no longer need to worry about working out if a piece of media is in use elsewhere before deleting it from the Media Library. This new alert prompts users to confirm that they want to proceed with deletion, and if the piece is in use, a modal window is loaded which will list the Content Items where that piece of media is present.