Web CMS: We've Upgraded to Terminalfour 8.3.13
During our recent period of planned maintenance, we successfully upgraded the Web CMS to the latest platform version.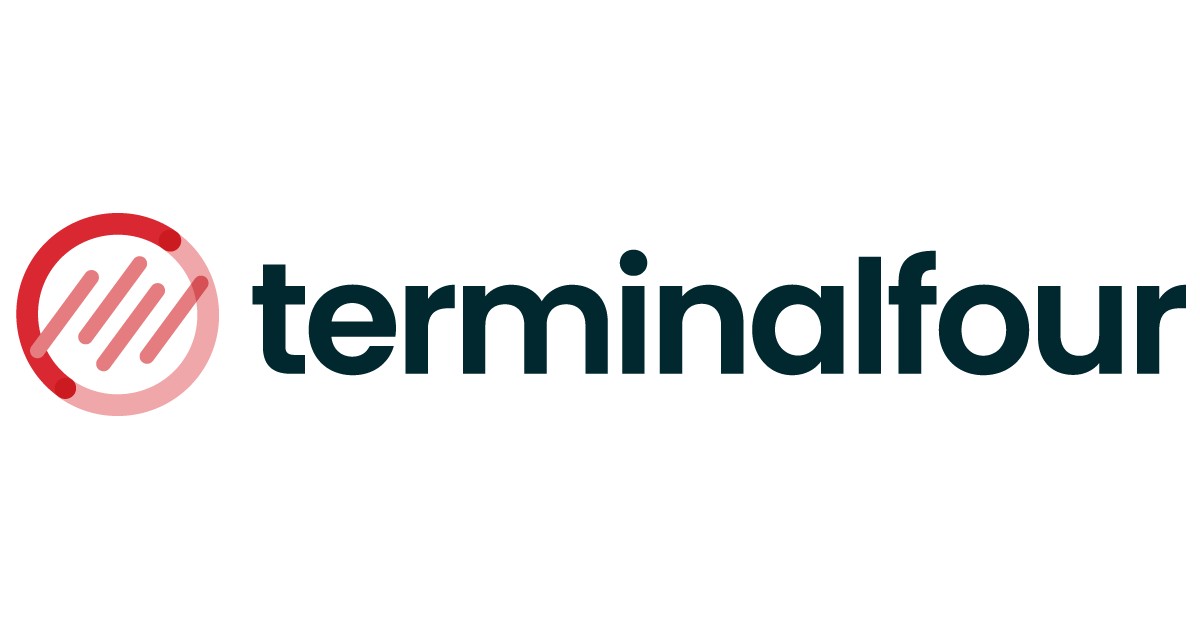 As part of the latest incremental release for the platform, Terminalfour have implemented some improvements to help our service users manage their content and websites more effectively. Below are some of the highlights.
Improved HTML Editor
We're using a new version of TinyMCE to power the HTML Editor. This brings with it a number of enhancements including:
redesigned and cleaner UI
improved copy and paste from third-party sources like Word and Google docs
improved copying and pasting of links from other HTML Editor instances
improved editing of Media Attributes in Media Layouts
enhanced table creation and editing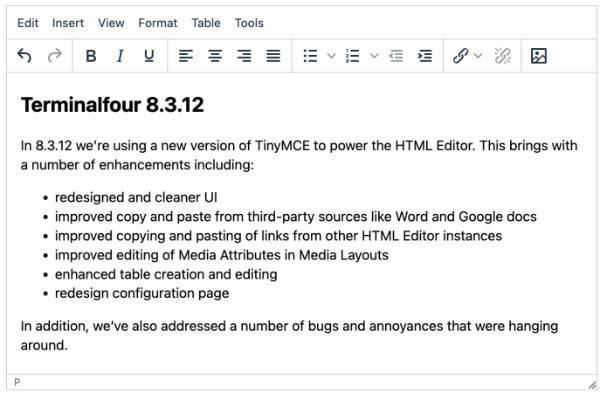 Content Approval from the Section Screen
You can now approve a Pending Content Item directly from "Actions" menu in the Section screen.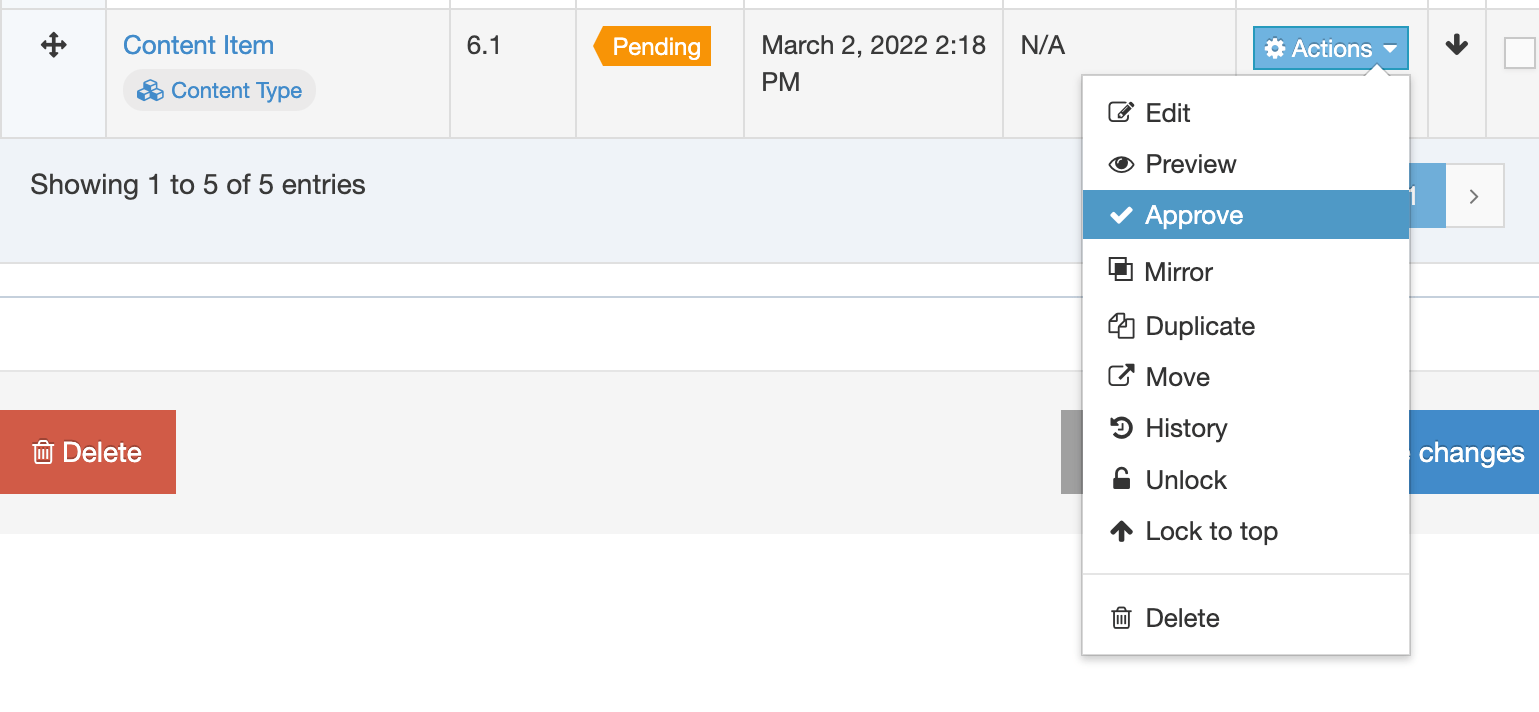 Navigation Menu Filtering
Can't remember where a menu item is? No problem. You can now filter by item name.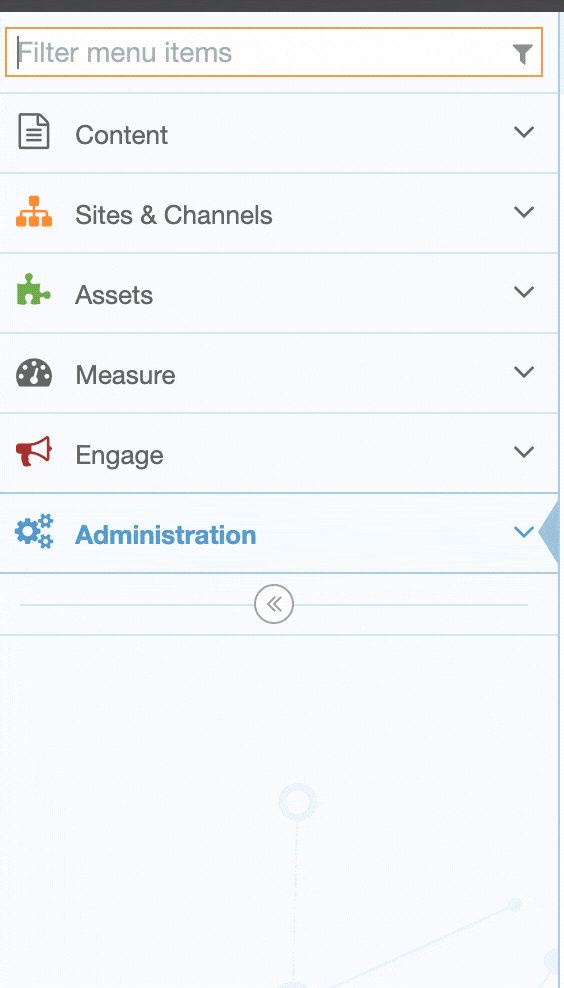 Unsaved Changes Alert When Navigating Away From A Content Item
Now if you accidentally close the tab you're editing a Content Item in, or if you hit Cancel instead of Save, you'll get an alert to prevent you from losing your work.
The "Save And Edit Section" Option Is Now Always Available
Introduced in version 8.3.11, the "Save and edit section" option only appeared when you created a Section. Now you can use it anytime so you don't have to go to the Site Structure when you save a change to a Section.
Further Information
Terminalfour provide full release notes online. See links below.